MBE West End
Printing, Courier and Mailbox Rental Services in West End, QLD
Get my free quote
MBE West End – Location and & Contact Details
We at MBE West End offer high-quality digital printing and copying service solutions to both private and corporate customers. We can print your business cards, flyers, posters as well as the signage for your shop. If you need Mailbox Rental or Express Couriers Services nationwide and to over 220 countries worldwide – MBE West End is the right place for you! Get in touch with us today!
Address: Shop 3/156 Boundary St, West End QLD 4101
Trading hours:
Monday: 9:30 AM – 4:30 PM
Tuesday: 9:30 AM – 4:30 PM
Wednesday: 9:30 AM – 4:30 PM
Thursday: 9:30 AM – 4:30 PM
Friday: 9:30 AM – 4:30 PM
Saturday: Closed
Sunday: Closed

For Holiday Trading hours please click here
Contact: Chris Ryder
Phone: (07) 3847 7171
E-Mail: westend@mbe.com.au
Areas Serviced: South Brisbane, South Bank, West End, Highgate Hill, Dutton Park, Woolloongabba
MBE West End Most Popular Services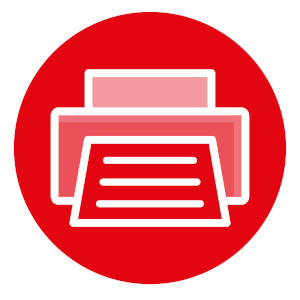 PRINTING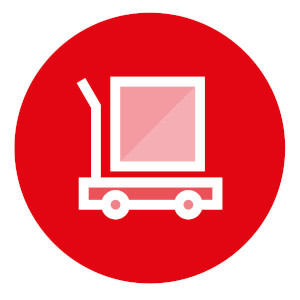 COURIERS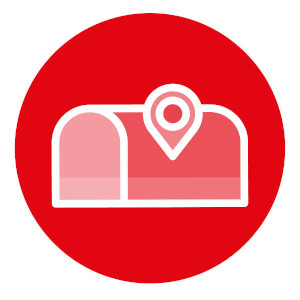 MAIL BOXES
Have a Question? – Contact us
Customer Feedback
I've had issues before with parcels getting lost in the mail, but ever since I discovered these guys everything always gets delivered and I can even trace it online.
Recently I had to send a surround sound system to the US. I was worried that the weight might be a problem, but then I found out that MBE had no limit on shipment weight. I would definitely recommend MBE when you need to send an oversized package.
When you need more than just printing services in West End
Get the courier, business communication and printing services you need in West End. Now start concentrating on the things that your business is best at.
MBE is used as a high-quality print shop, provider of fast and efficient shipping and courier solutions and more by businesses in every corner of the world.
From medium enterprises to home-based businesses, companies in every market sector and vertical come to us when they want to improve the productivity of their main services.
Printing
Get any size of communication project finalised and realised with the help of the specialists who deliver our printing services in West End. Our experts can often help you perfect the design as well as add any finish you might have in mind. This might range from laminating to folding to hole-punching to folder and binder options.
Whether you need fresh stacks of business cards, brochures, flyers or a single poster printing for the front of your store, we have the digital and offset printing technology for even the most challenging projects and the shortest deadlines.
Couriers and shipping
Get the best deal selected for you out of all of the possible solutions for your shipping challenge. Our international network of partner carriers ensures we always find you the most cost-effective method for getting your item or items where they need to go.
From single items sent around the world by private individuals to companies which use us to dispatch all of the products they sell online, MBE is the preferred courier and shipping provider for people around the globe.
Mailboxes
Rent the kind of mailbox that's right for your needs. From real street addresses to full virtual address services, we provide a range of options ideal for your budget and requirements.
You can choose to set up mail forwarding or simply get notified on package receipt so you can pick up your mail when you're stopping in for your regular courier or printing services in West End.