Architectural plans printing West End
Architectural plans printing
Printing architectural plans is an exact science. Our team understands the importance of precision and attention to detail in producing accurate and dependable plans, and it's why we've worked with so many clients across architecture, engineering and construction.
With high-end printing technology, a swift turnaround and a range of services designed to make the process streamlined, our architectural plans printing can help your firm save time and money.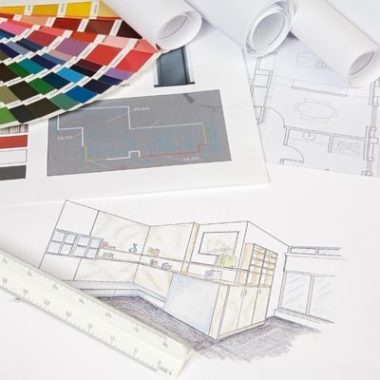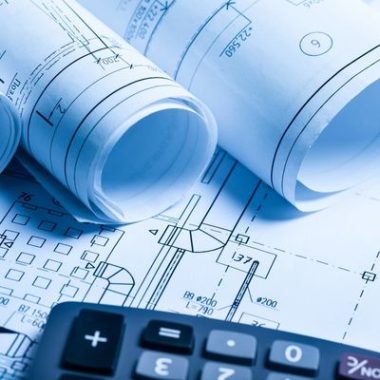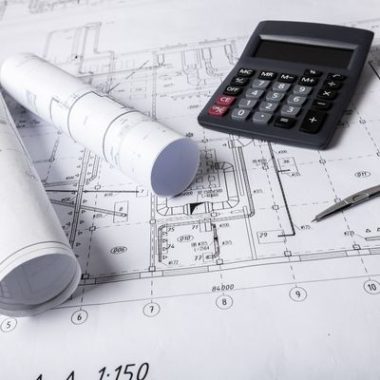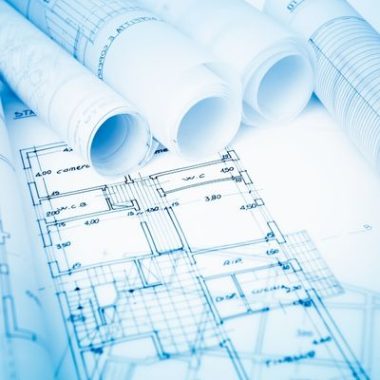 Architectural plan printing considerations
There's no room for error when it comes to plan printing. In an industry where precision is non-negotiable, relying on professional architectural plan printing services is not just an option, but a necessity.
Take home design — the architectural plan is the blueprint on which all the work is based. If any detail is ambiguous or not captured perfectly, it can quickly prove to be a highly expensive endeavour. And result in a very unhappy new homeowner.
There are several elements that influence the quality of architectural plans printing, including:
Resolution: A high resolution ensures that all elements in a blueprint are clearly visible, and minimising any chance of error during construction.
Scale: Maintaining the correct scale is vital, as it impacts the accuracy of the translation of the design into the physical structure
Material: Choosing the right paper quality and type can have a bearing on the durability and usability of the plans.
Why use a professional plans printer
Using high-resolution printing means that no detail is missed or unclear. We'll reproduce everything exactly as it exists in the working files, providing a clear roadmap and ensuring a smooth transformation from a design concept to realisation. With us, you'll get:
Accuracy: Our service guarantees accuracy and alignment with the plan maker's vision.
Customisation: With the ability to tweak and alter your plan, including resizing.
Quality materials: We only work with papers, cardstocks and inks of the highest grade.
Large format printing: Ideal for detailed plans, with sizes from A0 and up offering a grand view of your project.
Colour of black and white printing: You can also choose solid colours, photographs and posters (at an additional cost).
Common plan sizes include A1, A2 and A3.
We can help with a wide range of plans, including architectural drawings, schematics, home design and landscaping plans, diagrams and more. All in a huge range of paper types and stocks.
Looking to digitise your plans? We also offer plan scanning and digitisation, safeguarding important documents from physical damage and making them easier to share or collaborate on. It's a modern solution for maintaining the longevity and accessibility of your vital plans.
If your plans are going to be used on-site, it's a good idea to get them laminated so they're better equipped to withstand daily handling and workplace conditions.
Your trusted architectural plans printing specialists
Need more than just architectural plans printing? We offer a full range of services to local businesses around West End and greater Brisbane, including easy reprinting, delivery through a trusted courier network, virtual address services, and more.
We recommend a detailed consultation with our team to select the right options based on the unique demands of your project. They've got the knowledge and expertise to guide you through the printing process, ensuring your plans always go to plan.
Note: It's easiest if you provide a PDF of your plans already in the right resolution. While we can scale a file up or down, this may produce inaccuracies or undesired results that are out of our control. Just get in touch if you need a specific scale and we'll work something out.
Choose MBE West End for all your architectural plans printing needs
We offer all kinds of promotional printing services including large format printing, signage, banners and more.
Quotes are free, so what are you waiting for? Get in touch!