Catalogues and Manuals Printing Services
Clients from all industry sectors nationally and regionally choose Mail Boxes Etc. for black and white or full colour catalogue and manual printing services. Catalogue and manual printing is one of our many specialities, so we're able to keep our prices low, and our turnaround times to an absolute minimum.
Studies have shown that prospective clients and staff members are more likely to read and remember information that's been professionally prepared and presented. This makes a catalogue or manual the ideal tool for getting your message across. Then we can get another print run into your hands in the shortest possible turnaround time.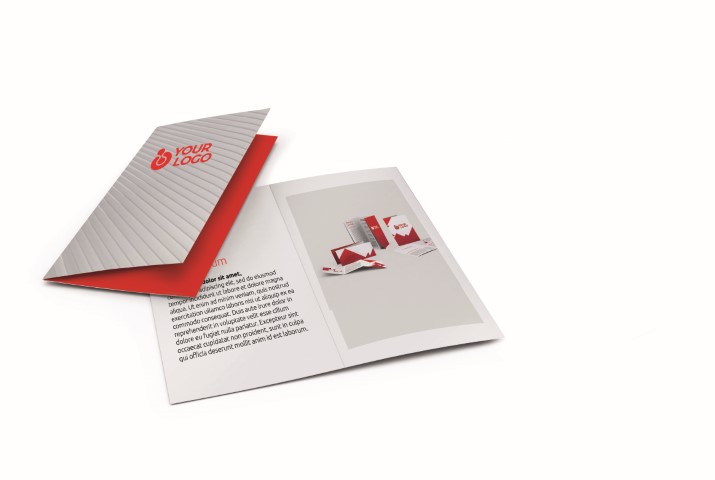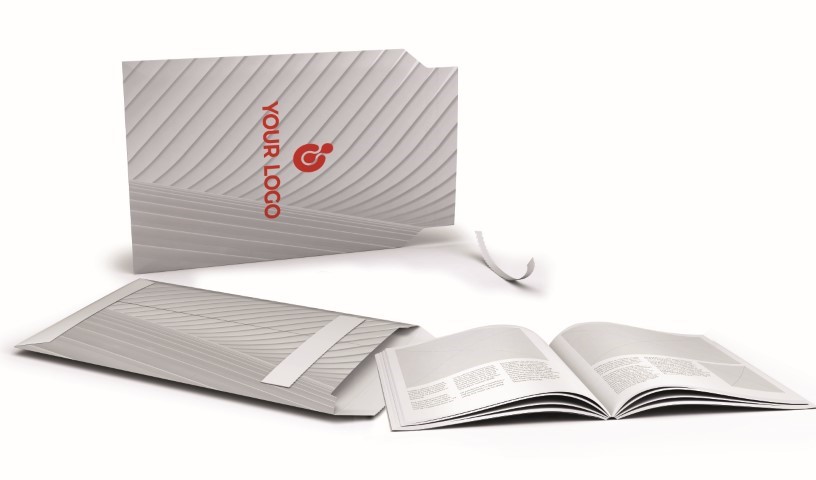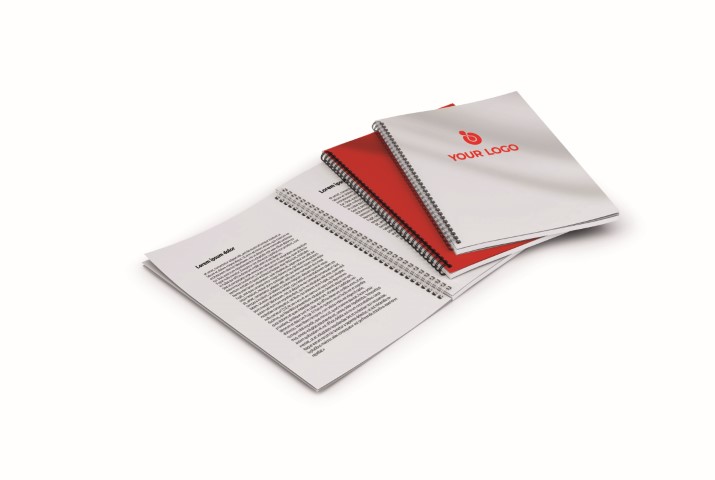 All training materials, manuals in particular, need to be able to withstand repeated use. We have a wide variety of paper and binding options in order to enable you to create a sturdy final product that will stand up to thumbing from multiple users over the upcoming months and years.
Created to Aid Comprehension
Well-designed training materials are going to be a massive plus when inducting new staff into your company. MBE's leading specialists can offer assistance in creating page layouts, and in incorporating the artwork and other images you're planning to use in your training sessions.
Print from digital media to secure the best finished product. We'll then be able to store your projects at your request. This means that if you need another print run at a later time, we can update the original version to take into account the improvements and changes you've made to your business in the time in between.
Your new print run can then be turned around even faster than the original!
The Advantages of MBE's Commercial Catalogue and Manual Printing Services
Effective page layouts for both clarity and aesthetics
Full colour commercial printing makes photographs, text, and graphics pop off the page
Professional designers on hand ready to assist in perfecting your project
A broad range of high quality papers and materials to choose from
Fast turnaround times on all projects
Sturdy finished products that will withstand many years of use if required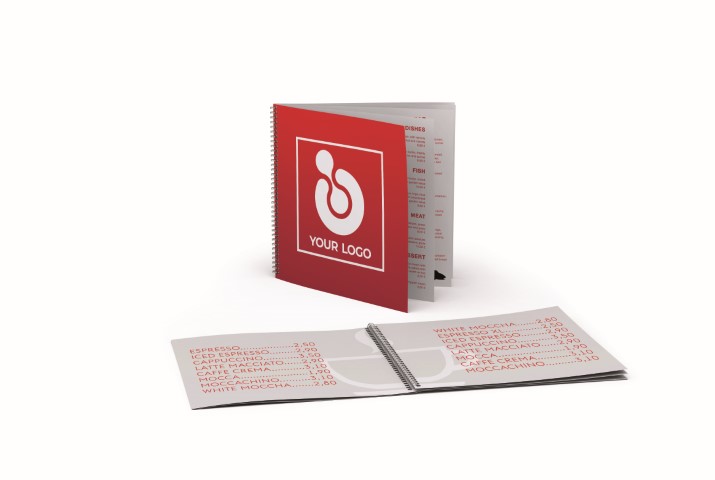 Other Services You Might Be Looking For
Need help designing your manual or catalogue right from the start? We have expert design services available in your local store. MBE's specialists can help you create any sort of impact you require. Memorable manuals and cutting edge catalogues are only a short conversation away!
We also offer full binding and laminating services to assist you in building the ideal finished product.
Get In Touch to Learn More
Need help designing a professional, polished catalogue fast? Not sure how to make your vision a reality? MBE can bring any vision to life with our experience in manual and catalogue printing services.