Courier Services In Melbourne
Individual and Commercial Shipping Solutions
Though many of our clients are simply individuals who need to send various items to widespread destinations, we also provide custom full logistics solutions to all sizes of business. Visit our freight services page to learn more about using us as your freight forwarder.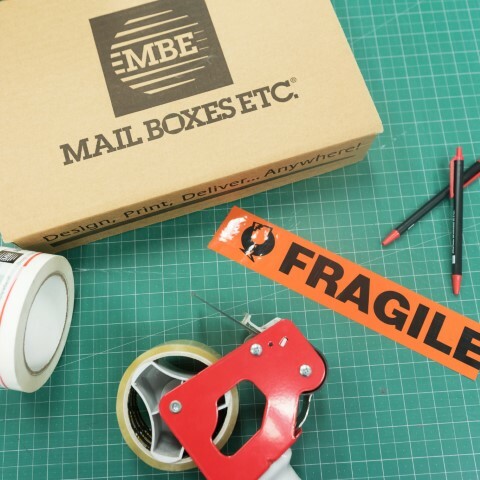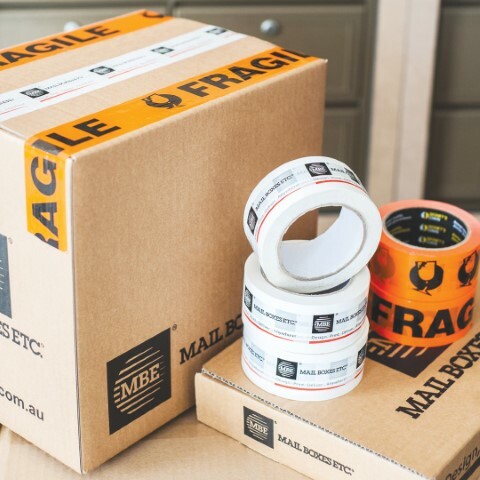 Book an Interstate or International Courier in Melbourne Easily
Where does your item need to go? How much do you want to pay to get it there? Get your courier in Melbourne from Mail Boxes Etc., and we'll make sure that you always pay the most cost-effective rate for the shipment that you have in mind. How?
By always choosing the right courier company from our extensive range of long-standing local and international partners…
Get Your Package Delivered Anywhere!
With a vast array of international, interstate, and local partner courier companies, we'll match your delivery requirements – time, budget, destination – to the right carrier for your needs, quickly and easily.
Overnight and Same Day Courier Options
Secure Packing For Any Item
Whether your parcel needs to go across the suburb or across the planet, you need to know that it'll get to where it's going intact. We offer a full packing service to let you safeguard the transit of even the most fragile or difficult items.
Freight Solutions For Individuals and Companies
In addition to the courier services we offer to private individuals, many local Melbourne companies and corporations use us as their sole logistics provider. Discover more about our international shipping options today…
Use Us to Organise Your Courier in Melbourne, You Get:
The lowest rates for the courier services you had in mind – we have interstate and international partners who offer a range of services
We can track your item for you, or offer expedited shipping to all sorts of global locations
Optional packing service for when you need to send fragile, awkward, or heavy items
Friendly experts wherever you are in Melbourne! Walk into your local MBE Business Centre to chat to an expert directly
Stringent insurance protection for your items while they're in transit