Architectural & Engineering Plan Printing, Plotting, and Scanning
Get precision printing of any kind of plan. Produce accurate and detailed charts and schematics ready for use in any industry. Architects. Builders. Engineers. Genealogists. Teachers. They all use MBE's engineering & architectural plan printing, plotting, and scanning services.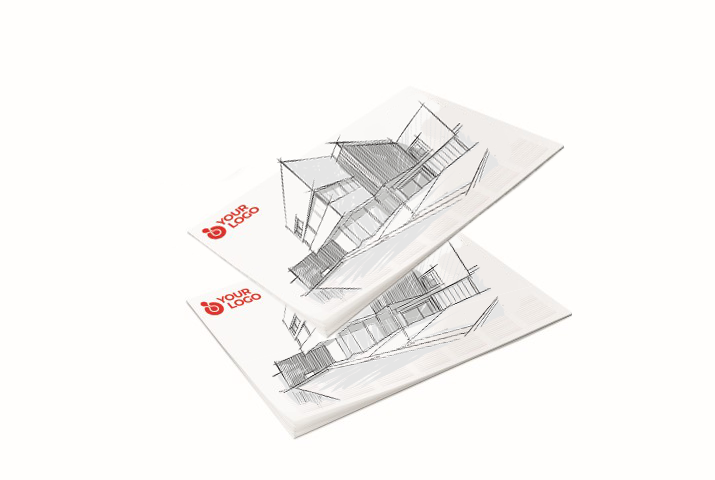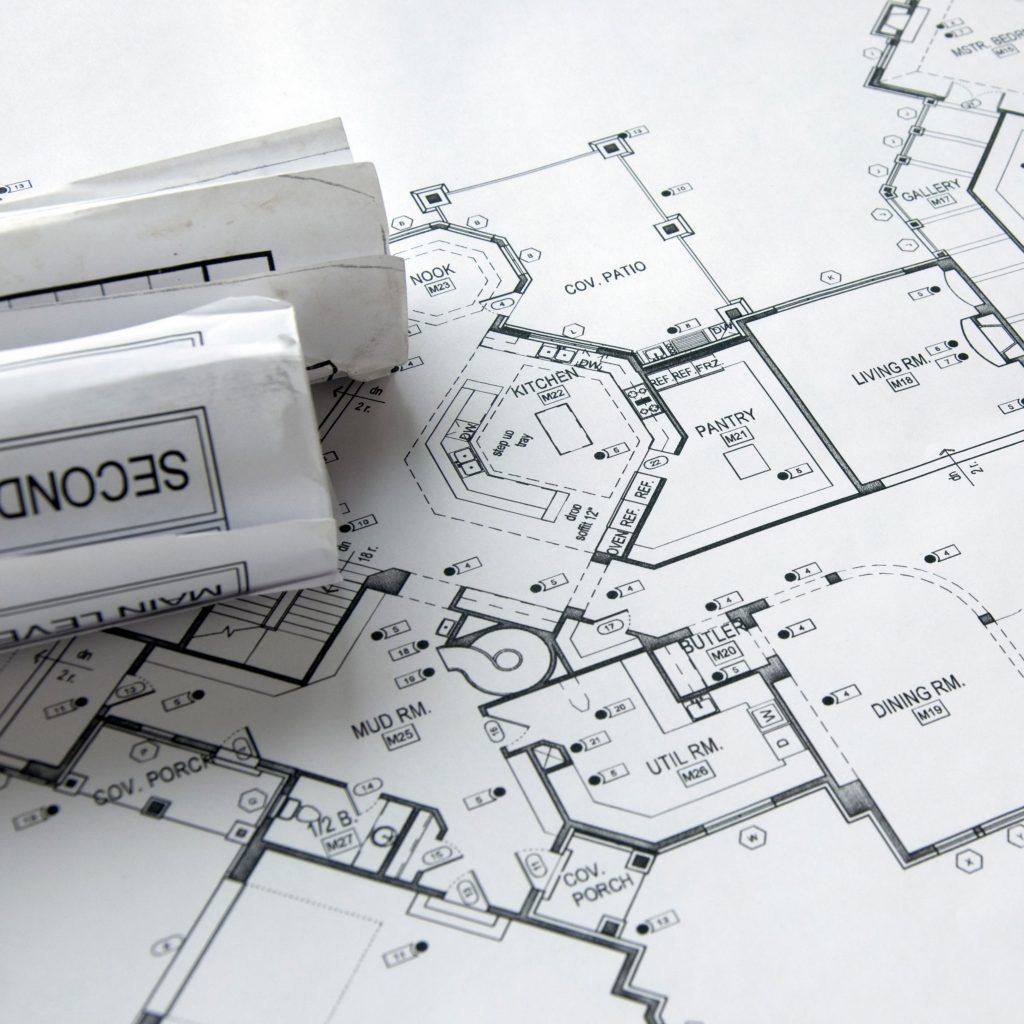 If they're set up for plan printing services, your local MBE Centre will be equipped with the latest digital printing machines. This means you'll get:
Perfect lines
High definition printing
Detailed and accurate reproduction
Swift turnaround on any project
Send Us Your Files For Printing
You can drop into your local MBE Centre with a memory stick, hard drive, or copy of the plan that you want to scan of course, but we also provide a quick and easy way to send us your file online. This'll save you needing to transport any difficult-to-carry objects.
Plus, we'll be able to have your plans ready by the time you enter the store!
The Types of Plans That We Print
Some of the more popular architectural and engineering applications of MBE's plan printing service are:
Architectural Plans
Engineering Details
Oversized Gantt Charts
Record Drawings
Structural Details
Schematics
Electrical Layouts
Area Maps
Landscape Designs
Family Trees
MS Project Files
Large Spreadsheets
Posters and Retail Signs
A0 840 x 1188mm
B1 707 x 1000mm
A1 594 x 841mm
A2 420 x 594mm
A3 297 x 420mm
A4 210 x 297mm
Absolutely. However, due to the ink coverage, we cannot guarantee the same pricing as a simplified line drawing. Please contact your local MBE centre for more details.
Please let the team know if you need your plans urgently and they will advise you of the shipping options available.
It is normally not a problem to scale a file up or down. Please be aware the printer cannot fix any inaccuracies of scale or resolution images that happen as a result. Please inform your local MBE centre at the time of ordering if you require your job to be printed to a specific scale.
Most plan print orders can be completed the same or next day. Depending on the quantity and turnaround time, you may be required to pay a rush fee. Please contact your local MBE centre for more details.
The preferred format for printing is PDF. Due to the specialized software used for architecture and engineering, we cannot guarantee that we can print specialized file types. If required, please contact your centre about the cost of converting your files to be print-ready.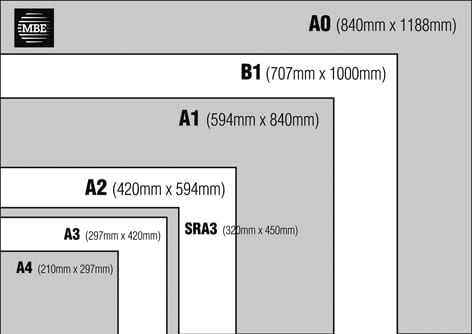 Why Use Us For Architectural Plan Printing?
Precision reproductions and printing of a broad range of sizes of plans
State-of-the-art equipment ready to assist you in creating a wide variety of plans, drawing, schematics, diagrams, and more
Colour and black and white options available
A number of different paper types and stocks ready for use
Professional advice always on hand should you need it
2500+ MBE Business Centres across the country for you to simply walk into
All architectural plan printing completed at a fast turnaround speed
Many of our clients who use us to print, plot, and scan their architectural or engineering plans operate their own small businesses. That's why many of them also use our virtual office services and telephone answering services. They're great ways of giving your business a truly professional facade for your clients to interact with.
Get In Touch With an Expert
Simply walk through the doors of your local MBE Centre and get talking to a knowledgeable professional about the architectural plan printing services you need. Do you want to get prices right now? We're here to help!