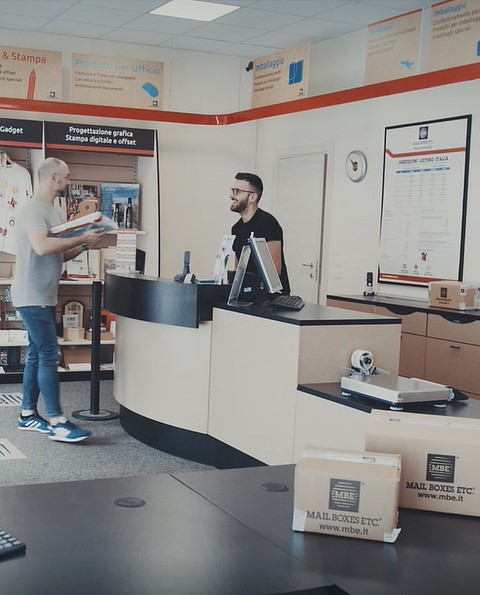 MBE was established in 1980 in San Diego, California as Mail Boxes Etc. MBE is today comprised of over 2500+ Business Service Centres worldwide. We offer complete office services solutions for local businesses throughout Australia at any of our 40 national locations. Internationally our worldwide growth has been phenomenal, with retail outlets in over 30 countries.
MBE's core purpose is to help small and medium size businesses scale faster by tapping into outsourced marketing, logistics and operational services. With an MBE business service centre as your partner you can:
Have a virtual address to help put your business on Google Map and have a secure place to deliver your parcels.
Have a shipping account to help you get the best rates freight rates nationally and internationally
Make your marketing ideas a reality with our graphic design and printing team
Advertise your business with our Print & Deliver direct mail service to selected mailing lists
Manage your mail merge easily with our customised printing and mailing services
Help your business standout more with some colourful signage for your shop front
Our trained team members provide expert consultation for every element of your project, including design, copying, printing, digital archiving, finishing, mailing services, oversized printing and promotional items.
MBE's core purpose is to help small and medium size businesses scale faster by tapping into outsourced marketing, logistics and operational services. With an MBE business service centre as your partner you can: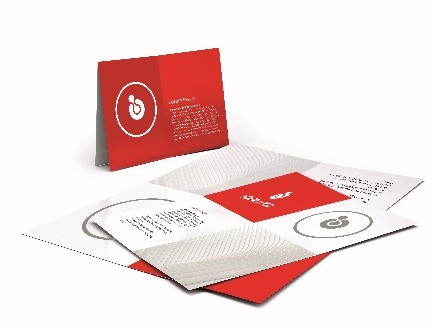 Talk to your local MBE Business Service Centre for all your printing needs. MBE has the latest high-quality printers to create your brochures, flyers, booklets or large format posters.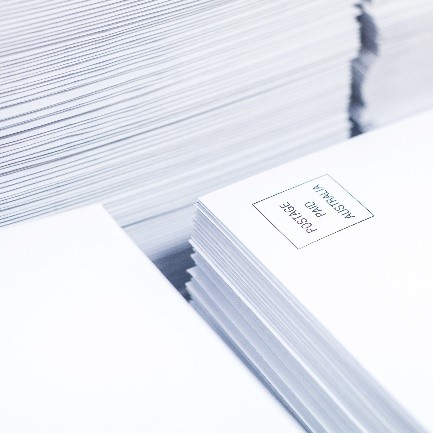 MBE is leading the way when it comes to virtual business addresses with our virtual mailbox app. Get notified when you receive mail and view your correspondence from your smart phone..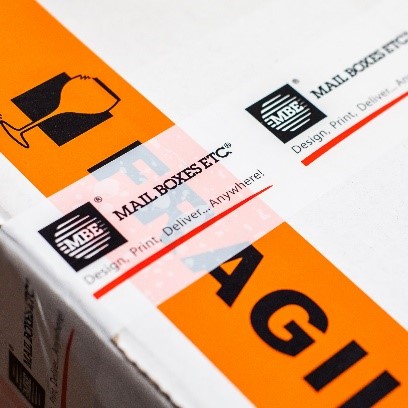 With the best rates from the world's largest shipping providers, MBE can assist your business with any logistics needs and make shipping easier for on-time deliveries.
We design, print and deliver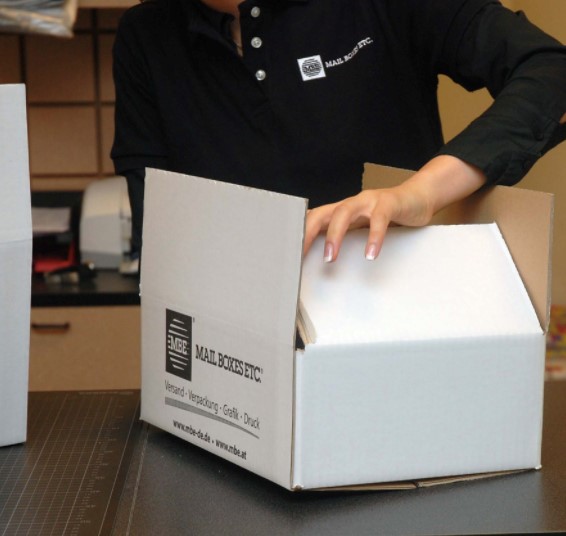 Your Outsourced Business Services Partner
MBE Business service centre can help you scale faster by reducing your costs through our multiple outsourced business services in marketing, operations and logistic. Cut down on your business costs by using our on-demand graphic design services, mass mailout services and virtual business addresses. As businesses evolve, there is a growing need to more flexible services this is why, MBE is your ideal SME business partner.
Here is some of the many business outsources services we offer:
national and international parcel delivery
mass mailing services
express courier
worldwide shipping
business card printing
brochure design, printing and direct mail services
graphic design services
company correspondence mailing services
leaflet, brochures & flyer printing services
private and business mailboxes
virtual addresses
Let us help you make business happen.
We think that life is an ongoing adventure. This is why at MBE, we run our business with passion and dedication everyday. By embracing diversity and inclusion, MBE has created a strong team spirit across 16,000+ franchises worldwide to assist SMEs worldwide through innovative technologies and a strong determination to make your business goals a reality! That's what #PeoplePossible means to us.
Our team is always ready and excited to help you solve your marketing, logistics and operational challenges. Business requires disciple, ambition and collaboration, and at MBE you will find the ideal business partner for your small and medium size business always ready to help you MAKE BUSINESS HAPPEN! 
At MBE we're committed to making you more successful… we want you to get results!
We know small business and we know communications. We're committed to do whatever it takes to understand the specific needs of each customer, and tailor solutions for your individual requirements. When you partner with an MBE Centre for your visual communications needs, you work with an owner-managed, locally based business, backed by a global network.
MBE team members will work with you to plan, produce and manage all aspects of your visual communications – we are the vital connection that brings it all together. Solutions from MBE help you communicate more quickly, effectively and confidently.
While our Business Centres offer state-of-the-art resources and technology, we know our experienced team members are at the heart of effective communication. Our people are your vital connection in the communication process between you and prospects interstate and internationally.
MBE stores are a preferred partner of some of the biggest courier companies in the world.  Our courier service partners are include DHL, Couriers Please, TOLL, FedEx, UPS and TNT. For all your international shipping and local express courier services, we search and compare the best deals on offer. Trust MBE with all your business shipping needs. We package your products and send them safely with 24/7 online tracking.
Contact your local MBE store today – we can get your goods to their destinations faster.
Mail Boxes Etc. Affiliates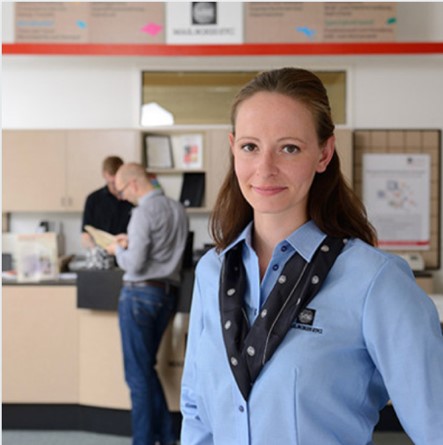 Want to become an MBE Franchisee?
MBE is one of the fastest growing franchise chains in in the world. MBE offers ongoing business and marketing support to its franchisees which is why our community if growing so much. If you want to invest in trusted brand and help your local
Domestic & International Couriers FAQs
In the case that something goes wrong with your parcel we will work with you to liaise with the carrier for any insurance or compensation you may be entitled to.
Most MBE centers are proudly partnered with DHL, FedEx, TNT & TOLL to power international deliveries.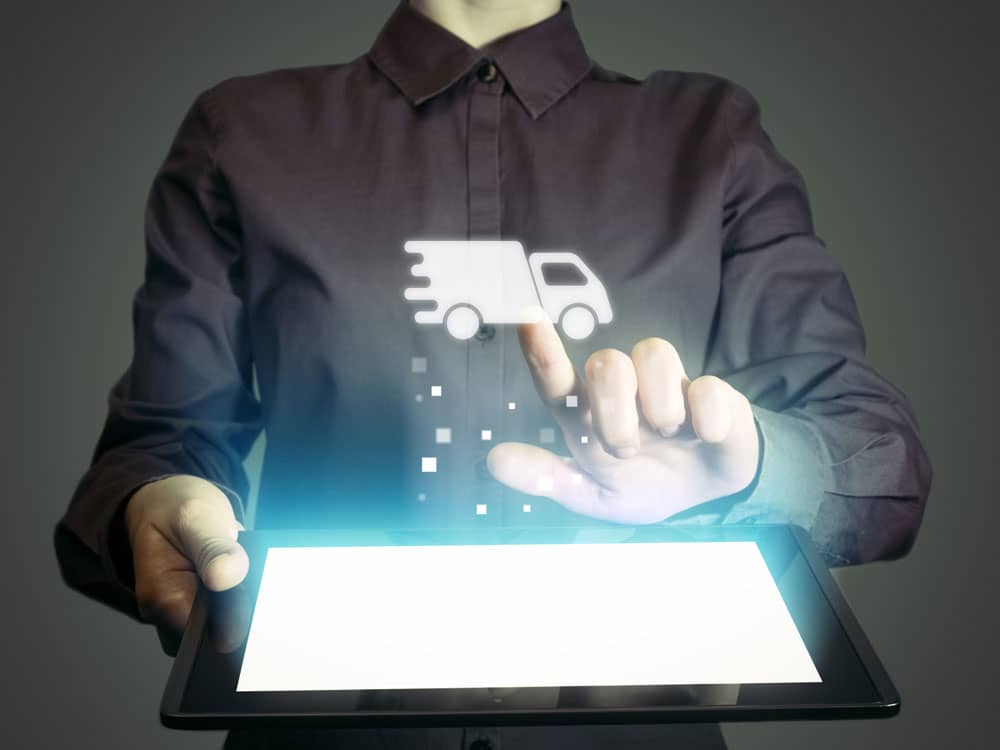 Contact Us For a Free Quote
You can chat to an experienced professional about the international courier services you need with one quick call to +61 1800 556 245. Alternatively, why not get a quote online? It's quick and easy. And of course, you can simply walk into your local Business Centre at any time!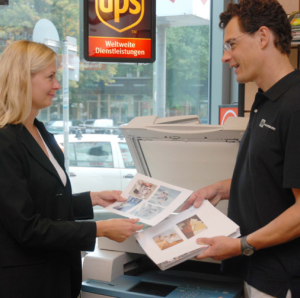 Want to become an MBE Franchisee?
MBE is one of the fastest-growing franchise chains in Australia and the world. With over 40 stores around Australia, MBE offers continuous business and marketing support to its franchisees. If you want to invest in a business that will provide you with support and training along with the reputation of an international brand, look no further.