Personalised Direct Mail Printing
Personalise your direct mail and speak with your customers! High quality direct mail printing is an incredibly powerful way to reach your target audiences. And to get real results when it comes to attracting new clients. Despite the advance of technology, direct mail is still more cost effective than almost any other marketing medium.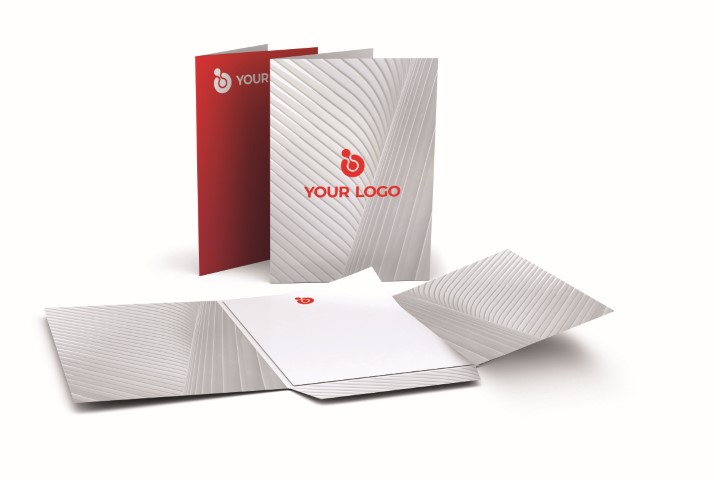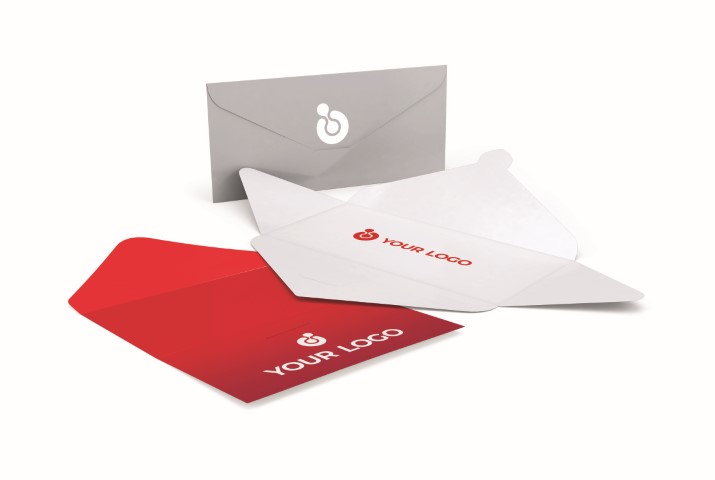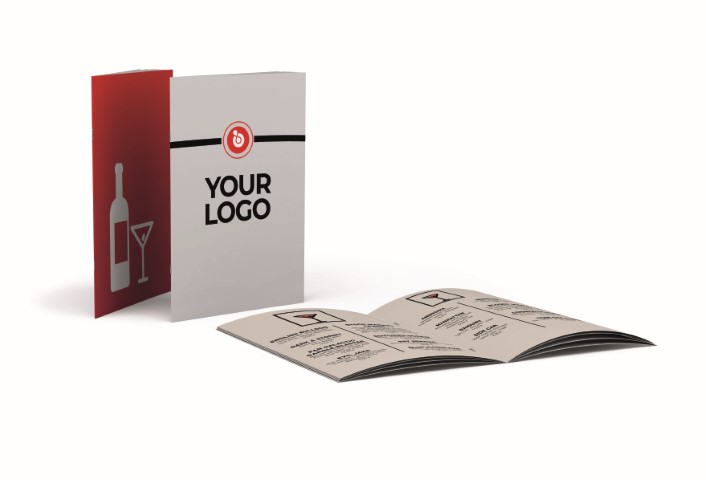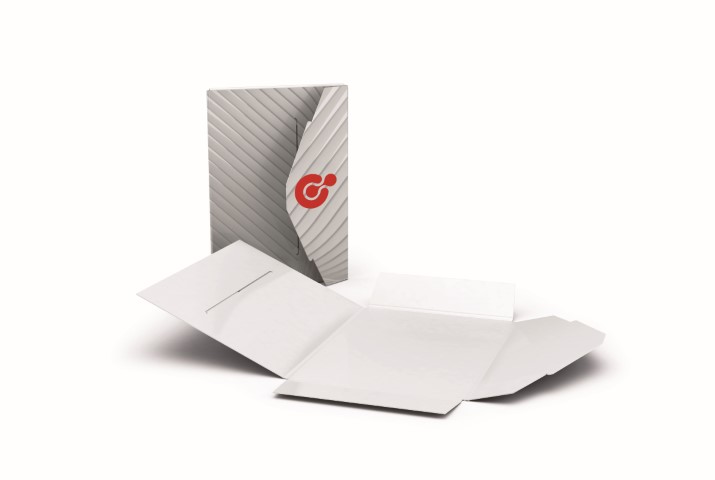 Personalised Printing is the Key to Success
Would you read a generic leaflet that came in through your letterbox? Nor do your potential customers!
The more personalised a direct mail piece, the more targeted it is to the intended reader, the more likely you are to receive a positive response. That's what one-to-one marketing from Mail Boxes Etc. is all about. And it works, regardless of your print run size or budget.
Increase Your Response Rate
When you use MBE as your direct mail house, we can help you obtain targeted mailing lists and "clean" your existing list to make certain every piece gets to your customers.
And that's just the beginning. We can print and mail for you, too! So you'll be getting your entire campaign aimed, designed, printed, and finished quickly and easily.
Why Use MBE's Direct Mail Printing Services?
In direct mail campaigns, the key to your success is your mailing list. Here's how MBE will help you get the most out of yours:
Need a mailing list? We can provide one for your local area, and beyond!
Need help managing a list? We can take care of it for you – making sure that you're sending your mail to the right people is vital
Easily personalise all of your mail for maximum impact
Get everything printed under the same roof using the latest digital printers
Choose from a broad range of finishing options, such as laminating
Save money on postage – we work with a vast array of courier companies and mail companies, so we'll always get you the best deal
Other Services You might Be Interested In
When setting up your latest direct mail campaign, it can be helpful to get advice relating to impact, use of space, and occasionally some advertising dos and don'ts. That's why we offer professional graphic design services in your local centre – so you can talk to an expert about the message you want to convey.
Then, once your project has been designed, we've got the expertise and technology needed for high quality copying and printing. You'll have a broad range of papers, paper stocks, black and white and colour, and finishing options to choose from. So you can get just the right impact.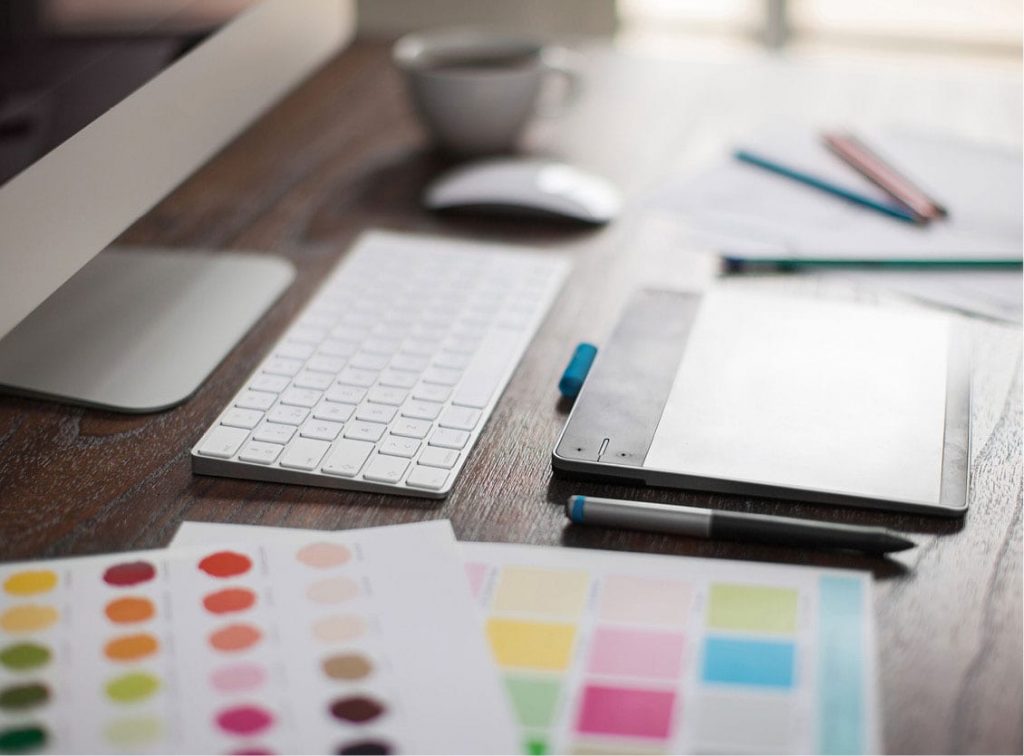 Set Up Your Service Now – Or Get Free Advice
For help, call us or just stop by! There are friendly and highly experienced courier and printing specialists staffing all of the 2500+ MBE Business Centres across the world, so simply stop in to get chatting to a professional about the services you need.