With great response rates and visibility, direct mail is an effective and underrated tool for modern marketers. For all the online marketing strategies, direct mail still has a lot to offer businesses looking for engagement from a target audience.
The unique advantage of direct mail is the ability to customise a tangible piece of marketing that will resonate with your ideal customer. It's all about personalisation. Instead of that generic flyer that goes straight in the bin, your customers will be much more likely to connect with something that speaks to their needs. And, pound-for-pound, direct mail is one of the most cost-effective strategies you can use.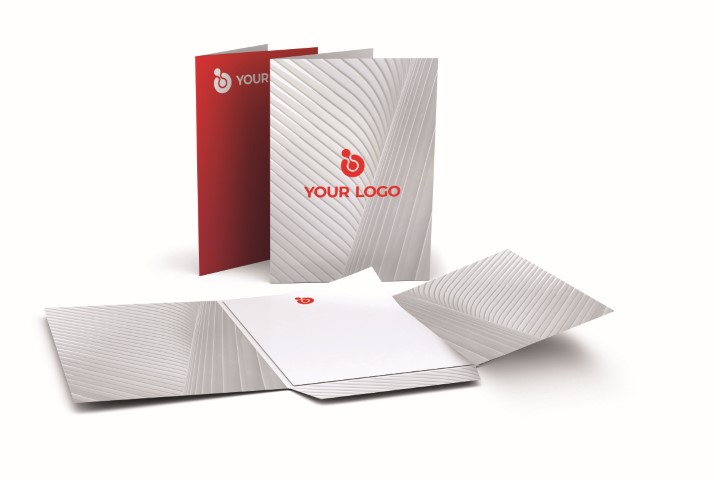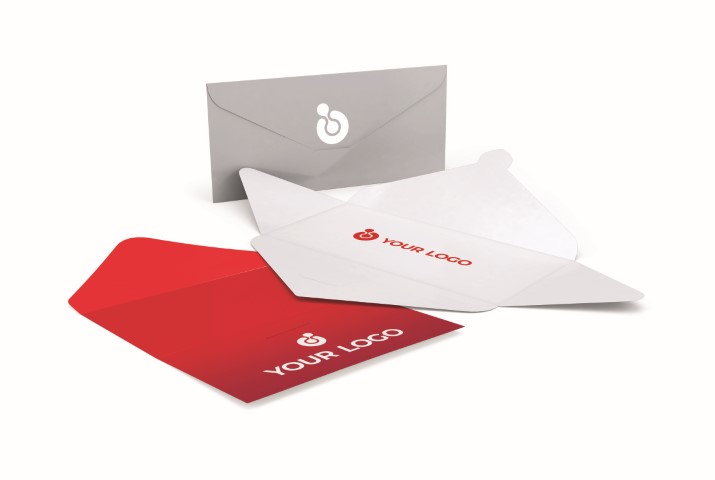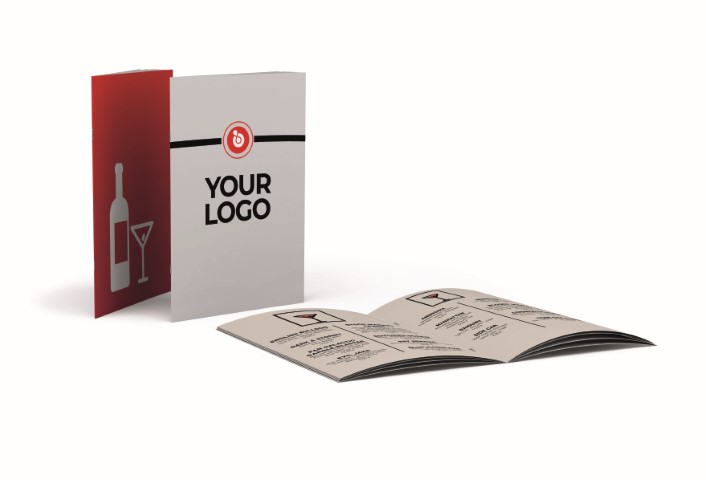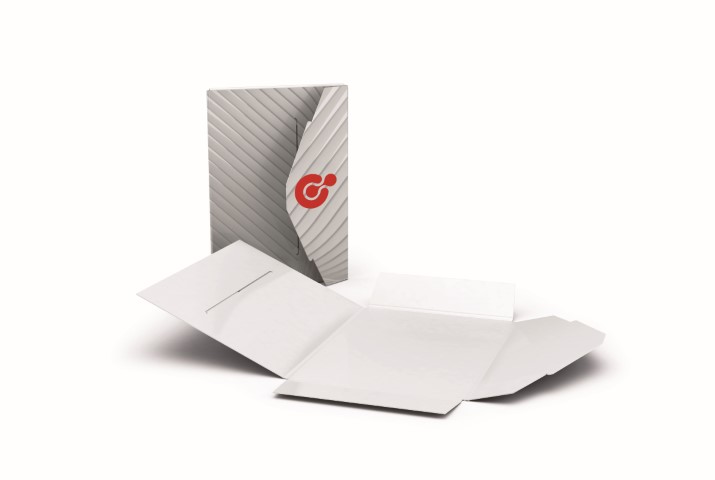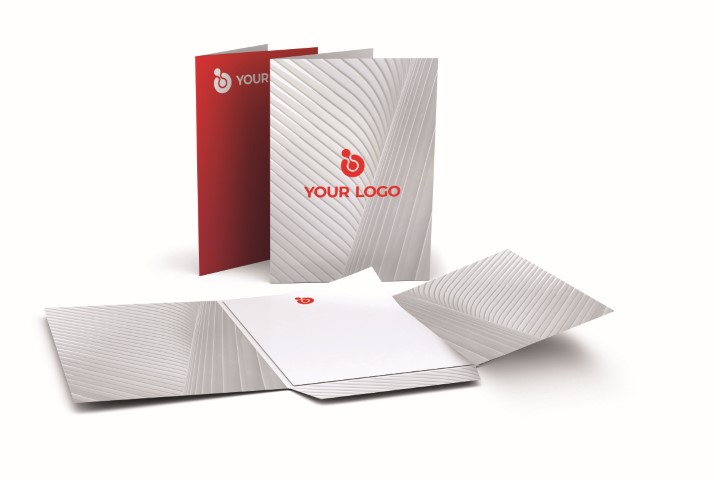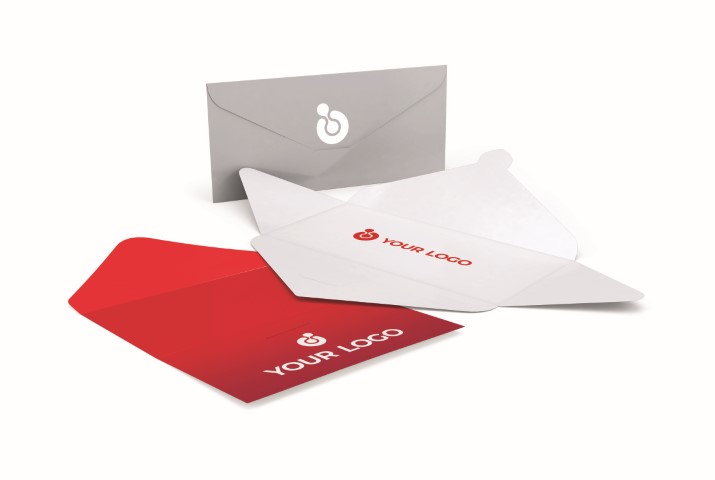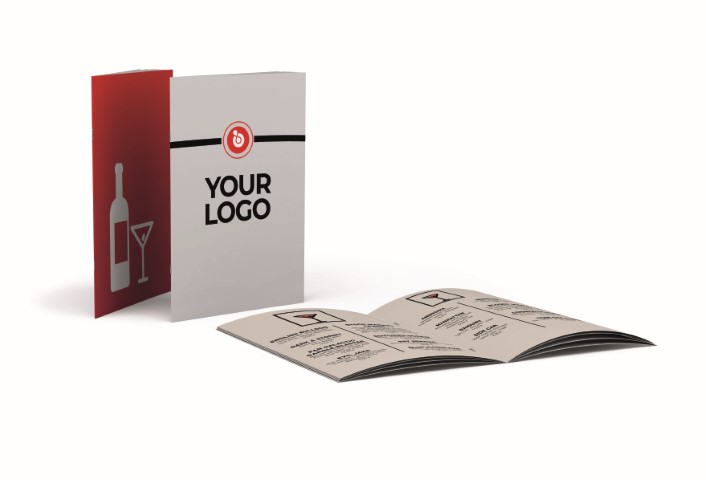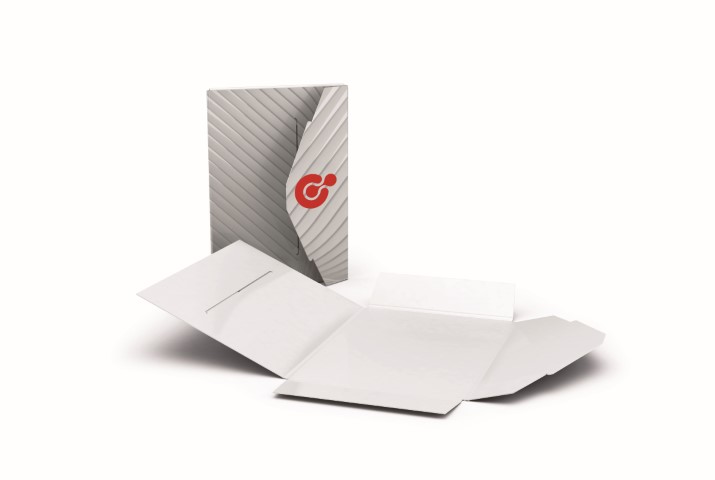 What is direct mail marketing?
Direct mail is any printed advertising you send directly to your potential, or existing, customers or clients based on demographic ­­­­­– this could be location, income, age, or culture. You might send a letter, a business card, a booklet, a flyer, a voucher, or a postcard. Often, direct mail is personalised, which helps build a connection with the recipient, leading to them taking greater notice of your message. The most important thing is that it provides value to your target market.
The digital equivalent of direct mail is email marketing. But, instead of needing an email address, you need to have a mailing address to send to. We've all heard the term "junk mail", and of course, it applies to generic, irrelevant direct mail. The flip side is that a sound direct mail strategy is an opportunity to really stand out with a human touch or great offer. And you're still benefiting from a much higher engagement rate than the junk mail that clutters your average email spam inbox.
Already got a direct mail list? Simply bring it to us and we can handle printing and sending your direct mail campaign to save you time and money!
Benefits of a direct mail marketing
Affordability. Direct mail is cheaper than just about any kind of digital advertising, especially when you consider the cost per 1000 (CPM) compared to other channels. Whatever the size of your print run or your budget, there are direct mail printing options that will suit your business.
Personalisation. The more personal and targeted your direct mail collateral, the more likely you'll get a response – and there are countless options for your personalisation. Customise your message, imagery, and offer to match your audience. You could add your customer's name, provide a unique URL, or talk to a specific pain point.
Engagement. Despite being around for decades, direct mail has some of the highest engagement rates out of any marketing channel. It's not a huge surprise given that more than 90 percent of Australians read their mail, according to Australia Post. Making your offer almost guaranteed to be seen.
Data. Direct mail marketing lets you accurately measure the effectiveness of your campaign by tracking response rates and sales conversions. This makes it easy for you to adjust your campaigns as needed to optimise results.
Overall, direct mail offers a variety of benefits that can help businesses reach their goals and grow their customer base.
Pair your direct mail service
Need some help with creating your direct mail campaign? Take advantage of our professional graphic design services. Available at your local MBE centre, we'll share our expertise on everything from the use of space to visual hierarchy, and advertising dos and don'ts. We can even help design your custom-printed envelope.
Once created, we're also here to help with your high-quality copying and printing needs. Select from a huge range of paper stocks, colours, and finishing options. All are designed to leave a lasting impact.
Personalised direct mail printing
Personalise your direct mail and speak with your customers! High-quality direct mail printing is an incredibly powerful way to reach your target audiences and get real results when it comes to attracting new clients. Despite the advancement of technology, direct mail is still more cost-effective than almost any other marketing medium.
Personalised printing is the key to success
Would you read a generic leaflet that came in through your letterbox? Nor do your potential customers!
The more personalised a direct mail piece, the more targeted it is to the intended reader, and the more likely you are to receive a positive response. That's what one-to-one marketing from Mail Boxes Etc. is all about. And it works, regardless of your print run size or budget.
Increase your response rate
When you use MBE as your direct mail house, we can help you obtain targeted mailing lists and "clean" your existing list to make certain every piece gets to your customers.
And, that's just the beginning. We can print and mail it for you, too! So you'll be getting your entire campaign aimed, designed, printed, and finished quickly and easily.
Why choose MBE for your direct mail marketing?
The key to success for any direct mail marketing campaign is your mailing list. MBE will help you get the most out of yours. We can:
Need a mailing list? We can generate a mailing list for your local area and beyond!
Need help managing a list? We can take care of it for you! We will help manage your list to ensure you're sending the right mail to the right people
Personalise your mail for maximum impact
Take care of all your printing needs using the latest printing technology
Offer a wide range of finishing options such as laminating
Save your money on postage with our wide courier network. We work with a vast array of courier companies and mail companies, so we'll always get you the best deal!
Not only can we help you obtain targeted mailing lists, but we'll also clean your existing lists.
Choose MBE as your direct mail house and see the difference in your next marketing campaign.
Get in touch now for your FREE quote!
Other services you might be interested in
When setting up your latest direct mail campaign, it can be helpful to get advice relating to impact, use of space, and occasionally some advertising dos and don'ts. That's why we offer professional graphic design services in your local centre – so you can talk to an expert about the message you want to convey.
Then, once your project has been designed, we've got the expertise and technology needed for high-quality copying and printing. You'll have a broad range of papers, paper stocks, black and white colour, and finishing options to choose from. So, you can get just the right impact.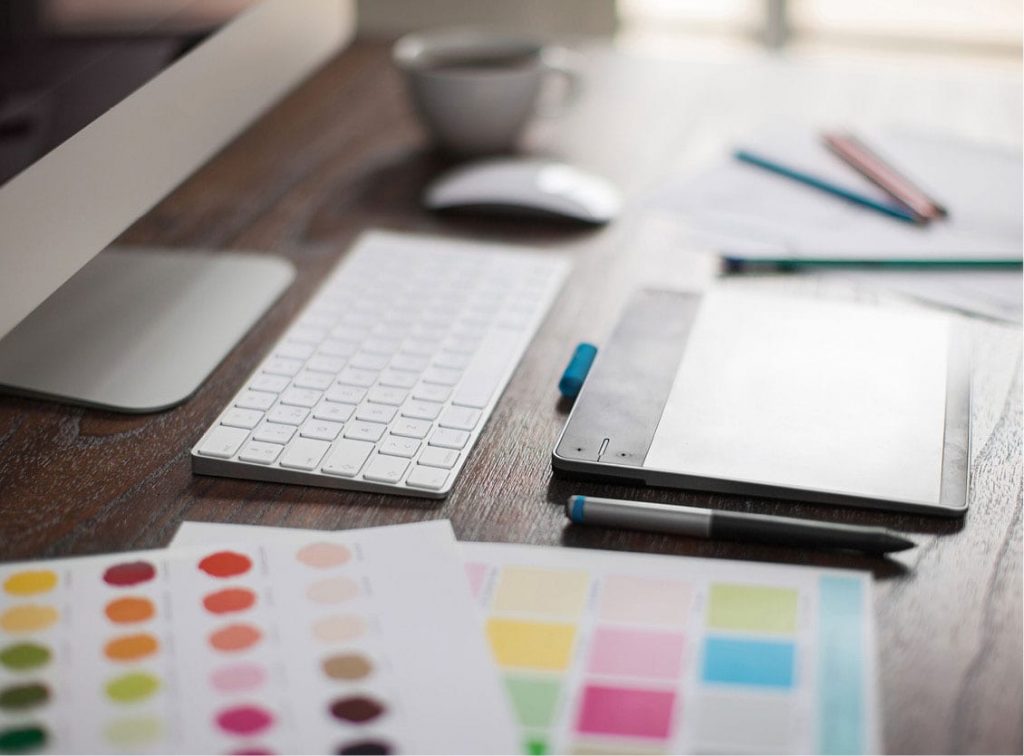 Set Up Your Service Now – Or Get Free Advice
For help, call us or just stop by! There are friendly and highly experienced courier and printing specialists staffing all of the 2500+ MBE Business Centres across the world, so simply stop in to get chatting to a professional about the services you need.