High Quality Printing Services
Express courier anywhere anytime
Post delivered to your phone
Let's make Business Happen!
We design, print and deliver. Let's make business happen!​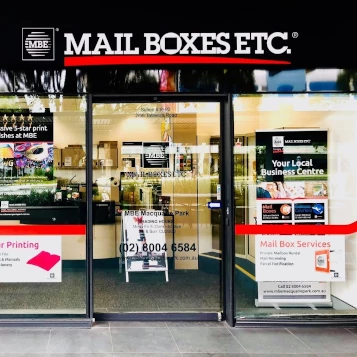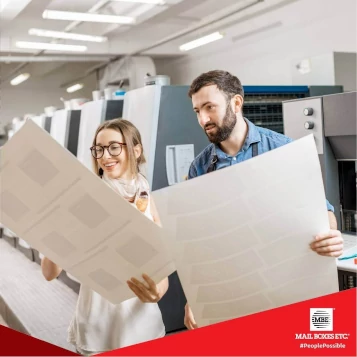 We help Small Businesses To Be Successful
MBE stores are business service centres where we assist local small and medium-sized businesses with their outsourced marketing, logistics and operational needs. 
Businesses today must be flexible and tap into outsourced services when required. This is why MBE focuses on providing a wide range of business flexible services such as graphic design, private mailboxes, mass mailouts, on-demand printing services and micro-logistics.
As a business, you can access a variety of services designed to supercharge your marketing, distribution and customer service – all delivered by a friendly, dedicated and professional local business service provider like MBE.
Our design and print services have been created for you. We speak your language, listen to your plans and produce beautiful printed items that make your business look exactly the way you want it to.
If you need a professional street address for your business but don't want to rent expensive real estate, we can provide you with a great address for all of your marketing and online search. We can even receive your courier parcels and mail, and handle it the way you need it done.
We also provide professional delivery options for all the parcels you need to send anywhere. MBE businesses services include parcel delivery, mailing services, express courier, worldwide shipping, business card printing, brochure printing and distribution. 
We also offer mail drops, leaflets printing and mailout, company correspondence printing and distribution, private mailboxes (much more that just a PO box service) and virtual offices. Let us help you make business happen. 
We use the best couriers, so your parcel demonstrates your attention to detail when it's delivered.
Time to update your marketing?
Time to give your marketing a boost with some new business cards, brochures, flyers, catalogues and booklets? Having MBE create new marketing materials for your brand is quick and easy.
We have a team of graphic designers ready to take your brand to the next level. Not only can we design and print your brochures, we can also deliver them to your entire database through our mailout and maildrops services. Targeting specific areas with mailout marketing has never been easier.
You can choose from over 40 locations around Australia. Our friendly team will help you come up with the right direct mail campaign to boost your sales and secure new leads for your business.
Local marketing targeting is just one click away.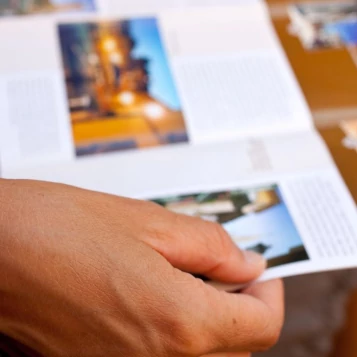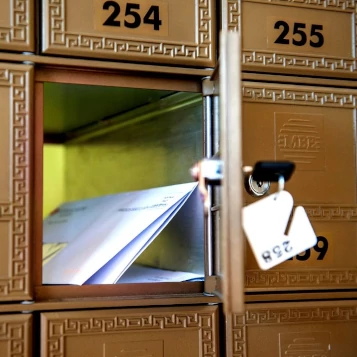 With more and more people running a business from home we've experienced a surge in demand for our Virtual Office service.
But there are so many additional reasons why demand is surging. Here are some great reasons why you should consider a Private Mailbox.
Look much bigger than you are to your clients with a prestigious address on your website and stationery
Get better SEO ranking for a particular location
Have a safe place for clients and suppliers to deliver your parcels and mail
Easier to change address in the future as you grow or move
Save on office leasing costs
No Post Office queues to collect your parcels
Protect your personal privacy with a secure location for your personal mail
Addresses right across Australia to give your business national presence.
Why choose MBE for your express parcel services? Well, MBE stores are a preferred partner of some of the biggest courier companies in the world. Visit your local MBE store where we help pack your parcel and send it in the most cost-effective way with full online tracking. We understand businesses need personalised service and greater assistance when it comes to international shipping and express local couriers. So to ensure you get the support you need, we've created a range of logistics solutions.
Our courier service partners include DHL, Couriers Please, TOLL, FedEx, UPS and TNT. For all your international shipping and local express courier services, we search and compare the best deals on offer. Trust MBE with all your business shipping needs. We package your products and send them safely with 24/7 online tracking.
Contact your local MBE store today – we can get your goods to their destinations faster.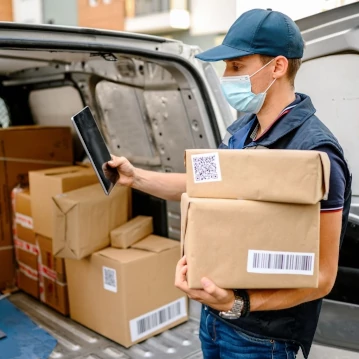 Mail Boxes Etc. Affiliates
MBE Digital Mailbox App For Your Virtual Office
With your Digital Mailbox, you have access to our MBE Mailbox App, which notifies you as soon as you receive mail and parcels. Any letter or bill you receive can be scanned and sent directly to your smartphone at your request. Your parcels can be forwarded to your address anywhere in the world. This is a great way to keep your home address private and still receive all your correspondence quickly. You can now focus on running your business while we look after your mailbox for you.
A Message From Our CEO Regarding
COVID-19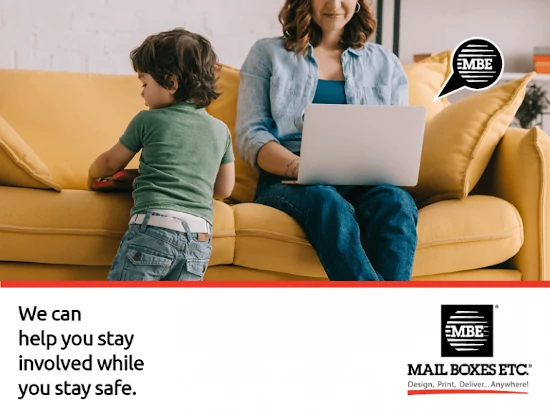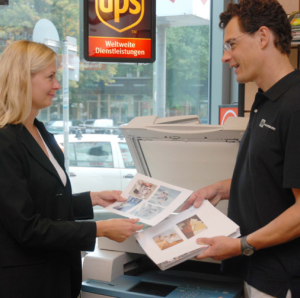 Want to become an MBE Franchisee?
MBE is one of the fastest-growing franchise chains in Australia and the world. With over 40 stores around Australia, MBE offers continuous business and marketing support to its franchisees. If you want to invest in a business that will provide you with support and training along with the reputation of an international brand, look no further.