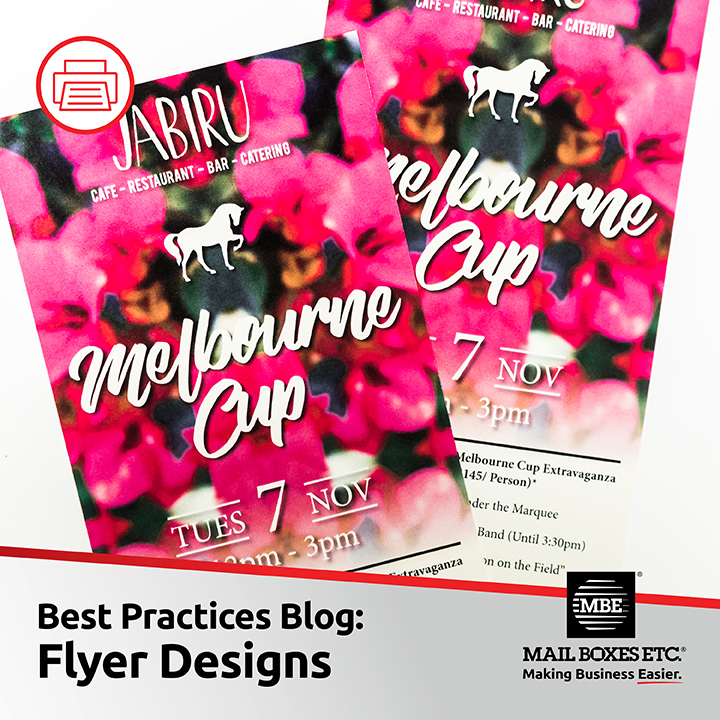 Have you ever wondered what makes a responsive flyer different from a non-responsive one? It's all in the design. Flyers with eye-catching elements captivate people at first glance. With the use of such flyers, you can take the shortest time to achieve your marketing objectives.
However, you must learn a few extra tricks and tips to make flyers work. It's important to understand the visual elements that encourage people to pick up, read, and take action on your flyers.
Continue reading to learn the best practices for designing a flyer that encourages browsers to convert to buyers.
Continue reading

"Flyer Design: Best Practices for a Successful Business"