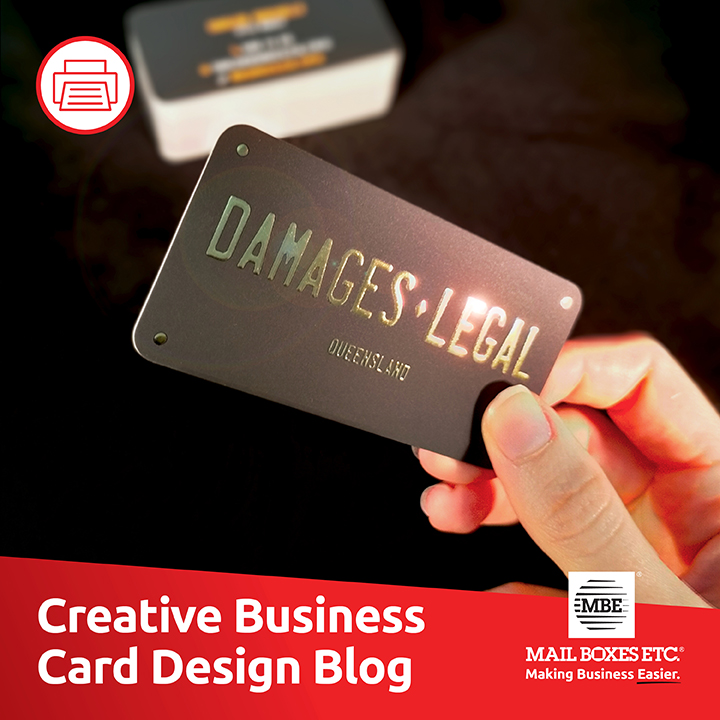 Do you remember the days before LinkedIn and social media? Back in the day, the best way to get your information out there was by putting up billboards and handing out business cards.
Despite all the changes since then, business cards remain one of the best ways to advertise your business. It doesn't matter what your industry or size of the operation is, having a card that has your contact information allows you to connect seamlessly with a huge number of individuals on a more personal level.
Thus, you need to use a creative design that attracts the attention of your target audience rather than ending up in the bin. Here are some of the reasons why creative business cards can help your business stand out.
Continue reading

"How Creative Business Cards Attract Attention for Your Business"