Personalised Business Stationery Printing and Supplies
Making a good first impression is vital. And when it comes to your business, you often have a very limited time in which to do so. That's why it's so important to get professional business stationery printing and supplies. Because when a potential client makes a snap judgement about you, you want that decision to be that you're the company for them…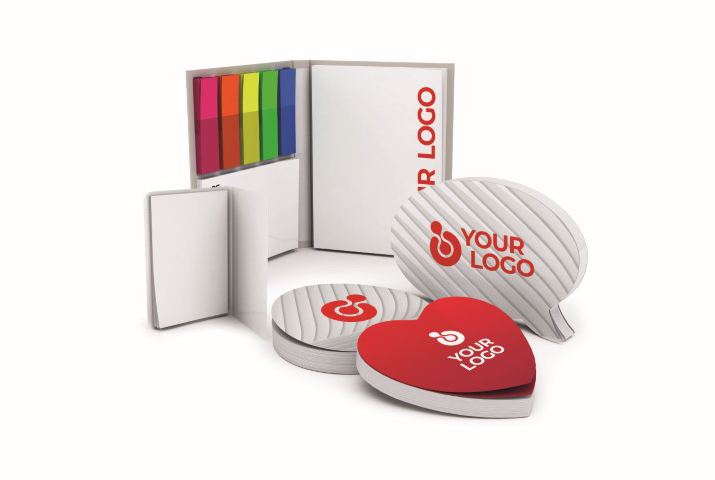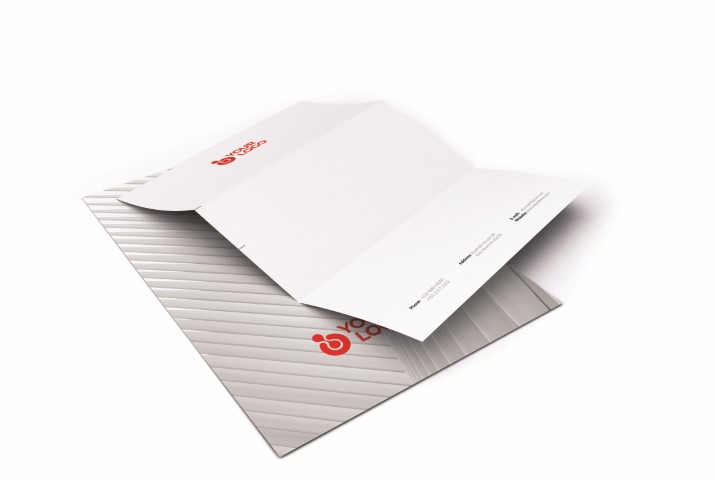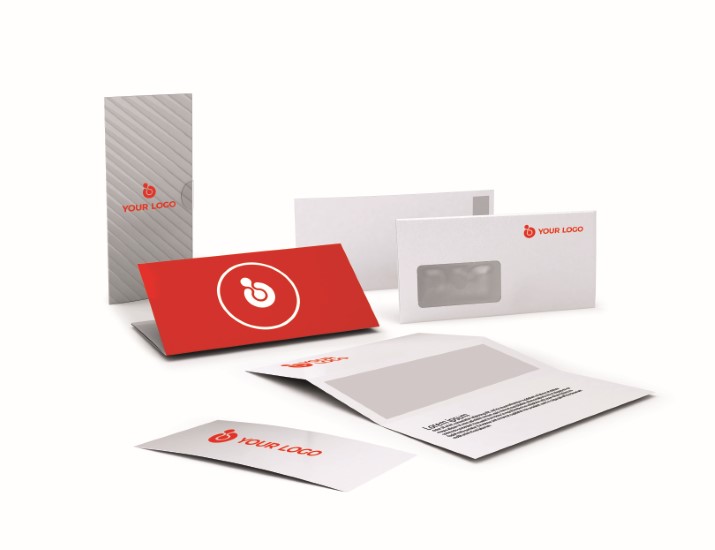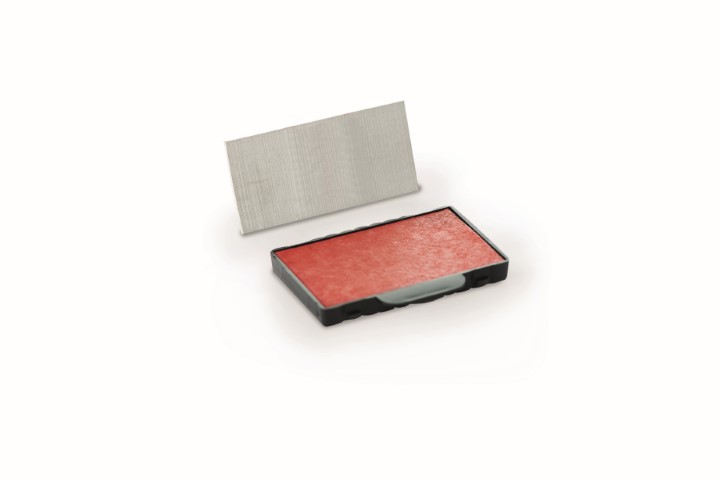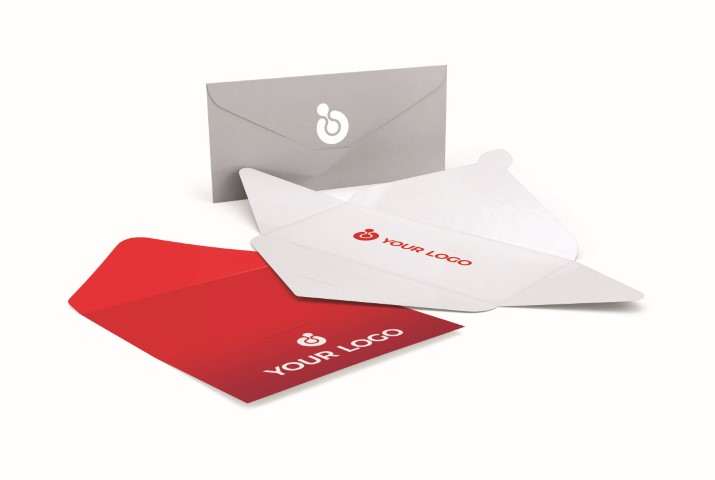 Everything displaying your logo is promoting your company. From business cards, letterheads, With Compliments slips, and presentation folders, to a simple invoice, what you leave with your prospective client or customer provides a lasting impression.
Your local Mail Boxes Etc. centre will help you enhance the presentation of your business image, with expert advice on everything from paper stocks and finishes to graphic design.
We can help design letterheads that are consistent with your other corporate stationery items and company image. Our experts have been designing and printing corporate stationery for years, and have lots of tricks up their sleeves to get the maximum impact – as well as the lowest possible cost for you.
Stop in today if you feel your corporate image needs to be polished or updated. Or if you simply need a fresh print run of your traditional letterheads.
Your business card directly – and subliminally – reflect the image of your company. It immediately tells people about you. We can advise you on ways to create the right impression for your business. To learn about our full range of business card options, simply stop in at your local MBE Business Centre to view and feel samples of layouts and stocks available, or give us a call for more information.
MBE offers a full range of With Compliments slips in a variety of unique shapes, sizes, and stocks. Just stop in to your local MBE centre to view and get a feeling for the kinds of stocks and sizes that we have available.
Presentation folders can have an immediate impact. They convey professionalism. They show quality. MBE has a wide range of shapes and sizes of presentation folders, customisable to your individual requirements. Stop in at your local MBE centre to discuss how presentation folders can help you get more sales.
Business Forms and Stamps
Well designed invoices, statements, rubber and self inking stamps, memo slips, order books, and forms are vitally important in conveying a consistent image of your business. We stock a range suited to all budgets.
MBE has a full range of envelopes, from DL to oversize C4, in a variety of stocks and sealing options. We can fulfil nearly any custom envelope requirement that you may have. Stop in – we have the perfect solution for you! And we understand postal regulations, so we can make sure your design conforms to the latest requirements.
Why Use MBE For Your Business Stationery Printing and Supplies?
Good design and a systematic approach to all your business stationery printing can:
Make you more competitive
Reduce your costs
Speed service delivery
And, ultimately, make you more profitable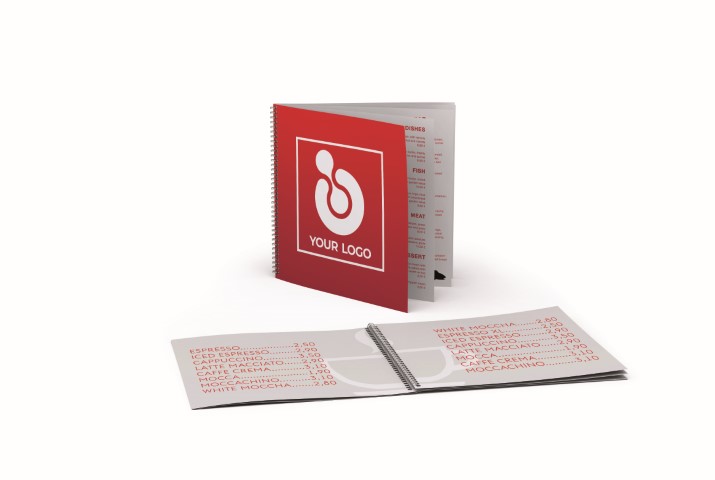 Other Services You Might Be Looking For
If it's office supplies that you're after, we offer a full range of equipment and business stationery supplies to suit any budget. Visit us in-store or follow the link for details.
Plus, as well as our expertise in the creation of memorable business cards, we also offer printing and copying services perfect for a wide range of other business communication needs.
What Can We Do For You Today?
Get in touch with the graphic design and printing specialists in your local MBE Business Centre for all your business and corporate stationery printing and supplies. We have more than 2500+ centres located across the world, so there'll always be some professionals close to you!