Find your nearest Mail Boxes Etc.

Faster, Easier, Commercial Copying and Printing
Large jobs or small, black and white or colour, Mail Boxes Etc. has the people and equipment to make your next copy project an easy and pleasant experience. Our digital specialists will help you select the perfect paper, as well as the right finishing and binding options, to make every project look professional.
Your First Point of Contact
Many of the projects that we complete for clients represent their business's or organisation's first point of contact with a prospective client or member. This makes it vital that your copy project is produced:
To the highest standard
Using high quality inks
On the correct weight of paper to match your purpose
With the right professional finishing options
Commercial Printing Services – From Start to Finish
Whether you've got your whole project planned out and simply need high quality printing services, or if you're still very much in the planning phase, MBE can help you.
Your closest MBE Business Centre is staffed by graphic design specialists. They can assist you in putting the finishing touches to any project, or incorporate the basic ideas you have into a finished product.

Hints and Tips to Guarantee Great Copies:
Make copies from digital files to get the best results
If not on disk, always begin with the best, cleanest hard copy you have
Explore your options. The right paper, finishing, and binding will help your proposal or project really stand out
Archive artwork digitally at MBE for fast and easy revisions and reordering
The Advantages of 24/7 Self Service Copying
Don't wait around for your local print shop to open – our copy machines are ready to use 24/7
No queues – easily avoid the busiest hours of the day
Simple to use – our modern copiers are quick and easy to operate
Perfect for any print job when you need a small amount of copies
Save money by prepaying for your copies in advance
No more need to spend money on toner, or deal with irritating paper jams in your own machine!
Get Yourself Noticed
With so many paper and paper stock, black and white and colour, and binding, laminating, and other finishing options available, MBE will help you make your work stand out from the crowd. Make sure that your project is putting your best foot forward.
Fast Turnaround – And Faster Next Time!

The best way to get precision prints is to do so from digital media (take a look at a few more hints and tips below). Once you've used us to print your leaflet, poster, or brochure once, we can store your file on our system. Then, when you need another print run, all you need to do is call!
Why Use Us When You Need Professional Copying and Printing Services?
The latest in digital printing technology on hand
Graphic design experts in-store ready to assist you at any time
2500+ MBE Business Centres across the world – so there'll be one right by you!
Papers, paper stocks, finishing, and a broad range of other options to make your project stand out
Quick turnaround times no matter what you need our professional copying and printing services for (annual reports, business cards, posters, banners, birthday & wedding invitations, documents, CV, signs and more)
When and Where Do I Find My Self Serve Copy Machine?

Just head in to your local MBE Business Centre. You'll find the way to our self-service copy machines clearly marked. And remember that you can do so at any time – our self serve copiers are available 24 hours a day, 7 days a week.Whenever you need access to a copy machine, you can get it here.

Self Service Copying
Mail Boxes Etc. have self service copy facilities installed at some locations. Self serve copying is ideal for retail shops, restaurants, home based business and others that frequently require a small volume of black and white copies.
Please check with your local MBE Business Centre to ensure they offer this service. If available, their self serve copiers are available 24 hours a day, 7 days a week.
Just pop in, swipe your card, make your copies and leave.
You can use our self-service copy facilities to copy any item up to A3 in size, subject to copyright regulations and preservation policy and restrictions.
Not only is self serve copying extremely convenient and quick, it's cheaper too. Because you prepay for your copies up front, you get the bulk, discount rate.

Why Choose Us
WE'RE LOCAL

That's right, we're locally owned and close by, meaning you get your job fast
LIGHTNING FAST
Our in-house services including
print and couriers mean we
turnaround jobs fast.
QUALITY ASSURED
Our reputation is paramount and we take great pride in our workmanship. Nothing leaves our centres without passing stringent quality checks.
EXPERIENCE
MBE has been around since the 1980's. You can trust our well known, international brand.
#PeoplePossible
Contact us to get your free quote
Other Services You Might Be Looking For
If you're looking for a little more assistance with your print job, we offer professional binding and laminating, expert copying and printing, as well as full design services to help you from start to finish.
Get More Information

Ask about MBE's unique 24/7 self serve copying any time you need to. Just contact us or stop by!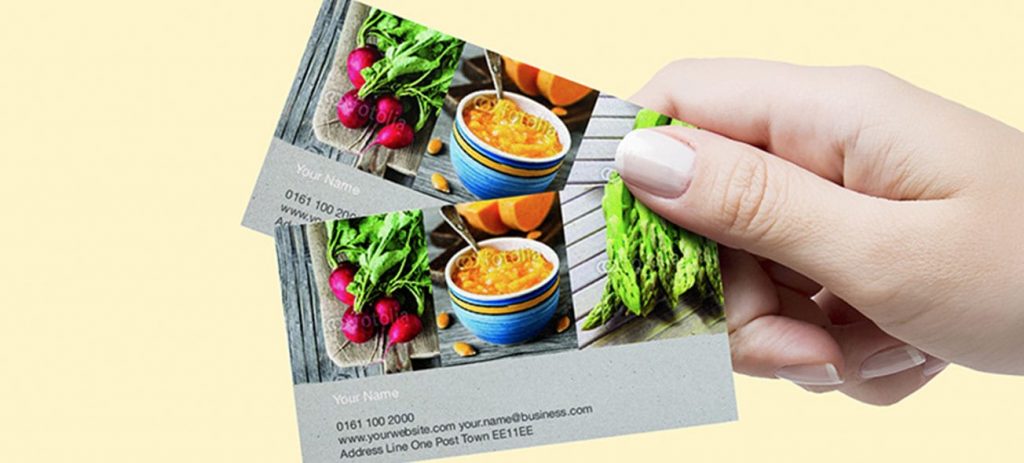 Looking for a specific MBE product or service?
Subscribe to our newsletter