Find your nearest Mail Boxes Etc.

Paper & Office Supply Stores
We provide the office essentials.
From reams of paper, boxes, tape, and shipping supplies, to scissors and staplers. We're fast and convenient. Your local MBE Centre stocks a wide range of office supplies so you can conveniently pop down and grab that last minute ring binder or set of tabs for your presentation or manual.

Office Supplies
These are items like stacks of paper of varying sizes, cardboard boxes and other shipping materials like tape, and other items like staples that you might run out of on a regular basis. We supply a range of almost any office supply you care to name, in a variety of quantities, and to suit a number of budgets. Ask us for all sizes of colour plan paper or tracing paper for plans.

Corporate & Business Stationery
We also supply a wide range of envelopes, from the standard DL, DLX, or C4, to a complete range of padded bubble mailers to ensure your items arrive safely and in one piece at your desired destination! Check out our full range of company stationery by following the link.
Office Equipment
Items that don't wear or run out, like staplers or scissors, are part of our office equipment range. Again, we offer a variety of different grades of products to fit in with your needs and budget.
The Advantages of Using Us Over Other Office Supply Stores
Fast and convenient service
Professional advice on hand
More than 2500+ centres with built-in office supply stores worldwide means it's easy to find one near you
Prices for office supplies, equipment, and business stationery to suit all budgets
Why Choose Us
WE'RE LOCAL

That's right, we're locally owned and close by, meaning you get your job fast
LIGHTNING FAST
Our in-house services including
print and couriers mean we
turnaround jobs fast.
QUALITY ASSURED
Our reputation is paramount and we take great pride in our workmanship. Nothing leaves our centres without passing stringent quality checks.
EXPERIENCE
MBE has been around since the 1980's. You can trust our well known, international brand.
#PeoplePossible
Contact us to get your free quote
Other Services You Might Be Looking For
If you're planning on creating your own brochures or posters, signs, or graphics with the office supplies you're buying from our store, consider using us – for the professional touch. We have design and printing specialists staffing your local Business Centre!
Set Up Your Order Now
Simply give us a call or pop in to discuss your needs in person. You can grab whatever you need off the shelves, or why not get in touch over the phone? Tell us what you need and we can get everything ready to go for you. All you'll need to do is walk in and pick up your pile of items!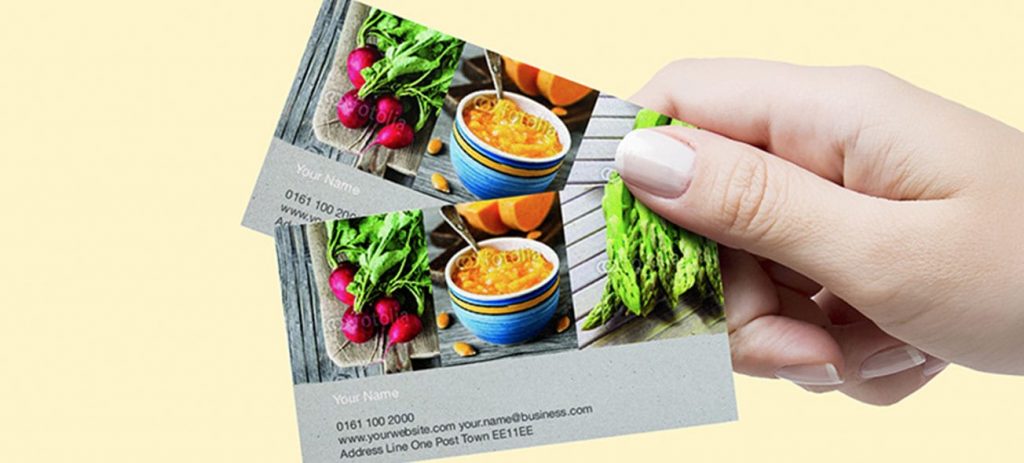 Looking for a specific MBE product or service?
Subscribe to our newsletter