MBE is a proud PrintReleaf partner!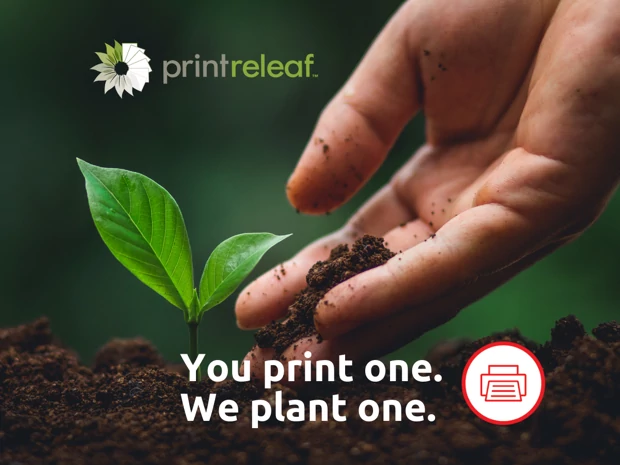 At MBE, we believe that printing is eco-friendly and this is why we have joined forces with PrintReleaf. Our PrintReleaf Certification empowers our customers to sustain and grow a global forestry system…one print job at a time.
PrintReleaf integrates with leading third-party middleware printer monitoring companies and service providers in the Managed Print Services (MPS) and Commercial Graphic-Print industries. This allows for simple and automatic transmission of paper consumption data into PrintReleaf to calculate a customer's paper footprint. By monitoring how our printing volumes impact the environment, we can take positive steps to remedy to it by supporting sustainable forestry worldwide.
How PrintReleaf & MBE work together.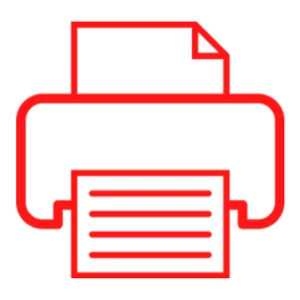 Measuring paper consumption
With PrintReleaf, MBE measures paper consumption over time.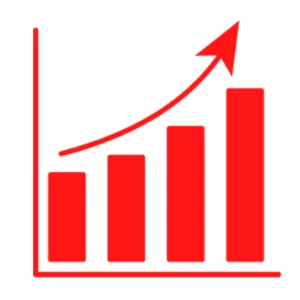 Converting consumption into trees
We calculate how many trees were harvested to produce our paper consumption.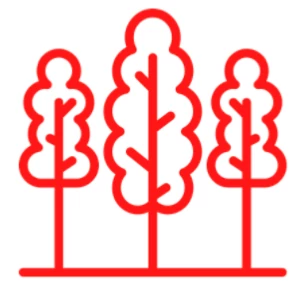 Contribution to Reforestation
Our paper footprint is automatically reforested at various planting sites around the world.
Download PrintReleaf certificate