In many ways, flyers are much better than emails. Think about this: when it comes to digital marketing, one click is all it takes for someone to get rid of your ad – and that's if they open it at all. A flyer, on the other hand, is something your audience can hold, touch, and is far more likely to read. Plus, you can target customers geographically. 
Online tools have their place, but traditional printed ads like flyers have proven successful for decades, and are a time-tested way of introducing people to your company and what you do.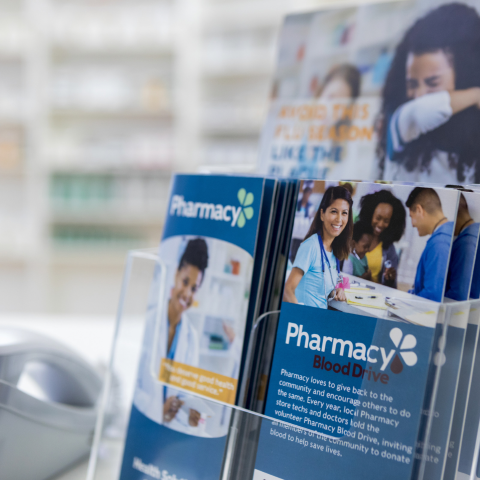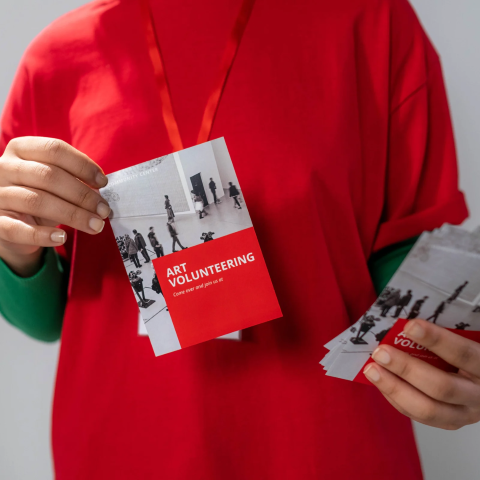 Considering cost per item, printing flyers is one of the most efficient strategies you can use to promote your products and services, increase your brand awareness and generate leads.
For marketing locally, flyers are hard to beat in terms of affordability and connecting with your audience. Flyer drops can target and canvas customers in an area of your choosing, maximising visibility and with the potential to provide a fantastic return on investment.
Printed flyers are highly versatile and have a wide range of design types and applications. Standard dimensions are A4, A5 (half A4), A6 (half A5), and DL (third of A4). 
The type of flyer you print will depend on what you're trying to achieve. Is it for a new product, service or event, and you're handing it out on the street or into letterboxes? Leaflets or pamphlets are ideal.
Are you aiming for wide distribution and only need to include a bit of text? Consider handbills. Have a more complicated design or want to make your message more impactful, on a wall or a storefront? You can print your flyer poster-sized.
With so many sizes and types available, it pays to know exactly what you're trying to communicate and to use an experienced and professional flyer printer.
What to look for in a flyer printer
Selecting a flyer printer means doing your research – and checking they're a trusted business.
Are they using the latest printing technology, to ensure both the quality of the work, and the highest level of efficiency? No matter if they're A7 or DI, printing your flyers should be affordable and a fast turnaround.
And, if you need help with the design element, it's worth seeking a company that has professional designers on hand. At MBE, we offer all this at more, plus a wide range of materials and finishing options.
We've printed countless eye-catching flyers for our customers across a huge range of industries. If you're considering it, here are some tips.
Make sure your flyer includes all the relevant information. Don't leave anything out.
Use high-quality paper for your flyers. It gives a better impression of your business and will let your design really pop.
Ensure the fonts and colours used in your flyer are easy to read, and remember that images are more memorable than text alone.
Include a call to action. What do you want people to do after reading your flyer?
Flyers are an excellent marketing tool that businesses can use to promote themselves and build their brand. They're economical, easy to produce and can be distributed in public places where people may not see other kinds of marketing materials.
Our team provides flyer printing of the highest standard. We'll help you print and design your flyer from scratch, and with more than 2500+ centres worldwide, professional advice and design services are never far away. We're also here to assist with all your booklet, label, business card and large format printing needs.
With our help, your flyer will create some real impact, and when you need it fast, our couriers will deliver, every time.