Courier Services In Perth
Get the Best Value and Most Reliable Courier in Perth
Arranging your courier in Perth just got a whole lot easier. Mail Boxes Etc. pairs you with the best domestic or international carrier to meet your needs in terms of price, destination, and delivery time. So wherever your package needs to go, and whenever it needs to get there – we'll find you the best way.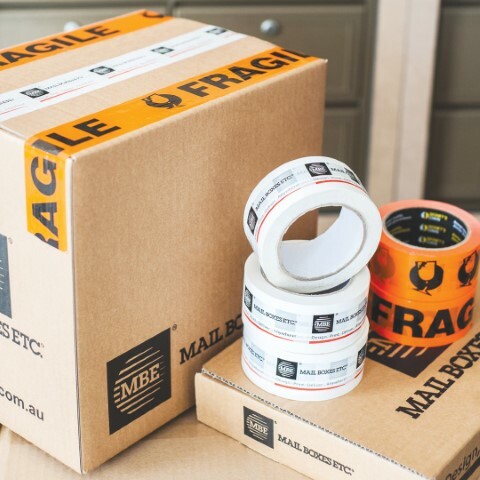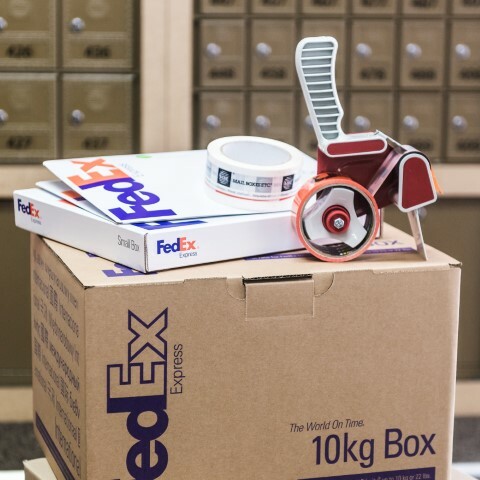 Match Carriers For Interstate and International Transit
With MBE, you'll always be getting the most efficient and reliable courier service in Perth for the delivery you have in mind. We'll perfectly match you with the right company, bearing in mind your budget, delivery timeframe, and destination.
Expediting Courier Services in Perth
Get fast delivery to almost any part of the world! If you're in need of international overnight or same-day courier services in Perth, simply give us a call. We'll talk to you about our delivery options, parcel tracking, and other arrival timeframe guarantees.
If you need to send a larger or heavier item, it's no problem! We have full international freight shipping services, as well as local transfer options to meet any business or individual needs that you might have.
Send Securely With Our Packing Services
What You Get With Our Courier Services in Perth:
The best deal always arranged for you, thanks to our broad network of partner courier services
Choose from item tracking and guaranteed delivery time options with many shipments
Even the most awkward or heavy items are easy to send!
Simply walk into one of our Perth Business Centres to chat to a logistics expert in person
Get the peace of mind that comes with full insurance protection for every shipment