Choosing a freight services provider is likely to be one of the most important decisions your business makes. Even for smaller businesses, finding a freight quote and organising logistics can quickly become overwhelming. However, with the right freight company, the process can be streamlined, efficient, and at a quote you can afford. 
Whether you're looking to take advantage of our massive courier network or you'd like to use our comprehensive freight forwarding services, MBE will ensure your freight gets to your destination safe, sound, and on time.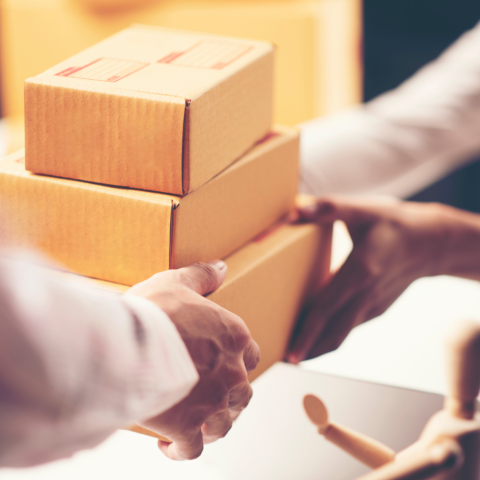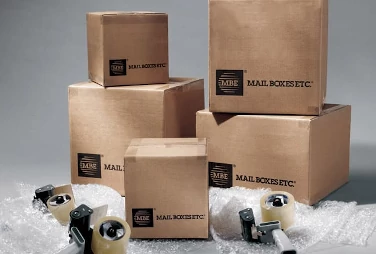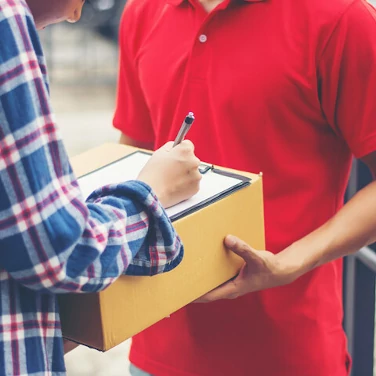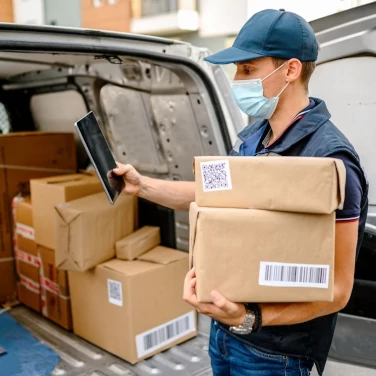 How to find a good freight company
When putting your products into the hands of a freight company, the most important thing is trust.  From the outset, they should be able to provide you with a clear and transparent quote, no matter the freight dimensions or distance.
Check their reputation – does the company have a strong track record for the freight services you require? Are they licensed and insured? Finally, have they communicated quickly and professionally since your first contact?
These factors should be first and foremost when choosing which freight company quote to proceed with. Even better, if they can provide you with a freight calculator for shipping across Australia.
Finding the best freight quotes
Whether you're using a freight calculator online or over the phone, it's useful to keep the following factors in mind when requesting a quote: 
The total weight of the shipment

If the standard delivery window suits or priority shipping is required

If the freight contains dangerous goods

The security of the delivery destination

The level of insurance you're looking for. 
You should collect all of this information before requesting a quote from a freight company, as it will determine the service rates.
What is a freight forwarder?
A freight forwarder acts as the middleman when shipping goods from the manufacturer to the recipient. They work on your behalf, negotiating the best prices for transporting your goods from a network of couriers, and ensuring your freight receives the highest level of care and service.
Freight forwarders will have company contacts capable of dispatching freight by road, sea, and air. These businesses will handle the details of even the most complicated logistics and can arrange door-to-door delivery if required.
Depending on your shipping needs, freight forwarders can ship both nationally and internationally.
Advantages of using an international freight forwarder
Shipping freight is already an involved process, and international shipping adds another layer of complexity. Customs documentation will be needed for both imports and exports, and this will change depending on the country.
International freight forwarders can take care of all this, and other factors such as customs clearance, insurance, and packing services. For convenience and peace of mind, international freight forwarding services are invaluable – and with such an extensive courier network, MBE can offer highly competitive quotes.
Why choose MBE for your freight quotes?
At MBE, we'll ensure you make the most of your shipping costs. We offer swift interstate and international delivery, with a trusted and vetted courier network that can offer same-day and overnight services.
No matter what you're moving, we'll look after it with care and ensure it arrives in exactly the same condition as you sent it. On time, and within budget.
Our promise is this:
Full domestic and international insurance on every consignment

No limits on freight size or weight

Highly competitive quotes for every shipping service

A national network of over 30 business centres you can visit any time for advice.
As Australia's trusted distributor and freight forwarder since 1993, we offer a hassle-free service, finding you the best single or multiple carriers for your freight, deadline and budget.
Wherever your package is going, at MBE, we'll make sure it gets there.