Mail Boxes Etc. is the leading provider of virtual office services in Australia. We have more than thirty centres located nationally.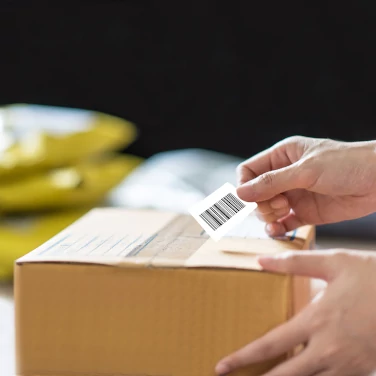 What is a Postal Address?
Today more than ever, the image your business presents is critical. But so are costs. That's why an MBE Virtual Office solution is worth considering. There are two main components: A Prestigious Mail Address (i.e. a Virtual Address) – where your mail and courier packages will arrive at your local business centre. When mail or parcels are delivered we will notify you, so you can drop by the centre and collect them 24/7, or we can forward them to you anywhere in the world.
Virtual Receptionist Live Telephone Answering Service – where your own live receptionist answers and handles your calls exactly as you would. Our partner Virtual Headquarters offers a no-obligation FREE 7 Day Trial which takes you just a few minutes to set up. And then friendly, professional receptionists will be answering your calls, convincing incoming callers that they're in your own company headquarters.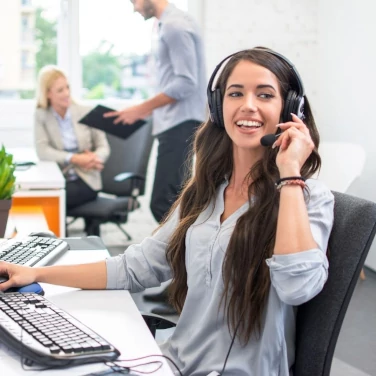 Why Use Our Virtual Office Services?
An MBE Virtual Office will let you focus on building your business and increasing sales with the peace of mind of knowing that you will never miss another call. And that all mail and courier packages will be received at your prime business address.
Whether you wish to expand interstate to a single new office location, or present a national presence with multiple offices (e.g. Sydney, Melbourne, Canberra, Brisbane, Gold Coast, Adelaide, Perth, etc.) your Virtual Office solution can be set up within 24 hours – without the cost of a traditional office, but with all the benefits!
Prestigious Mail Address – use a prime address on your business cards, website, and marketing materials knowing that we will receive your mail and courier packages. If you cannot drop into your local business centre to collect your mail, we will simply forward your mail or packages to you.
Telephone Answering Service – where your own live virtual receptionist answers and handles calls just like they were in your office! No need to alter your existing phone number, simply divert it (1800, 1300, 02, 03, etc.) to your local Virtual Headquarters telephone number for busy or no answer calls, and instantly a friendly receptionist will be handling all your calls for you. 
Fax to Email Service – allocate yourself a local fax number anywhere in Australia, and receive your faxes into one or more email addresses of your choice. Or, divert your existing fax number to your unique local Virtual Headquarters fax number, and instantly your faxes will be being received in soft copy in your email inbox. Benefits include saving toner, no need to reprint or forward faxes, and simply being able to receive faxes anywhere in the world, as long as you can access your email!
Other Services Available at Your Local MBE Centre
Other professional services provided by your local MBE Business centre include:
Virtual Business Offices from $26.99 per month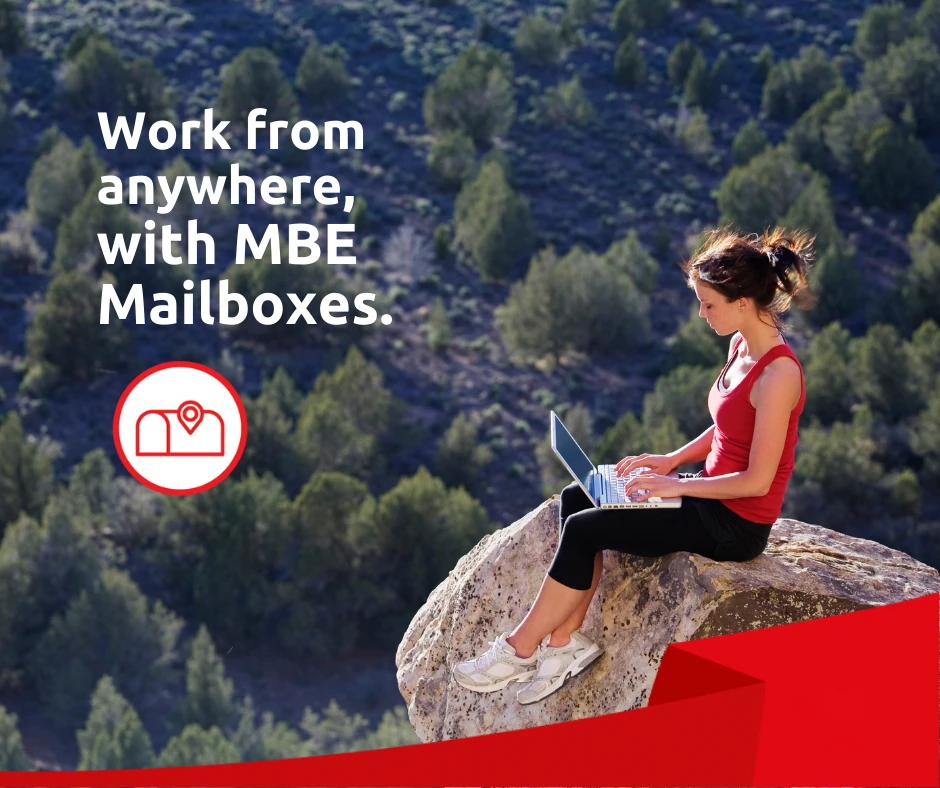 Our physical mailboxes are ideal for businesses and individuals looking for a safe postal address to direct their parcels and communications to. If you run a business from home and accept returns from your customers, an MBE mailbox provides privacy and security for your business
A digital mailbox is the most cost-effective way to look bigger as a business. With MBE digital mailboxes you can have a real street address to display on your website, business cards and other marketing collateral to add more credibility to your brand. Explore your business address options.
MBE is your local business service centre where you can get your mail delivered, scanned, or forwarded to your desired private address. With MBE as your business partner we take the stress out of managing mails collections, shipping and product returns. Talk to us today.
MBE DIGITAL MAILBOXES NOTIFY YOU WHEN YOU GET MAIL.
With your Digital Mailbox, you have access to our MBE Mailbox App, which notifies you as soon as you receive mail and parcels. Any letter or bill you receive can be scanned and sent directly to your smartphone at your request. Your parcels can be forwarded to your address anywhere in the world. This is a great way to keep your home address private and still receive all your correspondence quickly. You can now focus on running your business while we look after your mailbox for you.

Pick the right location for your mailbox.

Select a digital or physical mailbox.
Submit the form and we take care of the rest.
Find the right location for your private mailbox.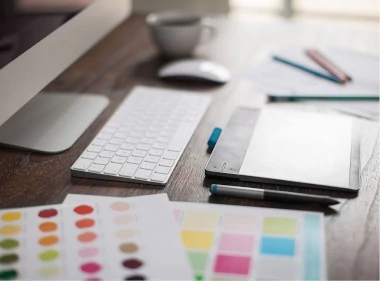 What Can We Do For You Today?
Let MBE provide you with the professional image you need to be successful in your business. You'll find expert advisers ready and waiting to help you set up your virtual address in any of the 30+ MBE Business Centres in Australia!