The label on your product announces to the world what's inside. It can make an eye-catching bold statement, convey artisanship or luxury, and even elicit an emotional response. Quality label printing is an opportunity to showcase your brand's design and catch your customer's eye. Labels can be fun, premium, quirky, or iconic, and are a powerful way to build brand awareness and loyalty.
The good news is, with modern print technology, labels aren't only for big businesses – and small traders are increasingly printing labels for their products and marketing materials.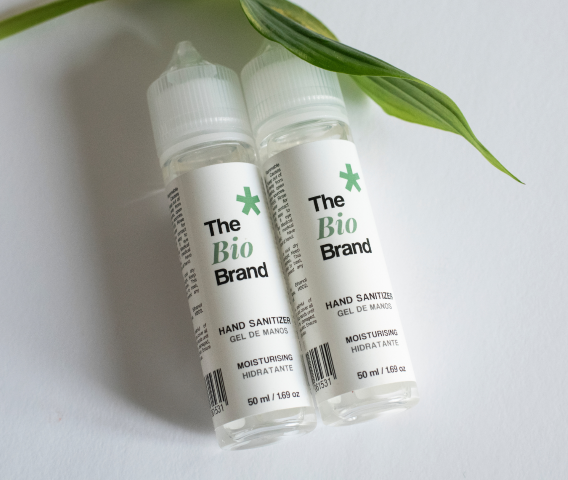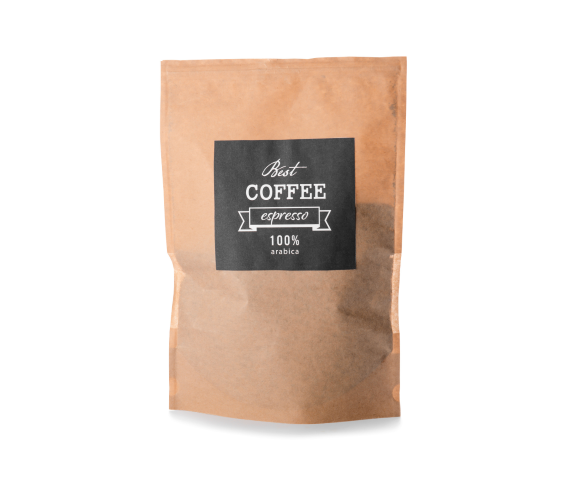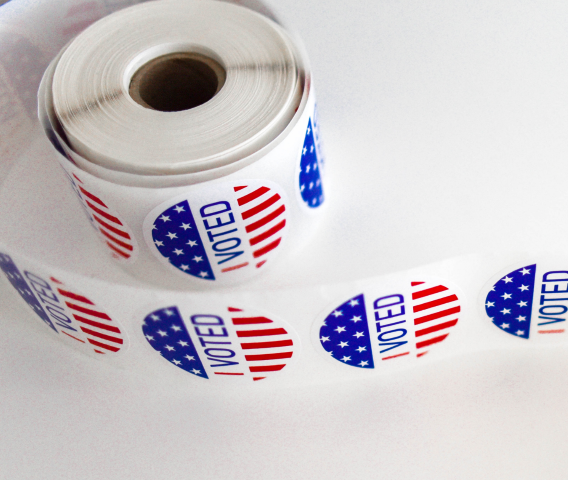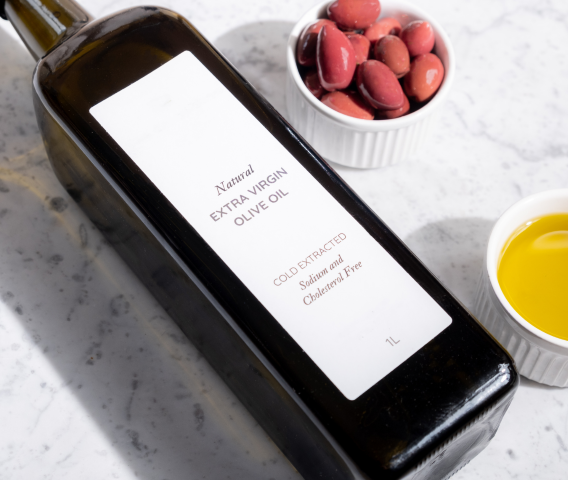 There are many advantages to label printing. The most obvious is that it elevates your product packaging, and allows you to customise its look and feel. You can add graphics, iconography, text, and photography to create a truly unique visual experience. Difference label stocks and finishes will also help your product stand out, with a distinctive aesthetic or texture.
Almost every online shopper is going to be looking at product pictures before placing their order, so your product label can help them visualise their purchase. In a retail setting, labels are often the first point of contact with your customer, and do a lot of the heavy lifting when conveying the value of your product. They can also be valuable for organic marketing – for example, people noticing your customers using your product on the street, or seeing it in the home of a friend.
From a communication perspective, your printed label should also be informative and clearly identify your product.
What to know before you print your labels
If you've decided label printing is right for your business, here are a few tips to keep in mind. 
Know your buyers. Your design, copy and imagery should appeal to your target demographic, or your product risks getting overlooked

What size do you need your label to be? There might be a standard for your product industry (like beverage labels)

Consider the best material for your printed label. We have a wide range of options available, from paperback and vinyl labels to sticker labels and more.
Choosing a label to print will depend on the design, the size, and the application.
Vinyl labels are highly customisable, able to be cut to any size and shape. Waterproof and fade-resistant, they're a premium label option, with options including vinyl, matte, and clear.
Paperback labels are laser printed on easy-peel paper, whether on a roll or a sheet. These pre-cut labels are more economical and can be matte, gloss, clear, and more.
Sticky labels, or label stickers, are printed on a transparent paper stock that sticks to any surface. They're great for labelling on shelves, tables, or other non-porous surfaces as they don't leave a residue or mark on the surface. 
The right labels, printed the right way, can make all the difference. With so many options out there, it's key to not compromise on quality. 
Finding a reliable label printing company can be challenging. To ensure high quality, low costs, and avoid headaches, it pays to find a company with years of label printing experience. 
Like MBE.
Why choose MBE for your label printing?
We've been helping customers with all their printing needs since 1993, including labels, banners, brochures, flyers, and more. 
What we can promise is lightning-fast production (even faster for repeat orders), a team of graphic designers ready to make your vision come to life, and a courier network that will get your labels to you in no time. 
With a range of materials, sizes, designs and printing options available, come into one of our 2500+ business centres across Australia and let's create the perfect label for your business.