Professional Flyer and Newsletter Printing
Keep employees, members, prospects, and customers up-to-date on your news and events with effective, affordable, professional flyer and newsletter printing from MBE. Because we're specialists in newsletter and flyer printing, we're all set up to keep the quality of your finished products at their highest. And turnaround times very low indeed…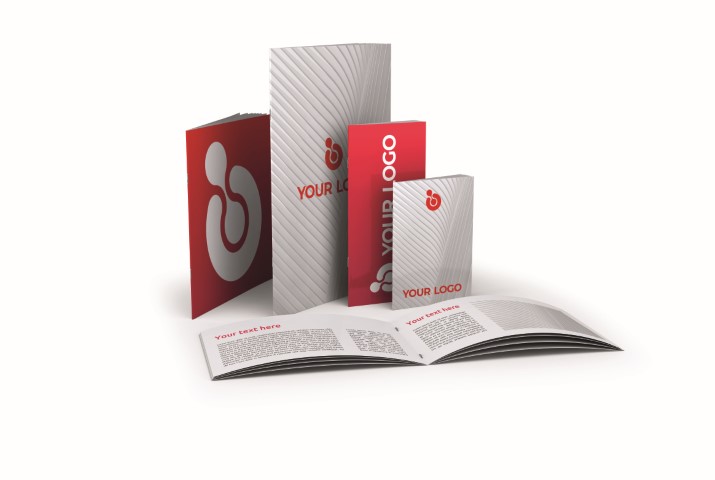 Attract New Clients or Members
If your company or club doesn't yet have a newsletter, you're missing out on a significant opportunity. Chances are you're losing potential sales or stunting your membership growth. 
Newsletters are a great way of keeping everyone on the same page, informing members and prospective members of forthcoming events, achievements, and information they should be aware of.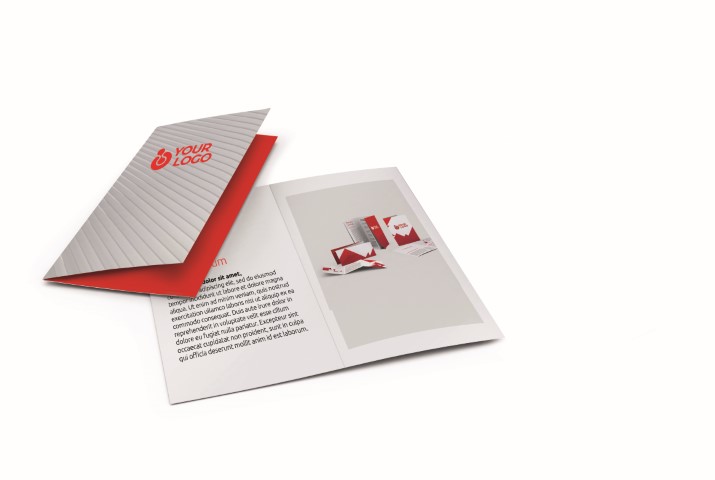 A printed flyer is also much more effective than electronic alternatives. One click is all it takes to get rid of an emailed advertisement, and your prospect might not even open it. 
A physical copy, on the other hand, is something that's in your client's hand, and has a good length of time in which to attract their attention.
Avoid the Stigma Attached to Advertising
In today's marketplace, people are more likely to read "news" than advertisements, so a newsletter becomes an ideal vehicle to get your message across. There's less chance that people are going to instantly assume that you're trying to force your products or services upon them, so they'll hear you out – and read more information about you – for a longer time.
From Inception to Delivery
MBE's design specialists can help you build the design of your newsletter or flyer from the ground up. With more than 2500+ centres worldwide, professional advice and design services are only a short distance away. With our help, your flyer will create some real impact, and your newsletter will impart information with style.
Of course, if you simply need us to execute a quick turnaround on your latest project, we'll be happy to make it happen!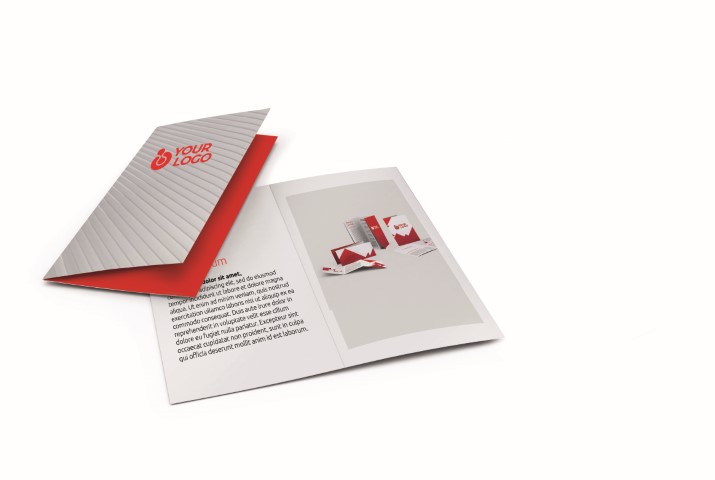 The Advantages of MBE's Professional Flyer and Newsletter Printing
Periodic newsletters keep your customers informed of your special offers, and new happenings in your business
We'll help you produce a design that's clear and informative, as well as being attractive
The full colour commercial printing we offer gives real definition to images, text, and graphics
All sizes of print run completed within a very fast turnaround time
A wide variety of materials and finishing options to select from
Over 2500+ Business Centres situated across the world, for easy access to flyer and newsletter printing expertise
High grade finishing options for all projects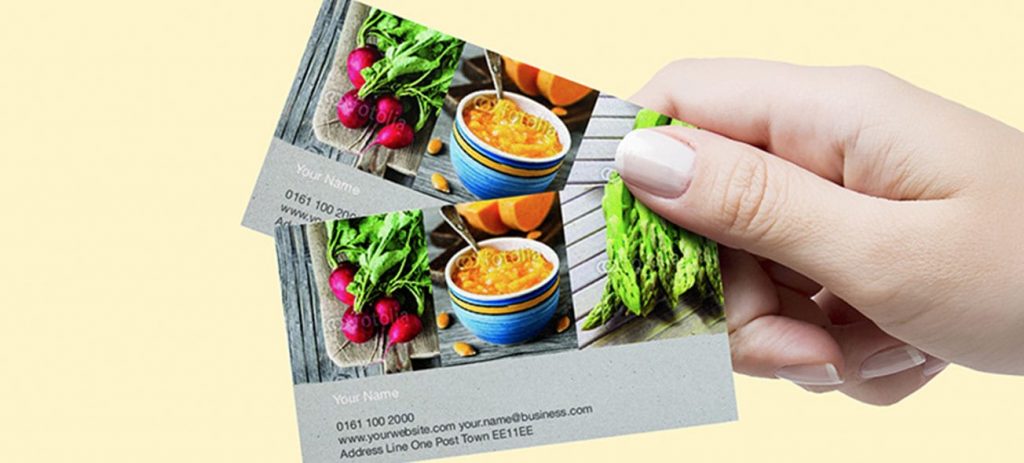 Other Services You Might Be Looking For
Not sure if it's flyer and newsletter printing services that you need? We can also assist you with a wide range of other print jobs, including brochures, manuals and catalogues, and many more besides.
You can also make use of our full graphic design services if you'd like assistance from the very start of the idea phase to final execution, or anywhere in between!
Get More Information or Advice
Need help designing a professional, polished newsletter fast? Not sure how to make your vision a reality? MBE's experienced designers and printing specialists can bring any vision to life!