Find your nearest Mail Boxes Etc.

Business Brochures Printing
You never get a second chance to make a good first impression. Rarely is this so important than when planning your business brochures printing.
Your brochures showcase your business. So they need to instantly communicate why a prospective client should use you.
MBE will help you achieve exactly that. Here's how:
Part of Any Effective Marketing Strategy
You need to make a statement. You need to target the right market.
Brochures can be used to build an image of your company, promote an event, update consumer knowledge of your products, and for hundreds of other purposes. Your brochure tells your current and potential customers who you are, and what you can do for them. So it has to be designed and printed so that the impression it gives generates the most interest – and the most business – from the people who read it.
Make It Even Easier Next Time
At your request, we can digitally store your project. So if you ever need another print run, or a brochure for a similar product, event, or service, you can simply give us a call and get us to edit the details ready for an incredibly fast turnaround.
Make an Impact
With so many brochures and leaflets being posted through your potential clients' letterboxes every day, it's important that yours stands out from the crowd. Perhaps you're already confident that yours does that, but if not – at MBE you'll have graphic design experts on hand to make sure your brochure gets your message across.
Other Services You Might Be Looking For
As well as helping you with the professional printing of business brochures, we can execute large and small runs of a wide variety of other advertising and marketing materials. Do you need to print off or design newsletter and flyers, or posters, signs and graphics?
We have the equipment and specialists ready to assist you in more than 2500+ Business Centres worldwide.
From Design to Execution
Mail Boxes Etc. can help you no matter what stage you're at creatively. Even if your brochure idea has only made it onto a napkin, we can design and print it from start to finish. Or, if you have a full-service art department, we'll use your art and finish the job!
Why Use MBE When You Need Business Brochures Printing?
Create a positive, impactful image of the event, product, company, or service that you're promoting
Full colour printing lends real vibrancy to any business brochures you're printing
Make sure your brand identity stays consistent
Get high quality print runs of any size
Quality paper stock and other options for finishing and binding
Business Centres in place across the world, with over 2500+ locations staffed by experts who are ready to help you
Digital archive lets you order re-runs with ease
Why Choose Us
WE'RE LOCAL

That's right, we're locally owned and close by, meaning you get your job fast
LIGHTNING FAST
Our in-house services including
print and couriers mean we
turnaround jobs fast.
QUALITY ASSURED
Our reputation is paramount and we take great pride in our workmanship. Nothing leaves our centres without passing stringent quality checks.
EXPERIENCE
MBE has been around since the 1980's. You can trust our well known, international brand.
#PeoplePossible
Contact us to get your free quote
Get in Touch to Learn More
Whether you need 10,000 full-colour, tri-fold brochures, 500 A4 colour copies, or anything in between – contact MBE first.
Simply call us any time, or just stop by!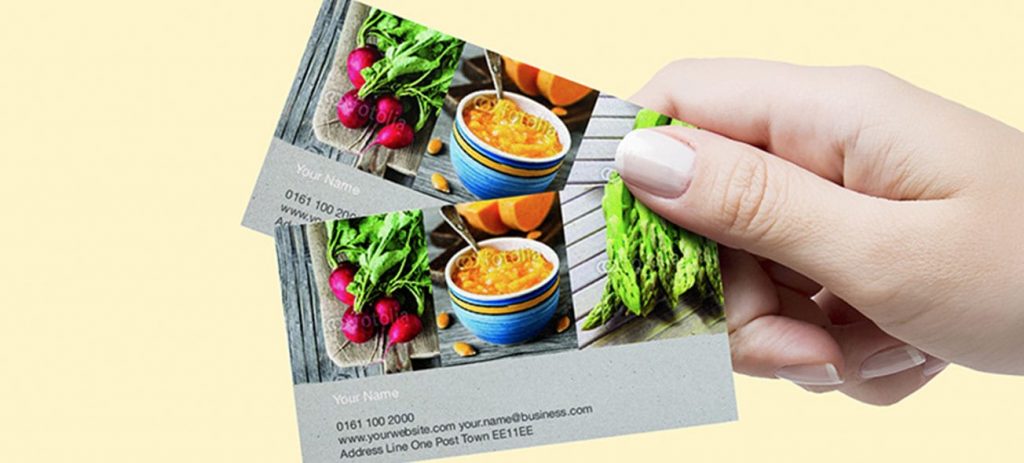 Looking for a specific MBE product or service?