Find your nearest Mail Boxes Etc.

Graphic Design Services
At Mail Boxes Etc. we're more than just a printer. We're the ultimate one-stop business service centre. So, when you need stunning, high quality graphic design services, you know where to come…

Build Your Corporate Identity
Vital for even the most modest start-up or home business, a coherent company identity is vital when it comes to setting you apart from the competition. Everything that has your company name on it says something about you and your company. In business, where communication is everything, your printed material needs to be impressive, and should help differentiate you from others in your field. Your corporate identity is often the first point of contact between your company and your client. So it needs to quickly show them they can trust you to deliver results.
The Final Product
The results you get from MBE will speak for themselves. And because MBE's mission is to Make Business Easy, we'll archive all the designs we produce for you. So when you need a reprint, we already have your files on hand – saving you time and expense, and dramatically reducing hassle.
If you need an update or edit made to your designs to take into account new products, emphasise new services you've added or more, we can make them for you easily before starting a new print run. This really is expert graphic design made easy. We can produce:
Business cards
Brochures
Manuals and catalogues
Posters, signs, and graphics
Newsletters and flyers
Plan printing
Working With You to Create Real Impact
As one of the world's largest retail networks, with over 2500+ office and print centres situated across the globe, MBE's graphic designers have years of experience in dealing with a wide range of corporate print requirements. We'll work with you to develop a brand identity which will achieve the best results for you or your business.
MBE can advise you on layout and colours, media and paper stock, finishing options, imagery and formats. In fact, we can take care of every consideration, from initial concept to final product. Having a visual identity that keeps your company profile consistent and recognisable is absolutely essential in the marketplace.

The Advantages of MBE's Graphic Design Services
Build your corporate identity with the help of highly experienced design specialists
Get a coherent image of your company displayed across all printed media, from business cards to letterheads to posters to flyers!
Expert advice on layout, colour, finishing options like binding and laminating, and much more!
Complete inception-to-realisation design services on demand – simply tell us what you need
2500+ Business Centres located worldwide, so there'll always be one near you
Why Choose Us
WE'RE LOCAL

That's right, we're locally owned and close by, meaning you get your job fast
LIGHTNING FAST
Our in-house services including
print and couriers mean we
turnaround jobs fast.
QUALITY ASSURED
Our reputation is paramount and we take great pride in our workmanship. Nothing leaves our centres without passing stringent quality checks.
EXPERIENCE
MBE has been around since the 1980's. You can trust our well known, international brand.
#PeoplePossible
Contact us to get your free quote
Design Services FAQs?
What sorts of graphic design services do you provide?
Our designers specialize in designing for print but are fully qualified to assist with a wide range of design tasks, including logos, branding, etc.
What is the process for starting a graphic design project?
To start a design, simply email your preferred centre with a brief of the design you need. From there an estimate will be provided for the work and a designer will be assigned to you.
What formats will my final project be available in?
Your designer will provide you with image or pdf proofs as your design progresses. Upon request, we can easily supply both the print-ready files or working files. Because there are dozens of file types and size options, we cannot supply your design in all formats. Please discuss your requirements with your designer.
What is the time frame on a project?
Time frames are unique to the project. Feel free to ask in your quote request how long your designer estimates the job will take.
What do you charge for your graphic design services?
MBE Centres are independently owned and operated. Prices for graphic design can vary between task and store. To ask for an estimated quote on the cost of a design task simply get in touch with your MBE centre via email with a detailed brief.
Can I use my design in the applications I already have on my computer?
Our designers are equipped with the latest industry-standard Adobe software. We welcome designs brought in by clients but cannot guarantee the print results of designs built-in third party software or online sites. This software often does not support the necessary resolutions, colour modes or layouts for printing. It takes years of training to be able to use professional design software such as Adobe. We cannot guarantee that you will be able to modify any design supplied by an MBE.
How will I receive my design project once it's done?
Design files will be sent via email or in the case of very large files, cloud storage links. If you have any special requirements, please let us know at the time of quoting.
What is the pricing, fees and payment process?
Tasks are quotes individually by your chosen centre. Please note, design tasks often require upfront deposits in order to secure a designer's time. Payments can be taken in store, over the phone or via direct deposit with proof of payment.
Other Services You Might Be Looking For
Once you've used our professional graphic design services, you'll need an easy way to produce your final product. With MBE though, remember you can do so right in-store. Our high grade copying and printing services make getting the perfect finished project easy. We offer runs of whatever size you require, with a fast turnaround time.
We even offer direct mail printing services for when you want to instantly turn your design into a customer-attracting reality! You can even get us to "clean" your target mailing list, ensuring that your conversion rates stay high.

What Can We Do For You Today?
Give us a call or pop into your local MBE Business Centre to talk to an expert about the print design services you need. You'll always find someone who knows exactly what they're talking about, eager to help you!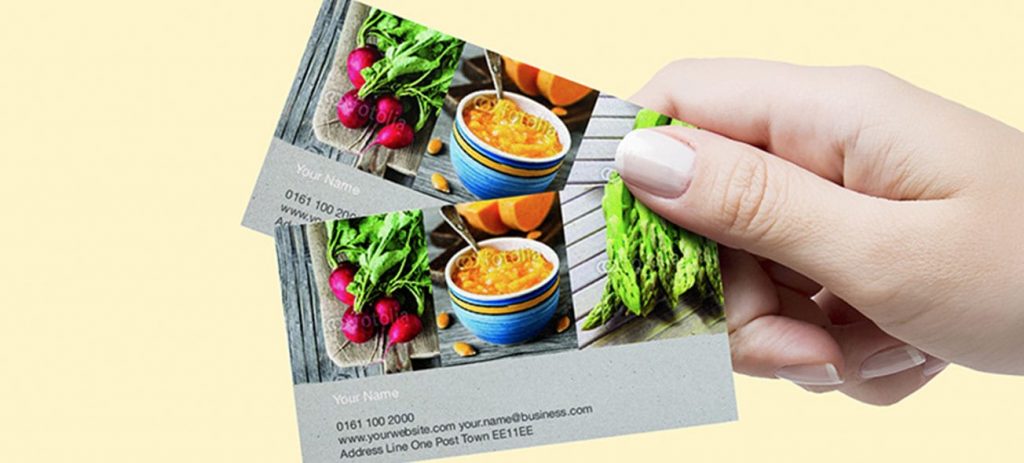 Looking for a specific MBE product or service?
Subscribe to our newsletter