Finishing, Laminating and Binding Services
MBE's high quality finishing, laminating, and binding services are what turn a standard project into something special. Something that makes a real impact. It's what transforms a pile of paper into a polished, professional catalogue. Or what changes a simple folder full of documents into a report that your company can be proud of creating.
We have a wide range of capabilities and products that will enable you to finish off your print job, creating just the right effect for the task at hand. Are you aiming to impress or inspire?
Let us show you how…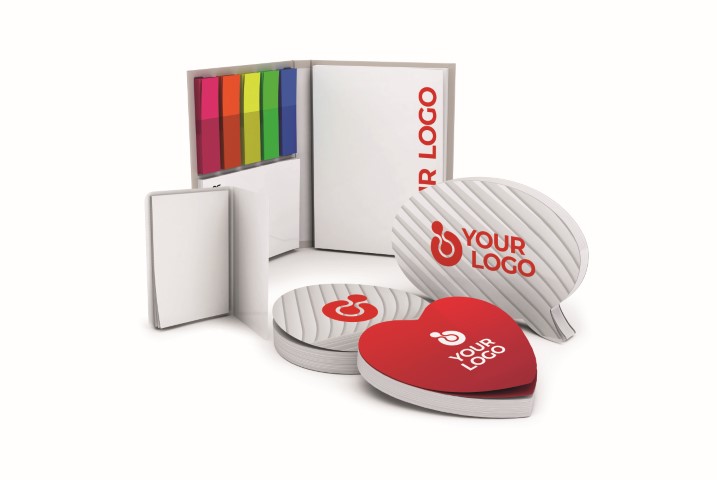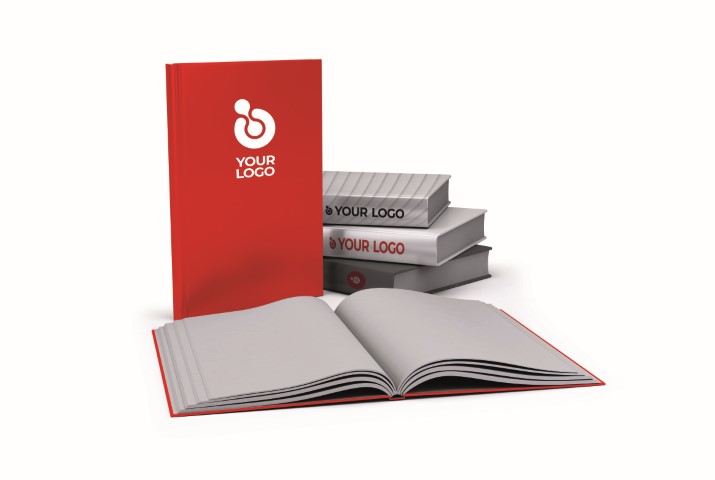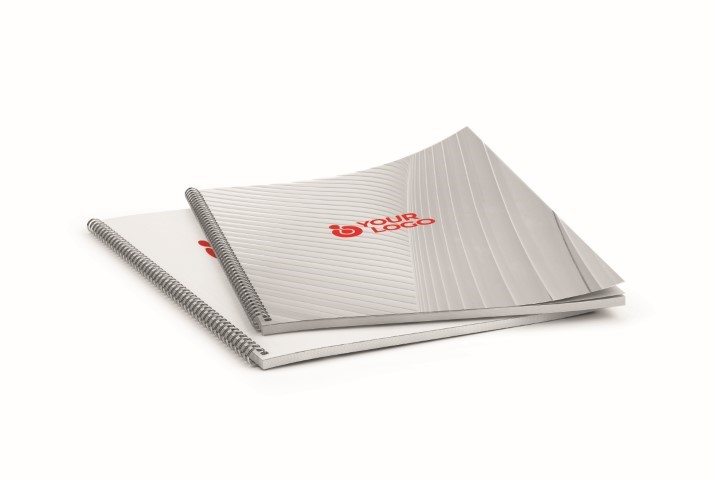 Transparent & Translucent Papers – some plans or artistic work requires see-through paper for printing
Waterproof Papers – again often used in engineering diagrams and the like, where exposure to water could be a factor
Coloured Papers & Cardstocks – matching the look and feel of the finished image you want to create
Trimming & Guillotining – get your project trimmed so its size fits its purpose
Binding – we can bind any length of document, and usually do so for for professional projects like reports
Matte  & Gloss Laminating – laminating can increase the toughness of any printed item, or simply enhance the look
Booklet Making – for when you want to make sure that your booklet holds together under rough handling
Stapling  & Saddle-Stitching – ideal for even the most involved multi-page project
Die Cutting – are you planning on having cut-outs or other unusual features to set your project apart?
Hole Punching  & Folders – we offer numerous types of folder in our office supplies range, and can accurately punch holes so that your documents fit inside
Drilling & Post Binding – precise drilling of holes through any kind of stationery
Tabs, Dividers, & Covers – perfect for partitioning any work according to subject
Sorting & Collating – don't waste the time organising your large printed project yourself – we can take care of this for you
Creasing & Scoring – make sure that any folded items get a neat, precise fold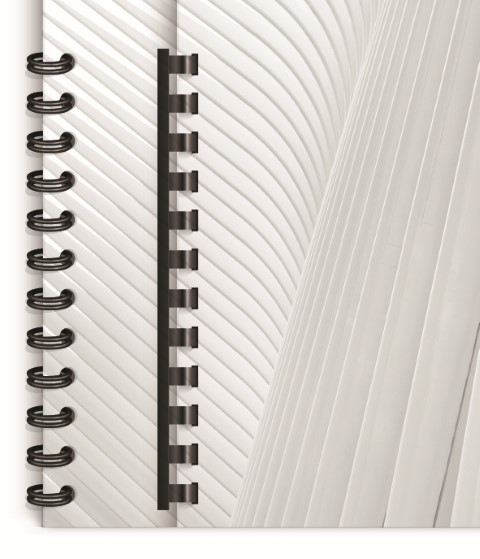 Printing and Binding Services Australia wide
MBE's printing and binding services are the all-in-one solution for getting your latest project printed and transformed into a book, booklet, presentation, magazine or brochure finished with a professional touch. It's the easy way to turn your projects and documents into a professional statements. Whether it's your latest catalogue, report or a need to make a real impression with your latest batch of marketing materials which drives you, MBE's range of print finishing services lets you tailor the ideal outcome:
one streamlined process & Free Advice
There's no need to go to multiple providers to get the expertise you need. The print specialists at your local MBE are trained to deliver top quality results from print to assembly. All you need to do is request your preferred binding options you want when you place your order and we'll handle the rest.
Never used a binding service before? Or do you simply need to be sure that this time will be as successful as the last? Your local MBE Centre's finishing experts will be pleased to advise and confirm the finish you can expect from your planned project at any time before printing.
Count on an impressively fast turnaround. You can have your latest project printed, bound – and ready to dispatch tomorrow morning. MBE provides one of the fastest turnarounds of any print and finishing service. We can even courier it directly to your office door, so you don't need to take a moment out of your day.
Include dispatch to your mailing list. Once your project is finished, it's ready to be sent anywhere you like straight from our centres. Provide a mailing list and we'll use one of our partner courier services to get all of your freshly bound catalogues, magazines, books or brochures to where they need to go.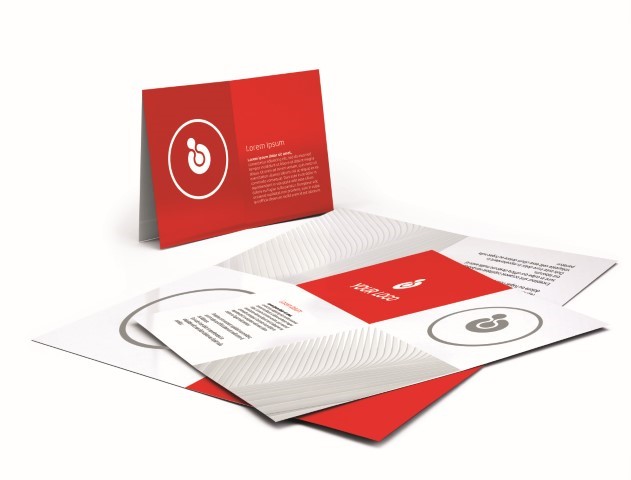 Choose from a wide range of finishing options.
It's not just straightforward printing and binding that we offer. Select from a huge range of high-quality finishing options – including laminating, stapling and saddle-stitching, die-cutting, sorting and collating, drilling and post binding and even custom requests.
MBE's global network of locations ensures that you can always:
Create any impression – we offer a wide variety of high quality binding and laminating styles as well as other finishes.
Find local experts – meet with a print specialist in more than 2500+ MBE Business Centres around the world. There's bound to be one close to you!
Meet any scale or volume requirements – have any size or scale of print run quickly and professionally completed with no fuss.
If you need to know more about using our printing and binding services, get in touch with us today. We're on the line and here to help you. Plus, you can simply stroll into your local MBE at any time.
Laminating services ideal for any project
Our laminating services are a common addition when individuals and businesses use us to print and bind their latest projects. You can have us laminate documents of any kind. We regularly handle:
Books and booklets
Magazines
Multi-page leaflets
Poster laminating
Add laminating to the finishing stage of your print project and you'll still enjoy all of the benefits of using MBE:
Get all your printing and finishing under the same roof. Every MBE is your one-stop-shop for completing any of a huge range of printing projects.
Call in specialist design expertise. You'll find all of the printing and finishing specialists you need inside your local MBE Business Centre.
Choose from a variety of different options. Do you want to create a specific impact with your laminated design? Select from a range of matte and gloss laminating options.
Visit any of the more than 2500 MBE Business Centres around the world today and chat about the laminating services you need with the experts behind the counter.
Document binding services for any length of document
Whether it's your multi-hundred-page annual report, your thesis or your next small advertising booklet which you need to have bound, our document binding services are flexible enough to handle them all.
The finishing specialists inside your local MBE Business Centre are used to binding documents of all scales and sizes – and in any volume. We offer a huge range of handy options when it comes to our binding services. You might want to take advantage of:
Covers, tabs and dividers – Ideal for creating your own unique partitioning system as well as getting a professionally-designed cover

for your work when your project doesn't include one.
Stapling and saddle-stitching – Two of the most popular and cost effective binding methods, great for fast turnarounds and a wide variety of project sizes.
Drilling and post binding – Another excellent technique for high-quality, sturdy binding for premium documents or menu holders & projects made to last.
Sorting and collating – Part of the binding process will always be the sometimes laborious sorting and collation of your project's pages into order ready to be bound. For large projects with multiple copies, this service is a major time-saver!
Whatever document binding services your next project calls for, all you need to do is get in touch. The specialists behind the counter of your local MBE Business Centre can be reached online, by phone and in store.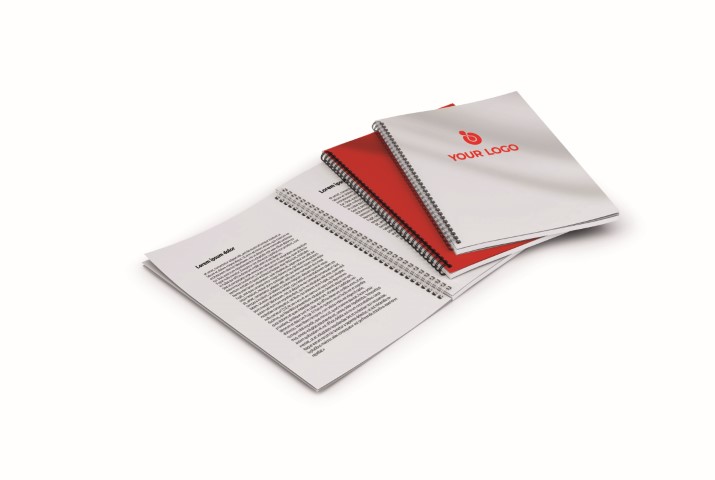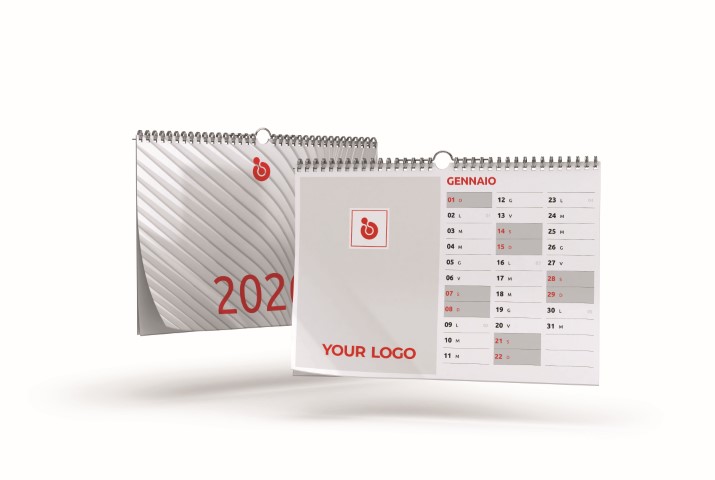 The Advantages of Our Laminating and Binding Services
A stunning variety of finishes perfect for creating any impression
Design expertise and finishing recommendations available for all projects
More than 2500+ MBE Business Centres across the globe, any of which you can walk into for personal advice
Swift turnaround on all projects
All scales and sizes of print run finished off with high quality laminating and binding services
Other Services You Might Be Looking For
When you've used our copying and printing services or just printed off your latest run of catalogues and manuals, that's usually when our finishing options come into play. Whatever else you've used us for, we provide the one-stop solution for all of your business communication needs.
Make sure your latest project sends the right message – talk to MBE today!
Get Advice or Get Finishing!
Chat to the experts in your local MBE Business Centre and tell them about the finishing, laminating, and binding services you need. We have more than 2500+ of these centres located all over the world, so wherever you find yourself in need, head right in!
Binding & Lamination FAQs?