Domestic & International Couriers
Australia's Favourite Way to Book an International Courier Service
Set up the international courier service that's the most cost-effective and hassle-free for you, with MBE. Our huge network of international shipping partners means that no matter what you need to send, and where you need to send it, we can arrange a shipment that ticks all of your boxes.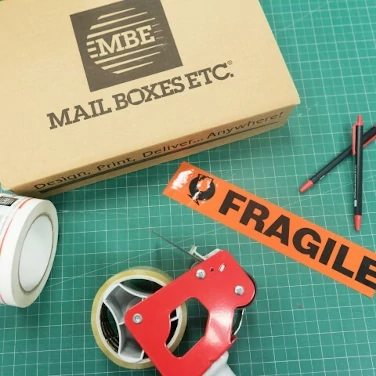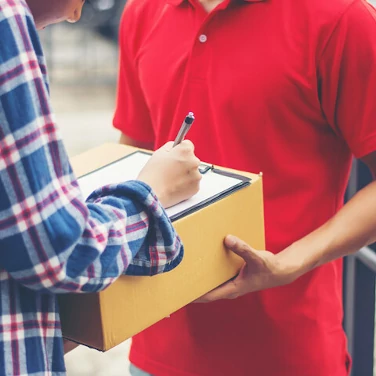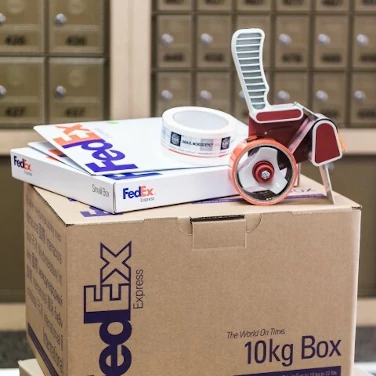 Domestic Courier and Shipping Services
Use MBE Interstate shipping service when you need courier from/to Sydney, Melbourne, Perth, Brisbane or any other place in Australia. We guarantee – all your items will be delivered in a safe and timely manner!
Expedite Shipping With Our International Courier options
Amongst our varied partners, you'll find shipping companies specialising in transport to and from almost any destination in the world. Whether you need shipping from Australia to the UK, USA, New Zealand, or anywhere else on the globe – we'll soon organise the international couriers that will get you the best deal.
Securely Send Any Weight or Size of Item
We have logistics experts standing by ready to wrap and package your parcel. Using sturdy materials that even the most awkward items won't be able to break means that you don't need to worry – your item will always arrive safely.
Multiple and Regular Shipments
Set up ongoing courier services to any international location with ease. We'll create the custom solution to your logistics problem – whatever works to give you the best value for money.
Larger International Shipping Solutions
As well as couriers serving global destinations, we also provide full logistics solutions for businesses, assistance with international relocation for individuals and families, and a whole lot more. Our packing experts are at your disposal.
Why Make Use of Our International Courier Service?
You can get a guaranteed delivery time for time-sensitive packages.
There's no limit to item size or weight – we can send anything, anywhere.
A stunning array of partner courier companies – you'll always get the most suitable service for your needs.
Head right in to your local MBE Business Centre to speak to a professional about your next shipment in person.
There's no risk – all of the items we ship for you internationally are fully insured.
Domestic & International Couriers FAQs
In the case that something goes wrong with your parcel we will work with you to liaise with the carrier for any insurance or compensation you may be entitled to.
Most MBE centers are proudly partnered with DHL, FedEx, TNT & TOLL to power international deliveries.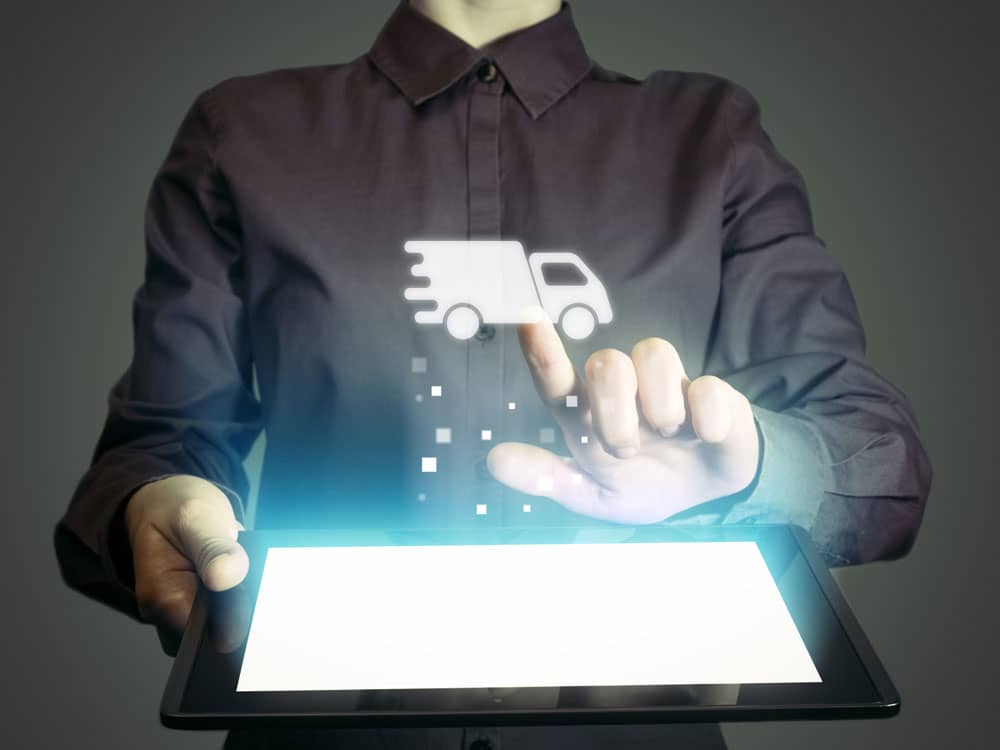 Contact Us For a Free Quote
You can chat to an experienced professional about the international courier services you need with one quick call to +61 1800 556 245. Alternatively, why not get a quote online? It's quick and easy. And of course, you can simply walk into your local Business Centre at any time!