The holiday season is here, and the clock is ticking. With the joyous festivities just around the corner, it's time to make sure your Christmas gifts reach your loved ones in near and far corners of the world. No more fretting about the ticking clock or distant destinations – our Last-Minute Domestic and International Shipping service is your ultimate solution to ensuring your presents arrive in time for the merriest day of the year.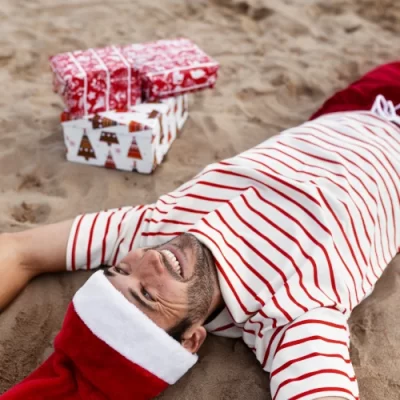 Experience Stress-Free Gifting:
Let's face it – the holidays are wonderful, but they can also be a time of stress, especially when you're juggling a to-do list that seems to be growing longer by the minute. The thought of your carefully selected gifts not making it to your dear ones on time can add unnecessary pressure. Our expert shipping service is tailored to alleviate your worries. With our swift and reliable last-minute shipping, you can be confident that your gifts will arrive on time, spreading joy and smiles to every corner of the globe.
Global Reach, Local Care:
Whether you're sending your presents to a neighbouring city or halfway across the world, our domestic and international shipping network ensures that distance is not an obstacle. Our extensive network of partners allows us to offer you a seamless and efficient shipping experience. Each package is handled with the utmost care, ensuring that your gifts reach their destination in pristine condition. We understand that your gifts carry sentiments, and we treat them as such – because we know that a thoughtful present can bridge the miles and connect hearts.
Tailored for Your Convenience:
Time may be short, but that doesn't mean you have to compromise on choice. Our last-minute shipping service offers you a range of options to suit your needs. From different shipping speeds to package tracking, we put the power in your hands. Choose the service that aligns with your schedule and budget, and rest easy knowing that your gifts are in capable hands. We believe that delivering joy should be as convenient as it is meaningful.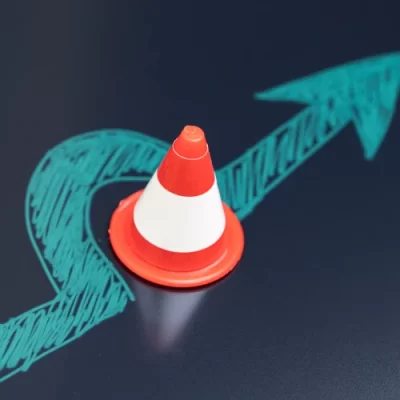 You might be wondering – what if there are customs regulations or unexpected delays? We've got you covered. Our team of shipping experts are well-versed in navigating the complexities of international shipping. We understand the nuances of different regions, ensuring that your gifts sail through customs smoothly. While unforeseen hiccups can occur, our proactive approach allows us to tackle challenges head-on, minimising delays and maximising smiles.
The clock is ticking, but your opportunity to make this holiday season special is still here. Don't wait another moment. Take action now and choose our Last-Minute Domestic and International Shipping service. Put your trust in a name that has delivered happiness across borders and watch as your thoughtful gestures light up the faces of those you cherish. The magic of Christmas knows no bounds – let us help you make it a reality.
This holiday season, let your gifts transcend distance and time. Our Last Minute Domestic and International Shipping service is your gateway to seamless and stress-free gifting. Embrace the joy of giving and let us handle the logistics. With a commitment to reliability, care, and efficiency, we're here to make your Christmas celebrations truly unforgettable.
Don't wait until it's too late!
Contact MBE today, and let the festivities begin!