Find your nearest Mail Boxes Etc.

Finishing, Laminating and Binding Services
MBE's high quality finishing, laminating, and binding services are what turn a standard project into something special. Something that makes a real impact. It's what transforms a pile of paper into a polished, professional catalogue. Or what changes a simple folder full of documents into a report that your company can be proud of creating.
We have a wide range of capabilities and products that will enable you to finish off your print job, creating just the right effect for the task at hand. Are you aiming to impress or inspire?
Let us show you how…
The Finishing Touches
Transparent and Translucent Papers – some plans or artistic work requires see-through paper for printing
Waterproof Papers – again often used in engineering diagrams and the like, where exposure to water could be a factor
Coloured Papers and Cardstocks – matching the look and feel of the finished image you want to create
Trimming and Guillotining – get your project trimmed so its size fits its purpose
Binding – we can bind any length of document, and usually do so for for professional projects like reports
Matte and Gloss Laminating – laminating can increase the toughness of any printed item, or simply enhance the look
Booklet Making – for when you want to make sure that your booklet holds together under rough handling
Stapling and Saddle-Stitching – ideal for even the most involved multi-page project
Die Cutting – are you planning on having cut-outs or other unusual features to set your project apart?
Hole Punching and Folders – we offer numerous types of folder in our office supplies range, and can accurately punch holes so that your documents fit inside
Drilling and Post Binding – precise drilling of holes through any kind of stationery
Tabs, Dividers, and Covers – perfect for partitioning any work according to subject
Sorting and Collating – don't waste the time organising your large printed project yourself – we can take care of this for you
Creasing and Scoring – make sure that any folded items get a neat, precise fold
Why Choose Us
WE'RE LOCAL

That's right, we're locally owned and close by, meaning you get your job fast
LIGHTNING FAST
Our in-house services including
print and couriers mean we
turnaround jobs fast.
QUALITY ASSURED
Our reputation is paramount and we take great pride in our workmanship. Nothing leaves our centres without passing stringent quality checks.
EXPERIENCE
MBE has been around since the 1980's. You can trust our well known, international brand.
#PeoplePossible
Contact us to get your free quote
The Advantages of Our Laminating and Binding Services
A stunning variety of finishes perfect for creating any impression
Design expertise and finishing recommendations available for all projects
More than 2500+ MBE Business Centres across the globe, any of which you can walk into for personal advice
Swift turnaround on all projects
All scales and sizes of print run finished off with high quality laminating and binding services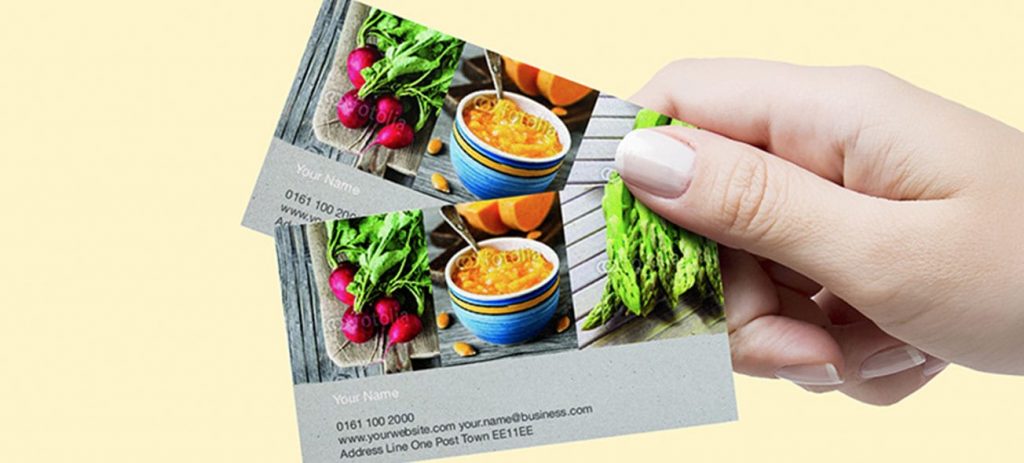 Other Services You Might Be Looking For
When you've used our copying and printing services or just printed off your latest run of catalogues and manuals, that's usually when our finishing options come into play. Whatever else you've used us for, we provide the one-stop solution for all of your business communication needs.
Make sure your latest project sends the right message – talk to MBE today!
Get Advice or Get Finishing!
Chat to the experts in your local MBE Business Centre and tell them about the finishing, laminating, and binding services you need. We have more than 2500+ of these centres located all over the world, so wherever you find yourself in need, head right in!
Looking for a specific MBE product or service?