Signage for shops West End
Looking to add that 'wow' factor to your storefront? Or engage and convert customers within your shop? Our high-quality signage for shops lets you create a point of visual interest wherever you need it. From helping customers navigate a space to highlighting special offers and sales promos, shop signage is like a salesperson who never clocks off.
We offer a wide range of signage solutions for retail businesses and shops of every description, with a fast turnaround and quality guaranteed.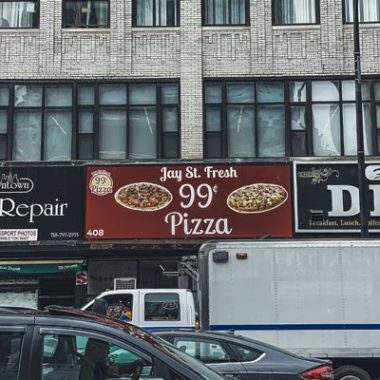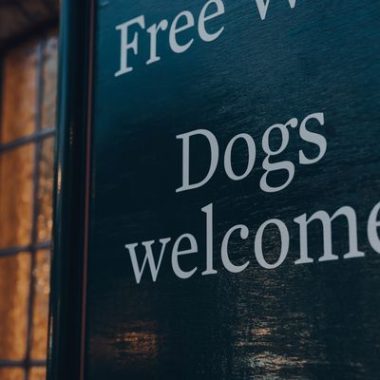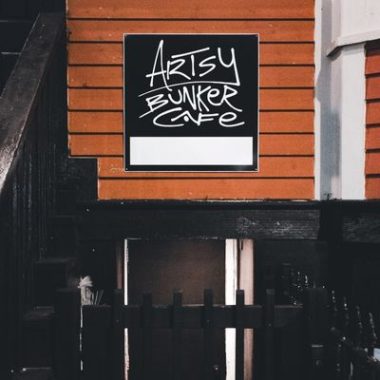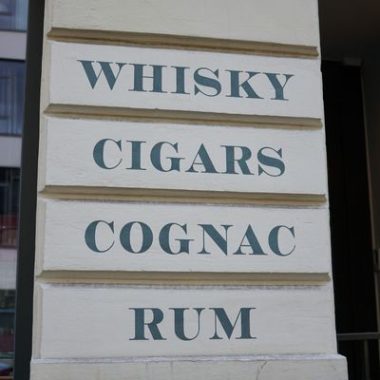 Signage for shops and events
There are countless benefits to shop signage.
Boost the visibility of a place, offer or product
Increase brand recognition and solidify your business in people's minds
Advertise 24/7 with tactical placement in places public areas and window fronts
Communicate any message you'd like your customers to hear
We've produced eye-catching signage for businesses and events across West End and greater Brisbane, including corporate events, trade shows, weddings and more.
All kinds of signage types
Selecting the right type of signage for your shop is key to sending an effective message. Consider the physical context of the sign like the location, viewing distance, and elements it will be exposed to.
Different types of signage have different attributes, so if you're not sure which is best for your business, our team is happy to help.
Vinyl banners: Great for grand openings or big sales, these banners are resilient and can showcase bright, vibrant colours, drawing attention from afar.
Fabric banners: Often used in indoor settings, these offer a premium look and feel with the ability to showcase intricate designs.
Tear drop banners: Self-standing signs (shaped like a teardrop) that offer high visibility from a distance and are great for both indoor and outdoor use.
Foam signage: Foam boards are typically made from PVC, and are light and easy to manage. You'll often see these in window displays or at events like weddings.
Corflute signs: Made from weather-resistant plastic, these are lightweight yet durable, making them ideal for both short-term and long-term outdoor advertising.
ACM signage: Aluminium composite material (ACM) panels are a powerful blend of durability and versatility. Made from sheets of aluminium and plastic, these are by far the most common form of street signage available.
Our signage for shops and other promotional uses has the potential to make a massive impact on your engagement and cut-through, but it always pays to follow best-practice principles when creating them.
First, identify the message of your sign and what you want it to achieve, and try to make sure every element is working towards this outcome. For example, if you want people to sign up on a website, maybe you don't need to include a phone number.
Stick to two fonts, and colours that go well together — either contrasting or complementary. These should match the colours of your business brand.
Finally, if you're having trouble, ask the pros! At MBE West End we have a full team of in-house graphic designers that will ensure your shop signage looks great and makes a bold statement.
The benefits of a quality signage printer
The last thing you want is to set up your signage only to realise it's hard to read, unclear, or doesn't meet the visual standards of your business.
If you work with us, we promise:
A super fast turnaround for projects big and small
Tailored signage printing services for retail, corporate and events
Specialist designers in your corner
All work saved to our servers for easy repeat prints
Your signage is a reflection of your business, and we're here to make sure it's the best one possible.
Choose MBE West End for all your shop signage needs
We offer all kinds of promotional printing services including business cards, posters, flyers and more.
Quotes are free, so what are you waiting for? Get in touch!