Sticker printing provides the endless potential to promote your business, product, or event. It's an opportunity to put your logo and branding wherever you like and increase your exposure for an ultra-low cost.
You can print stickers as product labels or decals for walls, windows, and cars. And, you can choose from a range of stocks and finishes including paper, vinyl sticker printing, and foil.
Stickers are highly versatile, giving you the ability to convey any message and get brand recognition just about anywhere. A professionally designed and printed sticker can help you stand out from the competition in all kinds of ways.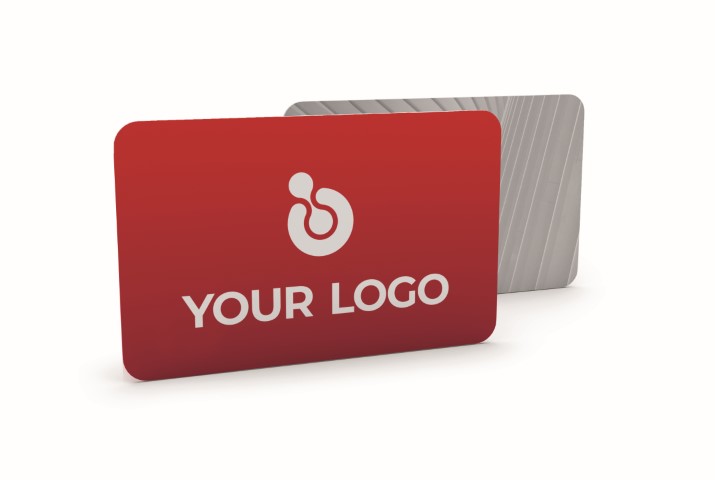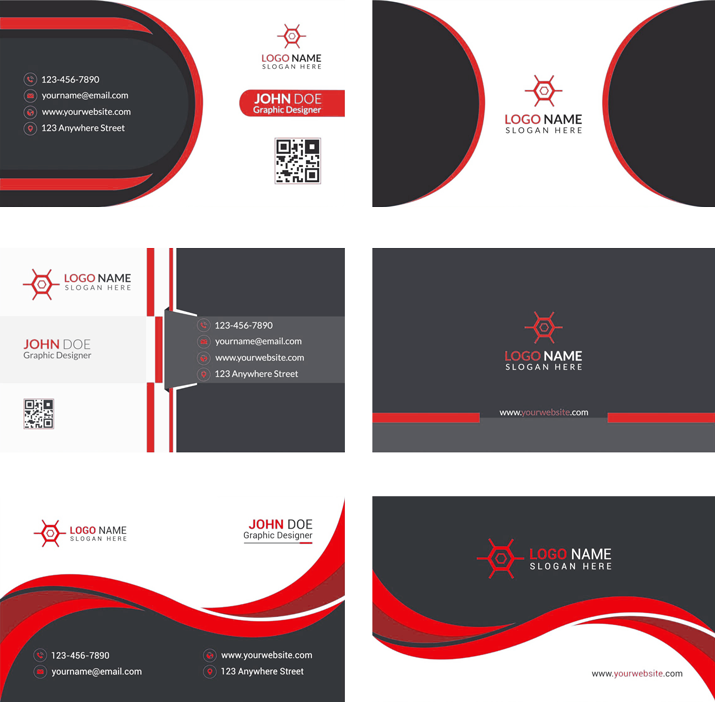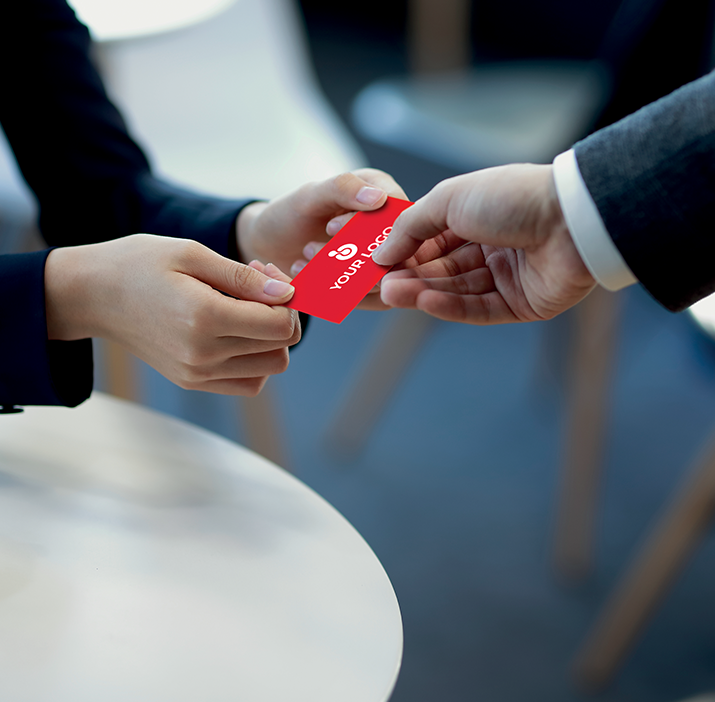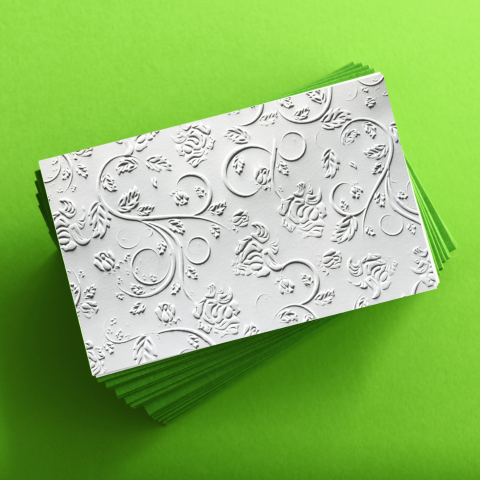 Types of promotional business sticker printing
There are many promotional applications for printing stickers. We've designed and printed solutions for jars, water bottles, laptops, office furniture, brand packaging, storefronts, bicycles, vehicles, and much more.
The first port of call should be identifying what you need your sticker to do. You might want to increase brand awareness or include a call-to-action to incentivise customers to engage in a particular way. Tailored small business sticker printing might have a phone number or a website for a specific service, whereas if you're trying to build hype for an upcoming event, you may want to keep your stickers minimal and intriguing.
Standard sticker sheets or rectangular labels might fit your purpose exactly, but if you're after something more bespoke, our die-cutting service makes precise cuts around your artwork, giving your stickers a unique, custom shape. This is a popular option as it doesn't waste any sticker material and results in a clean, professional appearance.
Selecting a sticker material
When deciding on a creative direction, it's important to understand the different types of materials that are used in sticker printing.
Vinyl is one of the most commonly used materials as it's strong and water-resistant. It's a durable option that is recommended for stickers that are likely to be located outdoors, such as vinyl decals for vehicles or heavy machinery. You can even make them waterproof.
You can generally pick a vinyl sticker because it's smooth to the touch and slightly thicker. Vinyl comes in a huge array of colours and textures for you to choose from and printing and cutting them is more complicated than you might think. But, whatever you need, MBE can deliver, thanks to our specialised technology.
We offer:
Transparent vinyl glossy stickers (great for cards and windows)
White PVC glossy stickers (for an ultra-vibrant look)
White PVC matte stickers (for when you need less lustre)
Hologram stickers (for a highly luxurious look)
We can also:
Print on rolls (for a wide range of shapes, sizes, and materials)
Create sticker label sheets (with kiss-cut options for easy peeling)
Arrange premium protective coatings
Offer a range of finishings (i.e. PVC gloss, PVC matte, and transparent gloss)
Arrange luxurious foil stamping and embossing
Paper stickers are a popular option as they're cost-effective and flexible. Typically a more temporary solution, paper stickers have a huge potential for personalisation. Finishes include:
Glossy paper stickers
Fluorescent paper stickers
Pre-cut paperback labels
We can also produce quality sticky labels that don't leave any residue, printed on a transparent paper stock that is highly adhesive. Great for shelving, tables, and other non-porous surfaces.
Whatever your marketing goals, the experienced sticker printers at MBE can advise on the best option for your needs.
Choosing a professional sticker printer
Finding the right printer for your business stickers comes down to quality, reliability, and cost. At MBE, we use industrial sticker printing equipment with high-quality inks, papers, and adhesives to ensure your stickers will look great for years to come. Using the latest technology means we can offer competitive prices and better value for your money.
If you're overwhelmed by the sheer potential of custom sticker printing, our graphic design services will help you create the perfect sticker design for you.
Why choose MBE for your sticker printing?
We've been helping clients with stickers, labels, banners, brochures, flyer printing, and more since 1993. Many of our customers have repeat orders with us, so they can take advantage of faster production and turnaround times.
No matter what type of material you choose or the size of your sticker design, our experienced printing team will make sure that your product looks great. And our extensive courier network will make sure it gets where it needs to go, on time.
Our sticker design and printing process
Visit or call an MBE Centre.
We start by understanding your business, what you do, your target audience, and your overall branding goals.
Once we understand your business, we will begin designing a range of sticker designs that we think would work well for your business.
Once you have chosen your favourite design, we will begin the printing process. 
We will print your stickers on high-quality sticker paper using digital or foil printing methods.
Once your stickers are printed, we will cut them to size and ship them to you.
Get in touch now for your FREE quote!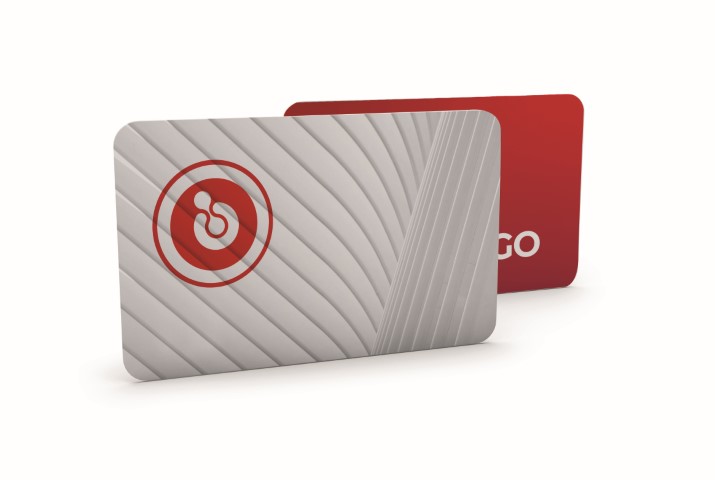 Other Services You Might Be Looking For
Create business stationery that fits together to build a professional, powerful corporate image for your business. Print large posters, signs, and graphics which attract new clients.
Whenever you need graphic design and printing specialists, MBE has the team and the equipment you're after. And with more than 2500+ Business Centres across the world, you'll always have easy access to the expertise you need!
What Can We Do For You Today?
Get advice on printing business cards that will show off the best bits about your company, or make your latest print run happen today! Just pop in or give us a call to chat with an experienced design specialist.