Find your nearest Mail Boxes Etc.

Large Poster, Signs and Graphics Printing
When you need to make a big statement, a large format or oversized poster or sign can be the perfect solution. MBE offers large poster, signs, and graphics printing services ideal for any large-scale print project…
Whether you need posters, banners, charts, presentation graphics, oversized photos, or materials for a tradeshow booth or other event, our friendly team members can help you design and print materials that are certain to make a positive impression – as well as a big one.

Perfect For Any Industry
If you're in retail, large format posters are ideal for seasonal sales promotions. HR departments use oversized graphics to remind employees of events such as company picnics or benefit signup days. Restaurants promote menu specials. Attorneys create courtroom presentation graphics. You'll find our vinyl banner displays in car yards and outside new business grand openings. Our back-lit graphics regularly adorn local theatres. The applications are limitless.
Our Poster, Sign, and Graphics Printing Services Include:
Pull up banners
Banner systems
Vinyl banners
A-frame signs
Real estate signs
Tear drop flags
Corflute signs
Aluminium signs
Building signage
Window signage
Vehicle signage
Wallpaper
Wall murals
Table throws
Car magnets
Bollard signs
Graphics
You want the attention of potential clients. Large graphic banners make a big impression and let customers know you mean business. Whatever your industry, MBE has the solution for getting your message across. Each industry has unique sign advertising needs that MBE understands. Our expert staff will work with you to accomplish your goals, building awareness and increasing traffic for your business.

Other Services You Might Be Looking For
Other ways in which you can get your business noticed include properly executed flyers and newsletters and brochures. With MBE you'll get fast turnaround on any print run of advertising materials, as well as any professional graphic designassistance that you might need.

Exhibition and Point of Purchase Displays
Adding a sign can increase your revenue by as much as 15%. But you need to make an impact…
From conference pop-up banners, exhibition displays, and point of purchase signs, to retail window and outdoor banners, Mail Boxes Etc. has got you covered. Let us use our experience and expertise to help you grow. Your local MBE Business Centre can assist you in creating a full range of posters, banners, and signs that can be used for almost any occasion.

Large Posters
Need a poster fast? Stop in at your convenient local MBE Business Centre and tell us your requirements. From A3 up to almost any size, in a wide variety of stocks and fabrics, the experts in your local centre are specialists in large poster printing.

Signs
You have less than 3 seconds to catch the eye of the drive-by motorist. A sign is a great way to make a big impression. A sign can help your business grow, especially if you're in the retail sector.
In fact, a study by the University of San Diego School of Business found that a prominent sign can create a significant increase in traffic and sales. A sign, whether it's on your building, in your window, or on your car, announces who you are, and what you do. It also attracts queries about your business which can lead to further sales.

Why Use MBE For Your Large Poster, Sign, and Graphics Printing?
All scales of project produced with a fast turnaround time
High quality graphics printing, large poster printing, and sign production all available
Make sure your posters make an impact, with specialist design expertise
Digitally archive your work for repeat projects
2500+ Business Centres situated conveniently across the world, so expert advice is easy to access
What Can We Help You With Today?

Get in touch with an expert and talk about the large posters, signs, or graphics you need printing. We'll be glad to offer any advice before starting your print run, no matter which of our 2500+ Business Centres you pop into!

Why Choose Us
WE'RE LOCAL

That's right, we're locally owned and close by, meaning you get your job fast
LIGHTNING FAST
Our in-house services including
print and couriers mean we
turnaround jobs fast.
QUALITY ASSURED
Our reputation is paramount and we take great pride in our workmanship. Nothing leaves our centres without passing stringent quality checks.
EXPERIENCE
MBE has been around since the 1980's. You can trust our well known, international brand.
#PeoplePossible
Contact us to get your free quote
Banners, Posters & Signage FAQs?
What is the largest size I can print?
Most MBE centres can print as wide as 914mm. This allows us to print A0 (84ix1189mm) full-bleed posters. Some centres have specialized wide-format printers that allow us to print on larger and specialized stocks.
Is it possible to laminate my poster?
Most posters are suitable for lamination. Consult your local centre to be sure.
Can I make a large poster of a JPEG (.jpg) picture?
It is possible to print a JPEG as a poster, but only if the file is large enough to print without losing quality. Please contact your local MBE centre if you have questions about the largest print we'd recommend using your image.
What file format should I use when submitting my electronic document for printing?
A high-resolution CMYK PDF is preferred.
Can I provide my own design?
Absolutely. If you have any questions about the file type required for your product please ask our team for guidance.
Can I get a double-sided banner?
These are a custom item available only in select sizes.
Is there more than one type of paper to print a poster?
Your local centre will have a range of paper stocks available. Call or visit to ask what they would recommend for you.
Where can I get help creating my poster?
We have a team of experienced print designers who can make artwork for you.
At what resolution should I save my photos and graphics?
300ppi (300 pixels per inch) is the recommended minimum size for print.
Once I submit the documents, how long will it take to finish my job?
Turnarounds vary based on product and quantity. Ask the team for an estimated delivery when ordering and be sure to let them know of any urgency.
Am I limited on the number of colours on my banner?
Our digital printers print in a full CMYK colour spectrum.
Can I get a special size banner?
We have a small selection of set sizes for banner frames but more size flexibility in vinyl rope banners.
Make a Big Impression
When you need to make a big statement, our large format printing is the perfect solution. Whether you need posters, banners, charts, presentation graphics, oversized photos or material for a tradeshow booth or other event, our trained team members will produce materials that are certain to have huge impact. From A3 up to almost any size, in a wide variety of stocks and fabrics, MBE is a specialist in large format printing. Each industry has unique needs that MBE understands. Our expert staff will work with you to accomplish your goals, building awareness and increasing traffic for your business.
Our large format printing is ideal for:
Conference pull up banners
Exhibition displays
Point of purchase posters
Outdoor banners
Vinyl car wraps
Seasonal sales promotions
Menu specials
Presentation graphics
Custom wallpapers
Custom wallpapers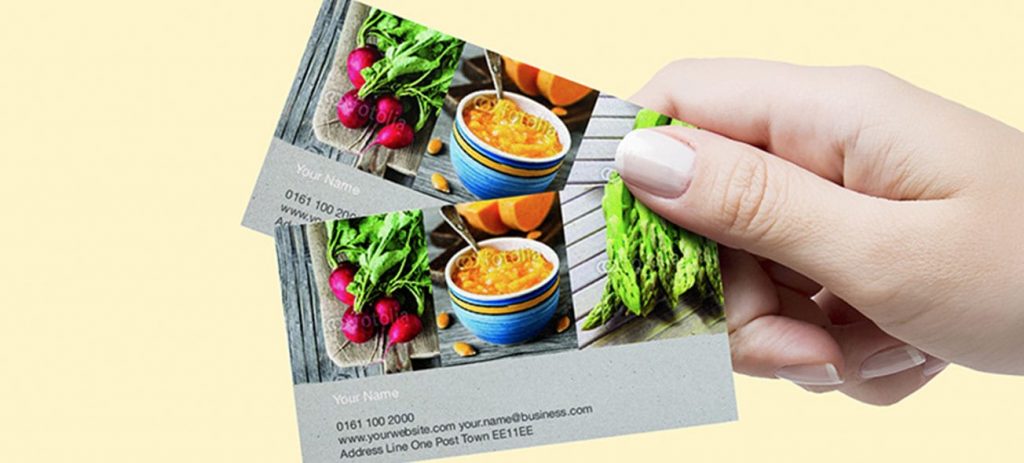 Looking for a specific MBE product or service?
Subscribe to our newsletter