If you decide to print flyers as part of your marketing strategy, you've come to the right place. In terms of bang for buck, you can't go wrong with tried-and-tested flyer printing. Compact, affordable and easy to distribute to the customers of your choice — when you need to target customers by location, print flyers and you'll soon discover the results they can bring.
It's about giving your customers and prospects something they can hold, interact with, and refer to easily when they come to need your products or services. At MBE West End, we're here to make sure your flyers make a lasting impression.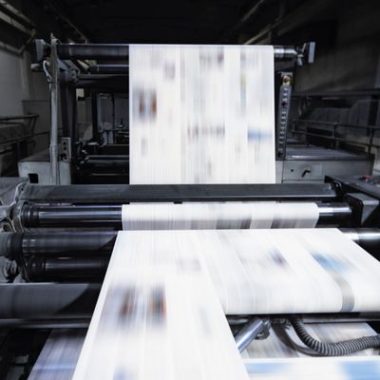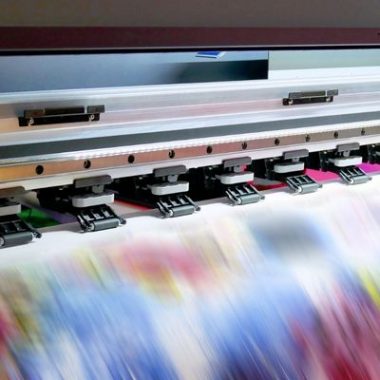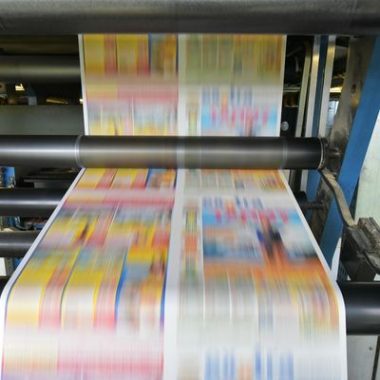 Depending on who you ask, flyers have been used as a promotional tool for about half a millennium. And it's easy to see why, with a long list of benefits.
Affordability – Flyers are one of the cheapest marketing strategies, with the ability to print high quantities with modest budgets.
Versatility – There aren't many businesses that can't use flyers to their advantage. The sky's the limit.
Tangibility – Flyers create a physical connection, which means people can revisit information at their convenience.
Targetability – You can choose exactly where and when to distribute your flyers to maximise your chance of success.
Personalisation – They may be small, but you can tailor every aspect of a flyer to suit your business, offer, and style. Be as creative as you like!
Sizes of print flyers and brochures
Working out the right size to print your flyers is a critical first step. While the most common choices include standard sizes like A4, smaller dimensions like A5 and A6 or the narrow DL option (a third of an A4) are also commonly seen. Typical sizes include:
A7 (74mm x 105mm)
A6 (105mm x 148mm)
A5 (148mm x 210mm)
A4 (210mm x 297mm)
A3 (297mm x 420 mm)
DL (99mm x 210 mm)
There are various ways you can print and fold your flyers, too.
Single-sided flyers are best for concise messages or largely visual treatments. Great for promotions, specials and events.
Double-sided flyers offer extra space for detailing your products or services, giving your audience more information and insight.
People often confuse flyers and brochures, but the simplest way to remember the difference is that flyers are usually a single page left flat, while brochures have multiple and often come folded. Common brochure folds include:
Half-fold brochures: Folded in half lengthwise.
Tri-fold brochures: Also known as letter fold, these are segmented into three equal parts.
Z-fold brochures: Like a trifold, but opens in a Z-pattern.
Gate-fold brochures: Also known as window fold, these open up to reveal a central panel.
Applications for print flyers
Print flyers have endless promotional uses. Here are a few:
Events promotion. Generate buzz and excitement for an upcoming event, like a trade show, exhibition, gig and more.
Product launches. Build hype or convey information about a new product and find new customers.
Local advertising. Strengthen community ties by advertising to a local demographic, ideal for getting a local business name out there.
Hospitality. Print flyers as restaurant menus both in-store and takeaway, or highlight the specials of the day.
The benefits of a quality flyer printer
Using MBE West End to print all your flyers and brochures ensures you'll get your prints with a lightning-fast turnaround.
By using the latest printing equipment, we're able to offer superior print quality that conveys a truly professional image.
We also have a team of expert designers in-house who can help you create engaging flyers that are more likely to convert your audience.
Choose MBE West End for all your flyer printing needs
We offer all kinds of promotional printing services including posters, signage, banners and more.
Quotes are free, so what are you waiting for? Get in touch!