Freight services West end
Need freight sent fast? At MBE West End, we offer express interstate and overseas courier services that reach over 220 countries. Alongside our trusted network of couriers, we're here to provide reliable and affordable shipping solutions that save you time and keep your budget in check.
Whether you're a small business looking for cost-effective freight services or a large corporation seeking to streamline your logistics, we have the expertise and resources to meet all your shipping needs.
Our customers come to us for:
Reliability. Because the peace of mind that your freight will arrive on time and intact is priceless.
Care. We choose our courier partners based on their track record and diligence.
Efficiency. Expedited and emergency shipping is available.
Affordability. Our freight services are well and truly value for money.
Customer service. From the minute you come to us to the minute your package arrives, you'll be in good hands.
Whatever you need to send, we're trusted to ship any size and type of freight, from a valuable document to a load of warehouse stock. Our logistics specialists will find you the ideal solution.
We're here to help see that your bulky, oversized or extra heavy shipments are wrapped, packaged and tracked until the day of arrival. You can also take advantage of local transfer services for added convenience and accountability.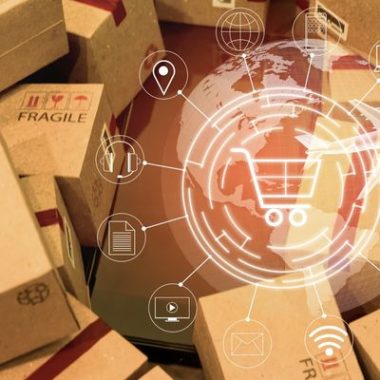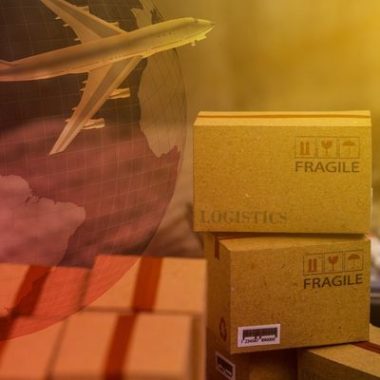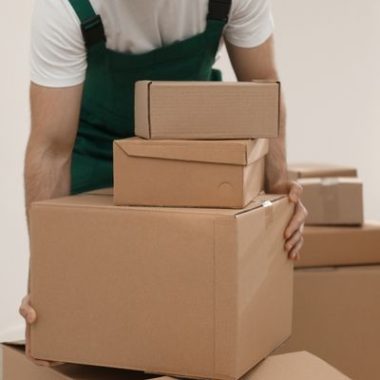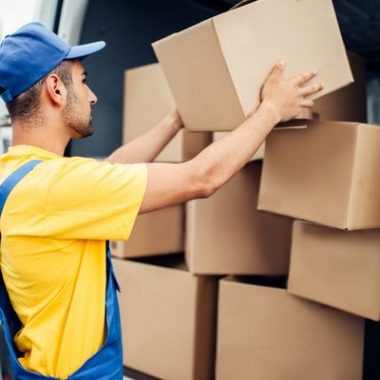 Overseas courier services
Send your freight overseas with confidence. Our international freight services give you access to a proven network of leading couriers that make your logistics experience hassle-free. We've spent decades building up our partnerships, which means your freight will be taken care of by vetted and proven professionals.
Our commitment to affordability and convenience means we're well-placed to get you a competitive quote and a solution for getting your packages where they need to go.
With partners in over 220 participating countries, we can deliver freight to just about anywhere in the world, including the USA, UK, Europe, New Zealand and more.
Interstate courier services
If you're shipping within Australia, our interstate couriers are trusted names. When it's urgent, we offer overnight and same-day delivery and can provide quotes with guaranteed delivery dates. It's efficiency when you need it most.
Make MBE West End's interstate freight services your go-to solution for secure, on-time, and cost-effective deliveries, whether you're sending or receiving shipments to capital cities or the regions.
We've got access to a wide range of quotes and services, and that means we'll work to find you the best deal.
Freight services for businesses
Our team understands that a dependable shipping partner is the backbone of business operations.
Keeping customers happy, growing the business and maintaining day-to-day operations requires a solid shipping partner — and finding one is key to a company's success.
That's why we offer select business freight services including recurring shipping plans, the ability to send multiple items in a single shipment, and discounted courier rates for bulk orders. Helping you to streamline your supply chain and flex your operation as needed.
If your business is relocating or expanding, we also provide comprehensive logistics solutions to help get everything set up — including personal shipping for individuals and families.
Trusted international and national freight services
Local, fast, and quality assured, there's a reason our customers have come to us for years.
Guaranteed delivery for urgent freight
No limits on freight size or weight
Established network of leading couriers
Logistics professionals in-store
Fully-insured shipping
As a leading supplier of packaging materials, we can even help you pack your freight and ensure it's safe and secure for delivery.
Choose MBE West End for all your freight services needs
We offer all kinds of small business services including virtual mailboxes, t shirt printing and more.
Quotes are free, so what are you waiting for? Get in touch!