Large format printing West End
When you want to make the biggest statement, large format printing is a tried-and-tested and powerful promotional tool. Advances in printing technology have only made large format printing easier and more affordable, and you'll see it used by businesses, brands and organisations in every niche.
Large format printing, also known as wide-format printing, is a broad category that covers a range of media including indoor and outdoor signage, posters and decals, banners, decals, plans, and more. Our customers use it for:
Corporate events like international conferences
Trade shows and expos
Creating blueprints
Promotional signage and store displays
Building wraps and banners, and much more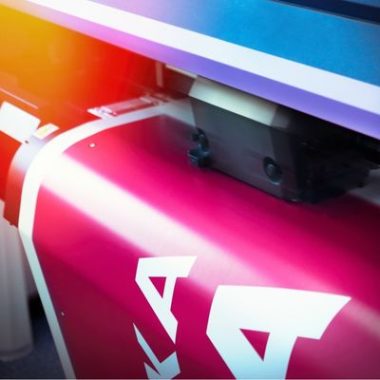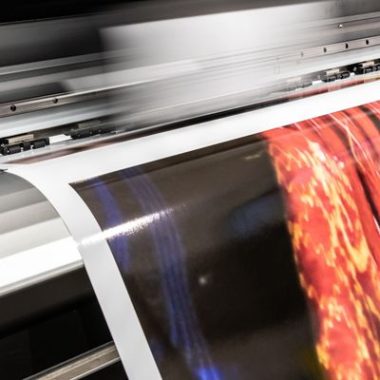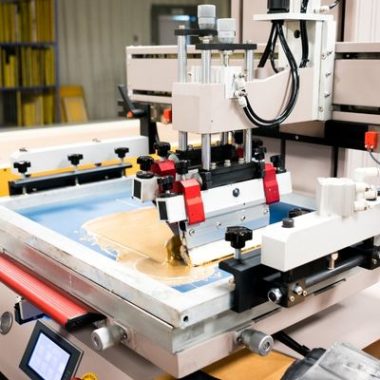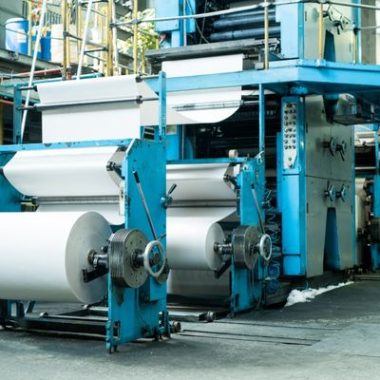 Large format printing for exhibitions
One increasingly popular use for large format printing is in exhibitions.
In a place where competition for attention is fierce, printing large is a valuable strategy that provides the opportunity to craft visuals that are not just big, but also impactful, detailed, and immersive.
The sheer size of the prints means that artworks, informational posters, or brand messages can be displayed with a gravitas that captures and holds the audience's attention from afar, drawing them in to explore up close.
It could be a photographic art gallery requiring high-definition image prints, a trade fair showcasing vibrant and bold brand banners, or a historical exhibition displaying large detailed charts and timelines. Whatever the application, large format printing is unrivalled in delivering a strong impact.
Benefits of large format printing
As a proven strategy, research suggests customers pay more attention to big outdoor advertising than any other medium. It's a multifaceted tool that can increase brand awareness, encourage conversions, build excitement and change customer mindsets. There are many advantages to going large.
Make an impact. Through vibrant, eye-catching banners, posters, or billboards created with large format printing techniques, your message won't just be bigger — it'll be much harder to forget. Share your brand story with boldness and vibrancy.
Quality second to none. With our printing tech, we can offer a suburb quality large format print with a sharpness you don't often see on canvases of that size. Even fine details will be crystal clear close-up, for results that are nearly photographic.
Versatile design. There are so many options for materials and finishes that you'll have everything you need to craft a large format solution unique to your business. Come to us with your design, or ask our in-house graphic designers to help.
Marketing materials that last. Our large format printing products are designed for longevity and are known for their incredible durability. Whether it's outdoor usage, constant handling at tradeshows or in places with high foot traffic, we'll make sure your graphics maintain that wow factor.
Use a professional large format printer
It takes experience, equipment and a special skill set to offer large format printing. This isn't something you can do with your inkjet at home. That's why choosing a professional for your large format printing needs is vital in ensuring the highest quality output.
Only professionals have access to the latest imaging technology and can proficiently handle complexities, guaranteeing that your final product will be both visually stunning and durable. Reflecting the premium image your brand wants to portray.
At MBE West End, we're renowned for going above and beyond with our large format printing. We do everything in-house and can print in large sizes including A0 and custom dimensions. Here, you've got access to a range of printing technologies such as aqueous inks, dye sublimation, UV, latex and more.
Since 2007 we've provided corporate customers throughout Brisbane with highly impressive large format printing that strengthens brands, draws attention at events, and takes customer bases to new heights.
Choose MBE West End for all your large format printing needs
We offer all kinds of promotional printing services including business cards, signage, flyers and more.
Quotes are free, so what are you waiting for? Get in touch!