MBE Broadbeach - Gold Coast Printing
For all your Gold Coast printing and communications needs
If it needs printing, sending or designing, you're in good hands with MBE Broadbeach.
We get businesses. And our ongoing expertise, combined with our investment in the latest digital printing equipment, is why we're renowned throughout Broadbeach and the Gold Coast as a premier printing partner. Since 1993, MBE has helped businesses achieve their marketing goals with quality products and services. We understand how to help your business make a real impact, with polished and professional printed materials produced to the highest standard.
Our customers are all over the Gold Coast, including Broadbeach, Surfers Paradise, Mermaid Beach and Southport. We offer both digital and offset printing services for print runs big and small.
You'll find us at 1/10 Albert Avenue, Broadbeach 4218.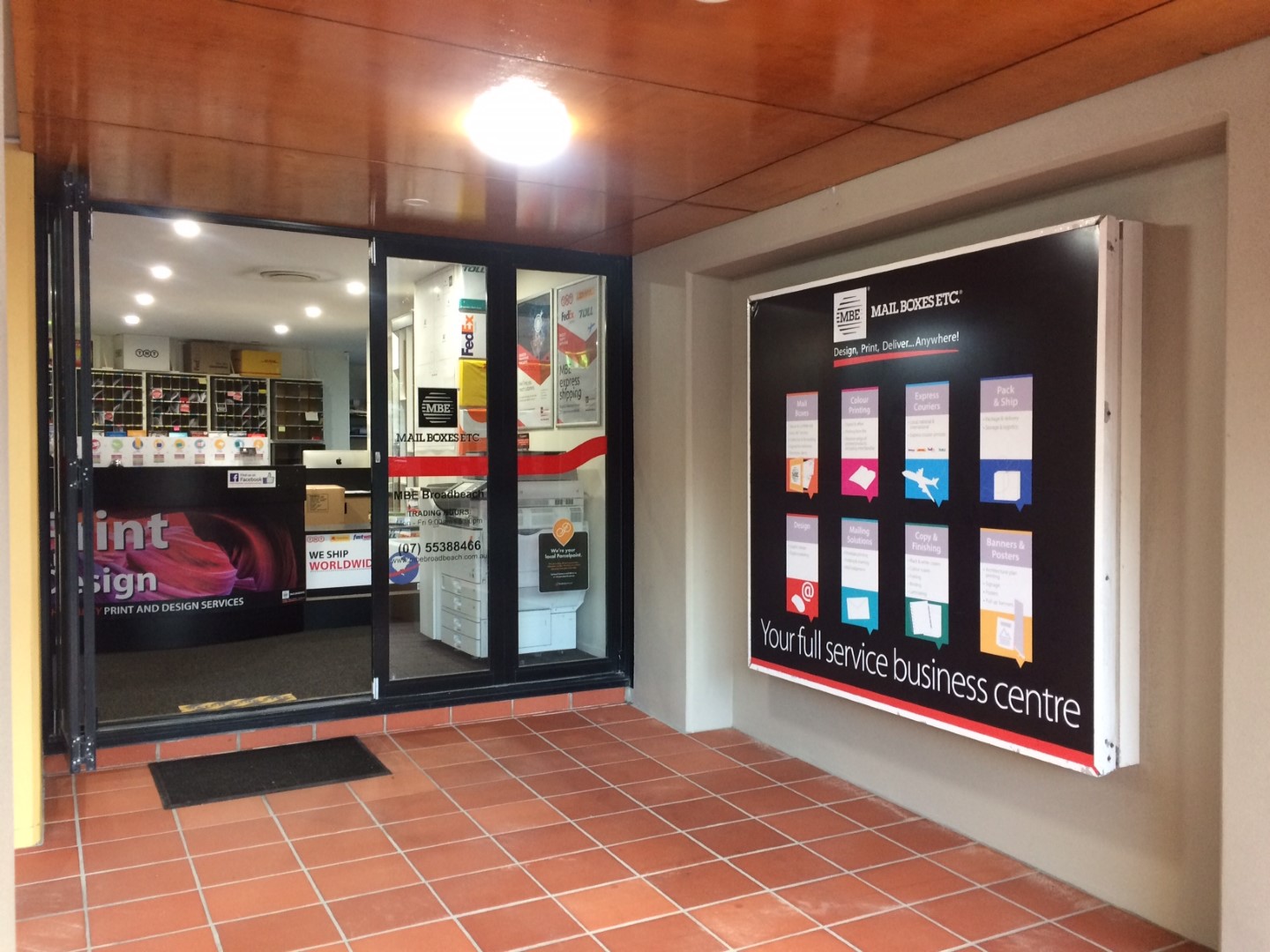 We're known throughout Broadbeach and the Gold Coast for reliable, high-quality offset and digital printing services. We live here too, and so we want to provide a family-style service to all our business partners. As a one-stop print shop, you can get everything done here under one roof.
Our state-of-the-art printing technology combined with our years of experience means we can offer the fastest turnaround times. We understand the importance of speed when there's an upcoming launch or event, so we get the job done as quickly as possible — but always ensure it is completed with precision.
Printing
You can't replace the impact and tangibility of printed marketing. We'll help your business grow with an exhaustive list of print services that are designed to set your business apart from the rest.
Looking for a sleek, premium new business card? Printing a run of policy booklets? Hosting an event on the road and after a range of corflute signage? Or even just organising a wedding and needing invitations?
We offer all this and more. Our Gold Coast digital printing services include:
Whatever you need to send, wherever you need to send it, we'll make sure it gets there safely and on time. We've got a massive courier network both nationally and internationally that can deliver just about any shipment, from the most fragile items to oversized and awkward freight.
It's why we're a trusted shipping partner for SMEs in more than 40 countries across the globe. You'll be able to manage and monitor your shipment, with transparent monthly billing and access to all the important information.
Let us look after your mail. We offer both real street address and virtual address services, with secure mailbox facilities to ensure your packages and parcels are well-looked after. You'll be notified whenever mail arrives, and with mail forwarding, we can send it straight to you.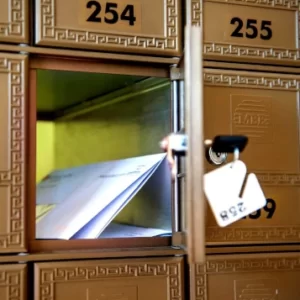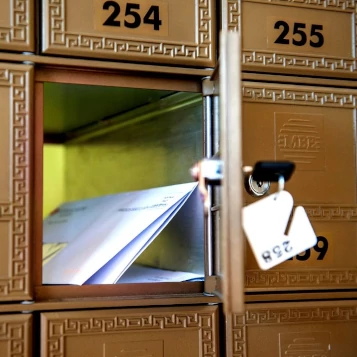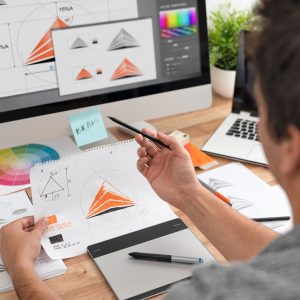 Did you know we also offer graphic design services? With a team of qualified and professional graphic designers in-house, we can assist with the creation of your print products from start to finish. Whether you need a hand selecting colours, typefaces and layout options, or you'd prefer us to create your entire design from scratch, we're here to help.
Benowa, Bundall, Chevron Island, Gold Coast, Isle Of Capri, Main Beach, Paradise Island, Paradise Waters, Sorrento, Surfers Paradise, The Spit, Broadbeach, Broadbeach Waters, Cypress Gardens, Florida Gardens, Mermaid Beach, Mermaid Keys, Mermaid Waters, Miami Keys, Moana Park, Nobby Beach, Pacific Fair, Q Supercentre, Rialto, Rio Vista