MBE Broadbeach is your one-stop print shop. That means mailbox, print, courier and design services, all under one roof.  For your business, it means saving time and money by working with a single provider. We've got a reputation throughout the Gold Coast as a print shop that delivers quality results, on time and budget. Here are some benefits of a one-stop shop.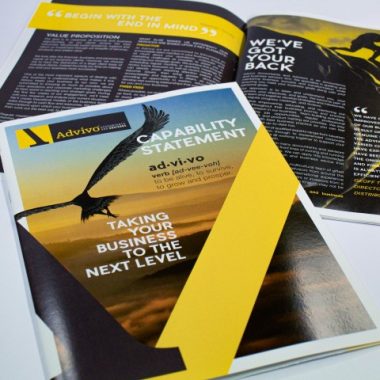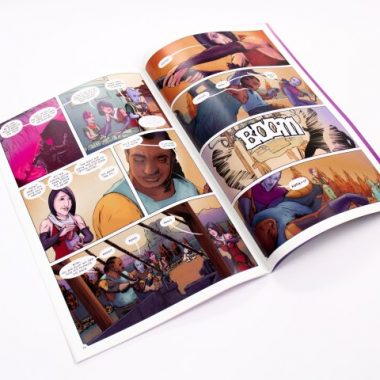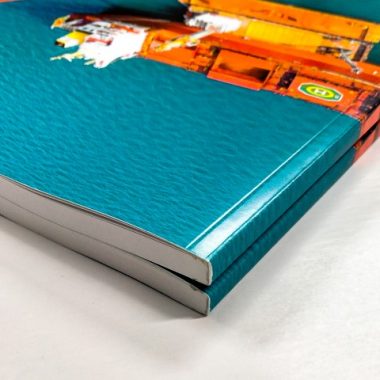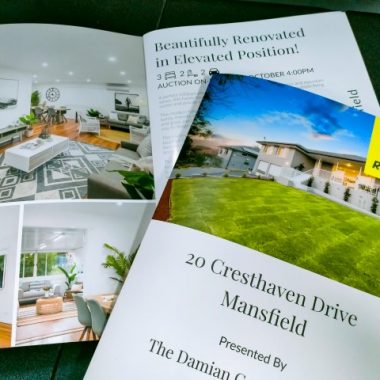 The benefits of a one-stop print shop
Seamless efficiency. Rather than having to communicate with several different companies to achieve the desired end product, we'll handle every step of the process. This streamlined approach can help to minimise miscommunications, errors, and delays that can arise when working with multiple vendors.
Economy of scale. Because we're handling all aspects of the job, we can offer competitive pricing and bulk rates for specific services. Having all our services under one roof makes it cheaper for us, which also makes it cheaper for you. And we keep your information on hand, so repeat orders are easy and affordable.
Peace of mind. By handling everything from design to delivery, we can make sure that every product meets your specifications. This is particularly valuable for businesses that are under tight deadlines or need to ensure consistency in branding and messaging across multiple print materials or channels.
As a trusted Gold Coast print shop, MBE Broadbeach is your go-to for printing services. We offer:
Business cards
Flyers and brochures
Plans and schematics
Banners and posters
Point-of-sale displays
Catalogues
Newsletters
And more. We use the highest quality paper and materials, along with state-of-the-art digital printing technology, to deliver outstanding work. Whatever you need, chances are, we can print it.
 Couriers.
Let's get your freight where it needs to go. We've got a wide network of couriers across Australia and internationally, so we can dispatch anything quickly, safely and securely. Just tell us what you need to send and where you need to send it.
 Mailboxes.
Forward your mail here and let us take care of it for you. We can sign for all your packages and offer a real street address to ensure your clients and customers are confident in doing business with you.
 Design.
Need a hand with the design aspect? Graphic design is a difficult skill, and extremely time-consuming if you don't know the ins and outs of design theory and software. With an in-house team of professional designers, we'll be happy to take care of it for you.
Our Gold Coast print shop isn't limited to paper. Looking for apparel for your employees or to showcase your brand? Business stationery and supplies? Or maybe large format printing like signage and billboards?
Our heat transfer vinyl (HTV) printing can produce custom-printed solutions featuring your logo and design. We can cut it to any shape you like, and the result is a stronger, longer-lasting finish. HTV is ideal for apparel like t-shirts, hats, bags and more.
Of course, we also offer a range of papers, cardstocks and finishes to achieve an aesthetic that does justice to your brand.
Choose MBE Broadbeach for all your Gold Coast print shop needs
We take pride in being the one-shop print shop that looks after business on the Gold Coast. But we also look after the environment. We've partnered with PrintReleaf to implement sustainability into what we do. And we've planted hundreds of trees!
We partner with SMEs to create print solutions that scale across their business, so you can rest easy that you're in safe hands. So, if you're looking for support with printing, communications, delivery or design, you've come to the right place.
We're here to help with all your print-shop needs, including business cards, booklets, invitations and more.
Get in touch now for your FREE quote
Booklet Printing Gold Coast FAQs
MBE Broadbeach offers a range of trade show printing options, including banners, signs, posters, flyers, brochures, promotional products, and more.
You can make your trade show booth stand out using eye-catching graphics, bold colours, and creative design elements. MBE Broadbeach can help you create a custom trade show display that is both visually appealing and functional.
MBE Broadbeach offers full-service trade show printing and installation services. Our team can work with you to create a custom display, print the necessary materials, and install the displays at your trade show event.
The lead time for trade show printing materials depends on the complexity of the project and the quantity required. It's always best to order your materials as early as possible to ensure timely delivery and avoid rush fees. MBE Broadbeach can provide an estimated delivery date at the time of the order.