Business card printing Gold Coast
Business card printing Gold Coast
Technology has a place in marketing, but there will always be a demand for a tangible, clear and impressive physical business card.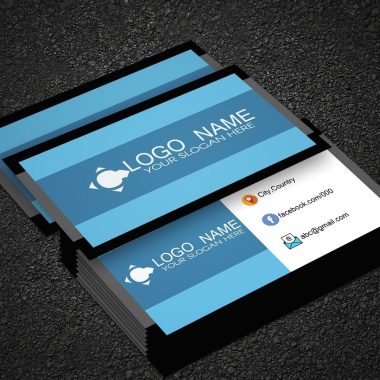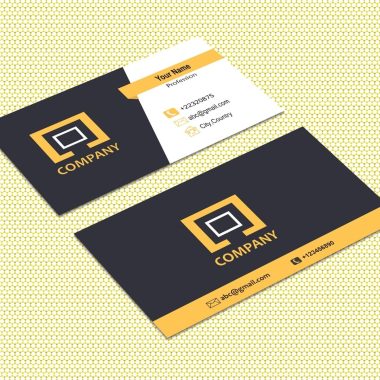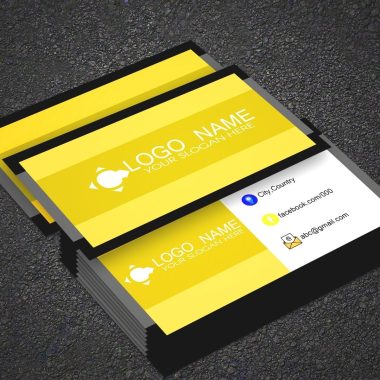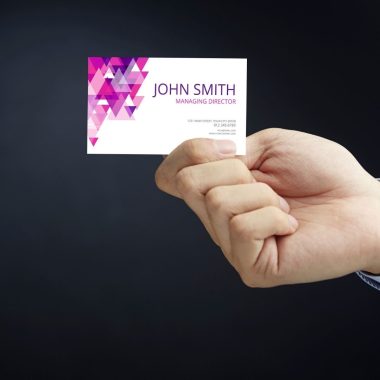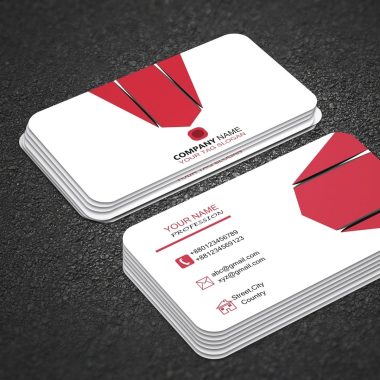 Business is all about building relationships, and you only get one chance to make your first impression. Our Gold Coast Business card printing is a way for you and your brand to stand above the rest.
While today's business cards may include QR codes and URLs rather than landline phone numbers and physical addresses, the impact a physical card can make is undeniable.
Business cards come in all styles, shapes and sizes. When you're looking to leave a piece of your brand with leads, customers and potential partners, at MBE Broadbeach we offer a range of business card printing options to our customers across the Gold Coast and beyond.
Embossed business cards are a classic option that has been used for decades to add texture and depth to printed materials. Great for adding a premium feel.
Foil business cards use a thin layer of metallic or coloured foil to add shine and visual interest to the card. They can be printed in a wide range of colours, and you'll often see them in creative industries like advertising and fashion.
Other popular options for business cards include die-cutting, which allows you to create custom shapes and sizes for your cards, and mini business cards, a modern, compact option for minimal wallets and pockets.
Our range of business card printing in the Gold Coast includes:
Black or full-colour
Fonts and typefaces
Custom die-cutting shapes
Matte, gloss or silk finishes
Single or double-sided
Coated and uncoated cardstocks
Varnishing and trimming options
Environmentally friendly and recycled options
Finding the card that's right for you
The kind of card that represents your business depends on the message you need to convey. Here are some considerations we often ask our customers.
Industry. Your industry might dictate the style of card you're looking for, but remember that going against the norm is often an effective way for your business to stand out. It's good to have an idea of what others in your space are doing, whether it's for inspiration or so you can differentiate.
Budget. The cost of printing can vary depending on the type of card and the printing technique needed. For example, embossed and foil cards tend to be more expensive than standard flat cards, so it's important to consider your budget before selecting an option.
Quantity. How many cards do you need? Having a realistic number in mind can help you avoid overprinting and having cards sitting unused in storerooms and drawers. The flip side is you don't want to run out at a crucial time, and we offer discounts for larger print quantities — so more is often safer.
When designing your card, use legible fonts and aim to be simple and clean. You can make it pop or aim to be sleek and understated. But always make sure you're providing all contact information — here's where you can get clever with QR codes or social media handles.
Considering our Gold Coast business card printing but need a hand with the design? Whether your card needs a revamp or a total design overhaul, we have an in-house team of professional graphic designers who spend every day doing just that. Let us take care of it for you.
Choose MBE Broadbeach for all your Gold Coast business card printing needs
As your local business card printer, our promise is the highest quality results, turned around lightning fast. With an extensive courier network, we can also get your business cards where they need to go.
We're here to help with all your promotional printing needs, including signs, t-shirts, mailboxes, and more.
Get in touch now for your FREE quote
Booklet Printing Gold Coast FAQs
The cost of business card printing at MBE Broadbeach varies based on quantity, paper type, and finishing options. We offer personalized quotes to ensure you get the best value for your investment.
MBE Broadbeach offers quick turnaround times for business card printing orders. Our production time varies based on the project's specifications, but we strive to deliver completed orders within a reasonable timeframe. Please contact us to discuss your specific needs.
MBE Broadbeach can deliver your business cards to your doorstep. We offer delivery services to various locations based on your preferences.
No, MBE Broadbeach is not the only option for business card printing in the area, but we do offer high-quality, affordable, and timely services to meet your printing needs.