Signage benefits Gold Coast
Signage benefits Gold Coast
Why use signage? It's one of the most tried-and-tested methods of advertising. As a promotional tool, it's hard to beat — even in the era of digital marketing. The simplicity, clarity and impact of quality signage are not to be underestimated. And you've got a massive range of options to choose from, whether it's a poster in a window, a sticker on a car, or a giant billboard.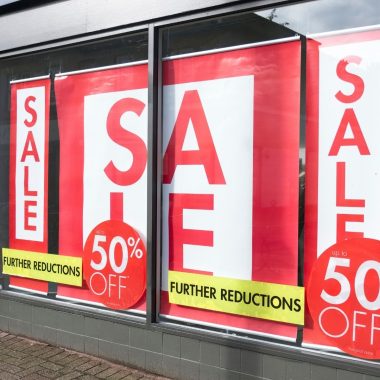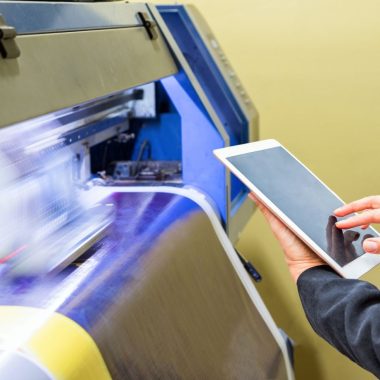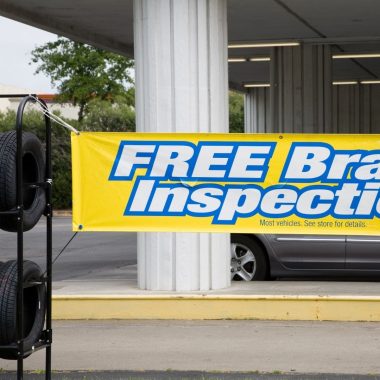 Check out all our Gold Coast signage printing services here.
There are countless ways you can leverage signage for your business promotion, and they come with a range of benefits.
Increased visibility. Well-designed signage, put in the right place, can attract customers' attention even from a distance. More awareness, foot traffic, clicks – whatever you need the sign to do.
Cost-effective. The signage solutions we offer on the Gold Coast are an affordable way to get eyes on your brand, especially when you consider the price of other forms of advertising like TV and digital. And once you have your signage, it can be used for years at no further cost.
Reinforce branding. If you have a new brand you'd like to show off or simply need to build out your current offer, signage with your business logo and colours can help you reinforce that brand identity in the minds of consumers. So you stay front of mind when they're ready to buy.
Targeted advertising. It's all about the placement. Put your signage where your customers are — or where you want them to be — and benefit from an audience that is already primed to engage your business.
Differentiation. With an impactful, creative design, your signage can not only make a statement but also separate your brand from every other and put you a cut above your competitors.
Tips for designing business signage
Need some help with designing the signage for your Gold Coast business? The team at MBE Broadbeach has been doing this for a long time, and we have some valuable design tips that will make the most impact.
Make sure your information is clear and easy to read! It seems obvious, but considering the visual hierarchy of your information and what's most important is critical in getting your message across.
What is the shortest possible way you can say your message? Attention is a premium, so only give customers what they need to know and you'll have a much better chance of connecting with them.
Consider colour theory when choosing your signage colours and try not to make things clash or difficult to see.
If you need a hand, our team is more than equipped to take care of all your Gold Coast signage design needs for you.
What to look for in a signage printer
What makes a good signage printer in the Gold Coast? Firstly, they should understand your business and the messaging you're trying to convey, because it will impact every facet of the signage design.
Finding a printer with a range of printing techniques, materials and finishes on offer gives you more options and more creative potential for your finished sign. You might even find something you didn't expect.
This is just a small part of what we offer at MBE Broadbeach.
Choose MBE Broadbeach for all your Gold Coast signage needs
Whether you have a vision in mind or need a little guidance, our team will be there every step of the way to make sure your printed signage best suits your business. We can help with signage projects of every scale. And turn it around fast, so it's ready when you need it.
Our trusted courier network means we can also deliver it wherever it needs to go.
We're here to help with all your promotional printing needs, including signs, cards, photocopying, and more.
Get in touch now for your FREE quote
Booklet Printing Gold Coast FAQs
MBE Broadbeach prints a variety of signage types, including outdoor signs, indoor signs, point of sale signs, window graphics, vehicle graphics, and more.
You can make your signage stand out using bold colours, striking images, and creative typography. You can add special finishes like gloss or matte coatings, spot UV, or embossing to make your signage more visually appealing.
MBE Broadbeach uses high-quality materials for signage printing, including vinyl, corflute, PVC, aluminium composite panels, and more. Our team will recommend the best material based on your needs and budget.
Yes, MBE Broadbeach offers full-service signage solutions, including design, printing, and installation. Our team can work with you to create a signage plan that meets your needs and installs your signage quickly and efficiently.