Gold Coast flyer printing
Gold Coast flyer printing
Are you ready for an easy marketing strategy that doesn't get lost in a sea of spam folders and ad blockers? The answer might be as simple as traditional flyers. Our flyer printing services have proven effective for customers right throughout the Gold Coast.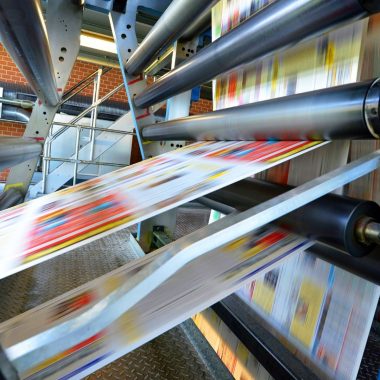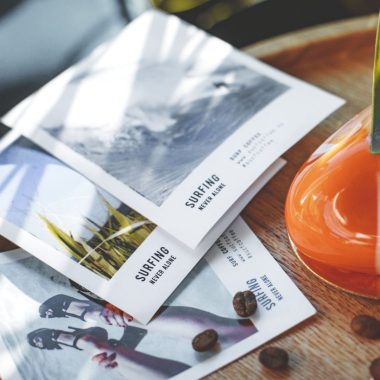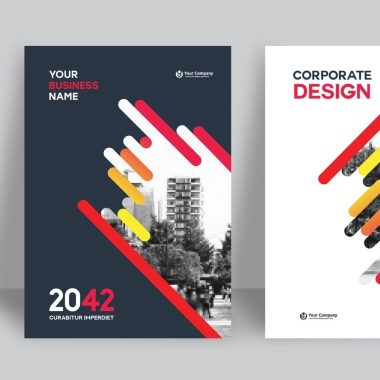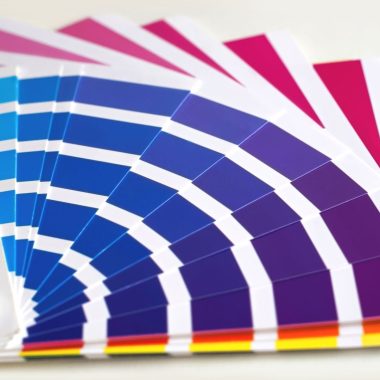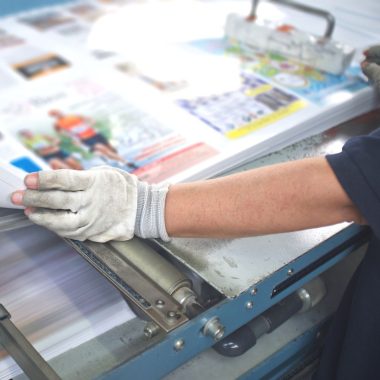 From capturing your audience's attention to targeting specific demographics, flyers are a cost-effective and impactful way to get your message out there.
Our Gold Coast flyer printing is affordable and offers the potential to increase brand awareness, generate leads, and promote your products or services. By strategically dropping flyers in selected areas, you can maximise visibility and achieve a high return on investment.
At the end of the day, holding and reading a flyer or brochure is simply a more memorable and real experience for potential customers. Here are some of the other benefits flyers can bring.
Customisation. Design your flyer however you'd like, with your logo, branding, offer and any other message you'd like to reach a specific audience.
Versatility. Flyers can be used for all kinds of marketing purposes, such as promoting new products, announcing sales or events and sharing business information. Whatever your Gold Coast business's marketing strategy, there's no reason it can't be achieved with flyer printing.
Measurability. With careful tracking and analysis, you can measure the success of your flyer campaigns by tracking factors such as response rates, customer inquiries, and sales.
Flyers come in a variety of styles and formats, each with unique advantages and usages. Your typical dimensions include A4, A5, A6 and DL.
One of the most common types of flyers is the standard single-sided flyer, which is an economical and flexible option for promoting events, products, or services.
Double-sided flyers provide additional space for information or visuals, making them an ideal choice for businesses looking to convey more complex or detailed messages.
Folded flyers, which can be bi-fold or tri-fold, offer even more space and allow businesses to include multiple panels of information.
Postcard flyers, which are smaller and more portable, are ideal for direct mail campaigns and can be printed in bulk at a lower cost.
Die-cut flyers can be cut into any shape you like. It's a way to stand out with something unique and instantly grab the attention of your audience.
They may be small, but don't underestimate the power of a flyer. And it's going to be the design that makes the difference between getting a call, or ending up in the recycling. At MBE Broadbeach we've designed flyers for customers all over the Gold Coast. Here are a few handy tips.
Before creating your flyer, really think about your target audience — not just what you want to say to them, but also what you think they'd like to hear. This will help you determine the style, tone, and content of your flyer.
Keep it simple. A clear and concise message is always better than an avalanche of information. Choose easy-to-read fonts, a clear logo and graphics that pop.
Always, always include a call-to-action. There's no point telling people about your business and not giving them the incentive to do anything. It can be as simple as visiting your website or sending an email. The end goal always being, to convert them into a customer.
Choose MBE Broadbeach for all your Gold Coast flyer printing needs
If you'd rather we took care of it for you, our professional in-house designers are more than happy to design your flyer.
We can help print flyers and brochures of every size and paper type. Speak to us about producing something that is going to hit all your marketing goals.
We're here to help with all your promotional printing needs, including business cards, stickers, signage and more.
Get in touch now for your FREE quote
Booklet Printing Gold Coast FAQs
There are many ways to make your flyer stand out, such as using bold colours, striking images, and creative typography. You can add special finishes like gloss or matte coatings, spot UV, or embossing to make your flyer more visually appealing.
Yes, MBE Broadbeach offers custom sizes for flyers to suit your unique needs. Just let us know the dimensions you require, and we'll provide you with a quote.
MBE Broadbeach offers fast turnaround times for flyer printing. Depending on the complexity of the project and the quantity required, we can often have your flyers printed within 24 hours.
The best paper stock for flyers depends on your specific needs. If you're looking for a more luxurious finish, choose a heavier stock with a glossy finish. On the other hand, recycled stock may be the best option if you want something more eco-friendly. Our team can help you select the best paper stock based on your desired look, feel, and budget.