MBE Newstead – Location and & Contact Details
Mail Boxes Etc. is your trusted local partner for graphic design and print services, as well as courier and shipping to any part of the world! Our exceptional customer service and guaranteed high-finish print products make us your trusted business partner. Contact us today to get a free quote.
Address: Lobby 1, Level 2, Corporate House 76 Skyring Terrace, Newstead QLD 4006
Served by Brisbane CBD
Contact: Chris Ryder
Phone:
(07) 3018 0411
E-Mail:
[email protected]
Areas Serviced: Brisbane and surrounds – Newstead
MBE Newstead Most Popular Services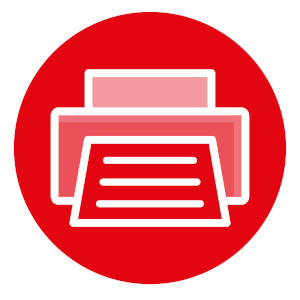 PRINTING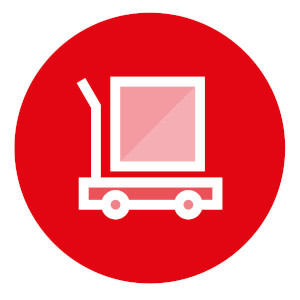 COURIERS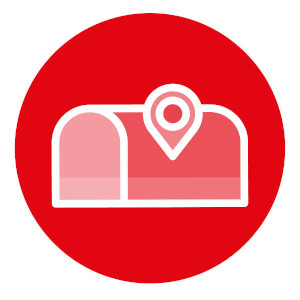 MAIL BOXES
Have a Question? – Contact us
Like working with the virtual printing services at MBE Newstead. They're so suitable for busy people. Everything about design, printing and shipping is happening online and can be made wherever you are. You just go to Brisbane and take the final result. The end product is exactly what you went in for. Very easy.
Its good that we already have virtual printing services in our town. Its so convenient and easy. You just have to go to the website and send whatever you want to print or design. Its good to know that MBE Newstead is served by Brisbane CBD. I like the idea 😉 will use this copy shop in future
Easy Online Ordering
Is your order small, urgent or custom?
Contact us on 07 3018 0411 or request a quote here.
Click here to see print ready requirements.
Haven't found what you're after?
Getting a custom quote is easy. Contact us here and one of our friendly
staff will be in touch as soon as possible.