Exceptional Print Flyers Brisbane
Need same-day print flyers in Brisbane?
MBE is Brisbane city's go-to flyer, leaflet and brochure printer, specialising in quality and speed.
While electronic flyers can be quickly deleted without even being opened – or overlooked – an attention-grabbing printed flyer or leaflet is more readily seen and can be kept for reference. They're ideal for letting clients know about a new product or service, changing opening times or advertising a special offer.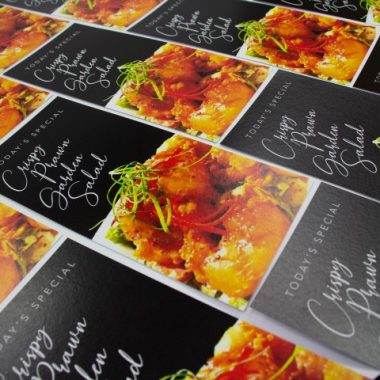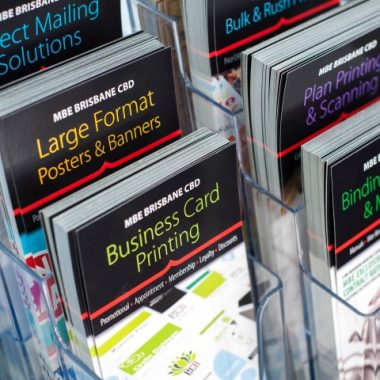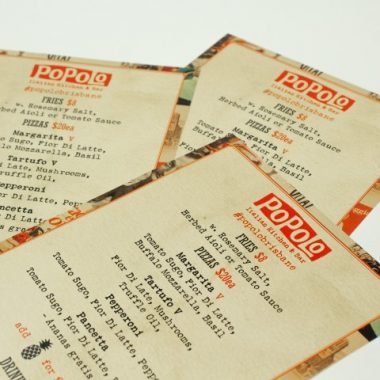 As we utilise advanced digital printing technology, we offer fast printing times for all print run sizes, whether you select full-colour commercial printing or black and white.
MBE Brisbane CBD, conveniently located in Brisbane Club Tower, can also arrange distribution of your finished printed materials, making the marketing job hassle-free. We're open 9 am to 5 pm Monday to Friday, but if you can't make it in to pick up your product, we can deliver, thanks to our courier services.
We can also create your print flyer from the ground up, thanks to our creative graphic designers, who can offer expert advice on making your marketing pop to gain maximum impact.
How much does it cost to print flyers? We offer ultra-competitive prices, so ask us how to get the best bang for your buck!
MBE. Expert Flyer & Leaflet Printing Brisbane.
Flyers are a brilliant and flexible business-marketing tool.
We offer an extensive range of paper types – including coated or uncoated, bond, premium satin, matt, and coloured – and can advise you on the best paper weight (as a reference, most household printer paper is 80-100 gsm) option based on how lightweight, luxurious or robust you want your print leaflet, brochure or flyer.
Print flyers are most frequently A5, A6, or DL size and can be double-sided to maximise room for your messages or single-sided for when you can keep it direct and to-the-point: Sale on Now!
Need a tear-off (perforated) slip, die-cut shape, or another customisation?
Ask us for details about our quality flyer and leaflet printing.
Is your file print-ready? Upload it online any time, and we'll ensure it passes our stringent quality checks.
Brisbane Flyer Distribution Made Simple
Do you need to get your promotional flyers into letterboxes, cafes, restaurants or shopping centres? We have distribution contacts that can handle flyer distribution cost-effectively and efficiently for you.
Depending on how you want to mass distribute your printed material, you may need to have it folded. For example, an A4-sized flyer, leaflet or brochure may be able to fold down to A5 or DL. Deciding which folding style (gate-fold, tri-fold, one-fold etc.) is best for your marketing campaign can be tricky. If you need a hand, we're happy to advise you.
As the flyer printing Brisbane specialists, when you choose MBE Brisbane CBD, we'll help ensure your flyers get where they need to go and make the impression you're after.
Enhancing Your Print Flyer Campaign
Why not complement your print marketing campaign with business cards, stickers or posters?
Our graphic designers can create additional printed materials that enhance your reach. One minute a potential customer sees your flyer in their letterbox; the next, they're spotting a poster, sticker or business card in their local café, helping reinforce your brand and message.
Ask our printing shop for a quote now.
Whatever your Brisbane printing needs, MBE has you covered.
Print Flyers Brisbane FAQs
There are many paper stocks and finishes available. Our Brisbane printing store staff are happy to help you choose.
Yes, talk to our team about recycled paper options and our partnership with PrintReleaf.
Yes, we have established networks to get your flyers into potential customers' hands quickly.
We specialise in meeting tight deadlines for Brisbane customers. Many jobs can be completed same-day!Contact us now.