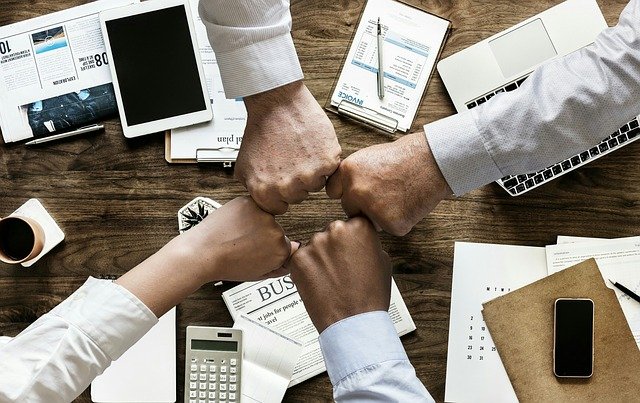 What is insurance? Insurance is an arrangement with a company who agrees to provide compensation for damage or loss of goods in transit in return for the payment of a specified premium. This contract is bought to protect against losing money as if things go wrong the insurance company will pay the money back.
What is shipping insurance? Read on to find out more…
Shipping insurance – the facts
Shipping insurance is the coverage explained above with particular reference to goods sent via a carrier. The carrier is responsible for any damage or loss for those goods when in transit, but there may also be a third party involved in selling this insurance.
Insurance for shipping is a service that pays monies back to shippers if products are lost, stolen, or damaged during transportation. Logistics services such as UPS, FedEx, and DHL provide insurance up to the declared value of parcels.
Bear in mind that not all parcels are covered by these service providers – there are certain restrictions when sending goods to countries such as Afghanistan and Iraq for example, and there are often limits on sending money and precious stones.
Insurance will offer reimbursement for loss or damage, support you financially, and give you peace of mind that your package will arrive safely. But there are certain factors to consider before you buy insurance. Particularly in the case of international shipping where the potential risk for loss or damage of goods is far higher than domestic shipping.
Shipping insurance is basically categorised as:
Carrier insurance – this insurance is provided by the shipping company and may be included as part of the delivery service or as an optional extra.
Self-insurance – the seller assumes responsibility and will cover replacement costs for the buyer if goods are damaged or lost in transit.
Third-party insurance – this is insurance provided by an external insurance company used mainly for international shipping.
Knowing when to insure
Calculating if insurance is cost-effective involves estimating the value of your products and the volume of shipping. You should also try and judge the number of products likely to be damaged or lost in transit.
If products you're shipping are expensive then insurance is definitely worth it. Many products require special care with handling and shipping to avoid potential damage, so buying insurance will give you that security.
If you sell goods online it's essential that packages get to customers in good condition and on time. This results in high ratings and a solid reputation, so paying for insurance guarantees trustworthy ongoing relations with customers.
Fragile items that need to be shipped will always be at risk of damage or theft. These include electronic devices, jewellery, and smartphones. The possibility of theft increases in certain destinations, so shipping insurance can be vital to ensure reimbursement.
Destination of goods is also very important to consider as hazards can be minimised with additional insurance, but carriers may impose coverage limits if items are being shipped to areas considered to be high-risk.
International shipping insurance
International shipping insurance provides peace of mind in the event of loss or damage, and transport companies have legal obligations placed on them to ensure the safe arrival of goods. There are different types of cargo insurance you can select and these include:
All-risk – covering all goods from potential catastrophes
Named perils – covers possessions specifically named
Total loss only – when an entire vessel and cargo is lost
Single coverage – a one-time shipment cover only
Open coverage – covers multiple shipments over a specific time
General average coverage – if cargo is lost your insurer will pay part of the joint costs
Warehouse-to-warehouse coverage – insurance will take effect as soon as goods enter the first warehouse to pick-up from the destination warehouse
Shipping insurance in Australia arranged by experts guarantees that any items shipped internationally are no-risk.
Making a claim
The policyholder generally makes the claim. It will be your responsibility to request it with your carrier, and you'll need to prove both the damage incurred and the total value of the goods. However, if a freight forwarding company has arranged international shipping insurance on your behalf, they will often deal with the claim for you.
To ensure the claim gets paid immediate action needs to be taken, with records and the freight kept. The freight claims will need to be filed as soon as possible –this is often 30 days for damage and lost goods.
The value of freight damage awarded is dependent on the transfer of ownership which affects if damages are limited to the cost of the manufactured goods or the selling price. Conflicts may arise when goods are refurbished or used. Outsourcing freight management to handle your claims will prevent you from losing time or money spent dealing with claims yourself.