MBE Parramatta
Printing & Courier Services in Parramatta, NSW by Mail Boxes Etc.
Get my free quote
MBE Parramatta – Location and & Contact Details
MBE Parramatta is your one-stop business centre for all your printing and courier needs. You can also rent a mail box and we'll make sure you never miss a package again. Get your personalised free quote today.
Address: 29 Smith Street Parramatta New South Wales 2150
Trading hours:
Monday: 8:45 AM – 5:15 PM
Tuesday: 8:45 AM – 5:15 PM
Wednesday: 8:45 AM – 5:15 PM
Thursday: 8:45 AM – 5:15 PM
Friday: 8:45 AM – 5:15 PM
Saturday: Closed
Sunday: Closed

For Holiday Trading hours please click here
Contact: Charles Batt
Phone: (02) 9891 1144
E-Mail: parramatta@mbe.com.au
Areas Serviced: Parramatta, Harris Park, North Parramatta, Westmead, Mays Hill, Rosehill, Oatlands, Merrylands, Holroyd, Northmead
Find us on Facebook
MBE Parramatta Most Popular Services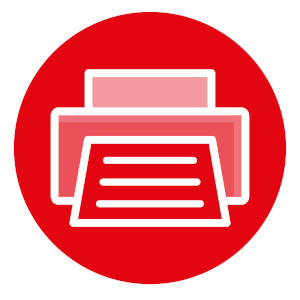 PRINTING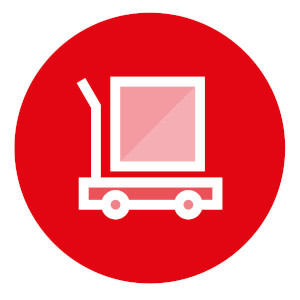 COURIERS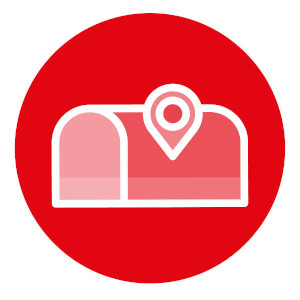 MAIL BOXES
Have a Question? – Contact us
Customer Feedback
I have started using MBE in the last year, and I have only ever had one issue when the package was delivered one day later than expected (they gave me a heads up), apart from that they have been superior.
Superb courier service, superb prices from MBE. Will use you again when I need a delivery from Adelaide.