With MBE Osborne Park you can print your business cards, send fragile items to New Zealand, UK and USA or hire a private mailbox. We are a commercial printing and courier company located in Osborne Park, WA. Do not hesitate to contact our MBE centre today!

Binding & Lamination

Brochures

Business Card

Business Stationery

Catalogues & Manuals

Copying & Printing

Apparel Printing

Design Services

Newsletters & Flyers

Business Supplies

Plan Printing

Posters, Signs & Graphics

Foil, Varnish & Special Finishes

Apparel Printing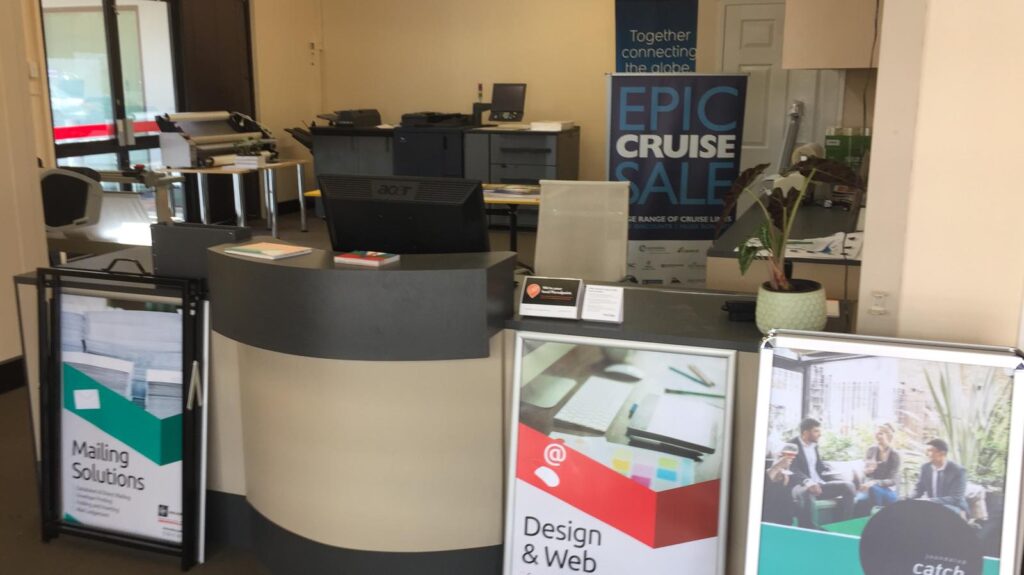 Courier and printing service in Osborne Park
When you need a courier or printing service in Osborne Park, think MBE. Thousands of businesses around the globe use us to meet their business communication requirements every day.
That's because they know that by entrusting their essential support services to us – vital things like shipping, graphic design and printing – they get to save their efforts for their core services.
It's an easy way to improve the efficiency of your business as a whole. And companies in every industry around the world know it…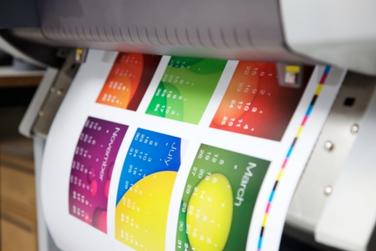 Get a graphic design specialist to look over the design of your latest business cards. Print posters and billboards and point of sale displays. Arrange flyer printing, enveloping and addressing and then use our courier services to organise dispatch of your entire campaign to all of the addresses on your mailing list.
Businesses use us to print everything from product manuals to price lists to engineering schematics. Whenever you next need a printing service in Osborne Park, whatever you need to create, we're here to make it happen.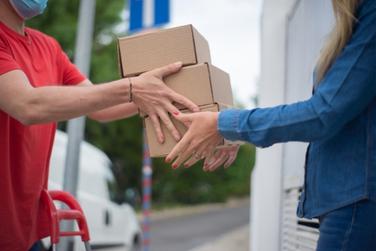 Use us to send any item or items to any location on the face of the Earth. We support business around the world with all of their shipping needs, whether that's a single internal document or the dispatch of all of your products to your clients.
We always pair you with the ideal partner carrier for your budget and delivery timeframe. You'll also get everything you need in terms of regular reporting, monthly billing and one-off and scheduled shipping options.
Contact us about your latest shipping challenge today.
Make sure that you always have someone there to sign for and securely store any parcels you receive. All of MBE's mailboxes are located in secure facilities – ideal for both security and ever-ready mail receipt. You can request to simply be notified when you've got mail to collect or you can set up convenient mail forwarding. All of MBE's mailboxes come with a real street address.
Rely on us anytime you need a business communication, courier or printing service in Osborne Park.