Launching a new business, product or service is incredibly exciting and often is a long-held dream, so it's vital to give your venture the best chance of success – and that means planning your marketing.
As statistics show, many Australian small businesses fail within a few years of starting up. Having a marketing plan, working through a new business marketing checklist and gathering all the marketing tips and ideas you can is a non-negotiable in ensuring your enterprise flourishes.
Make sure your approach combines both newer digital marketing initiatives and those that have been tried and tested over many decades. This way you can be sure to reach as many people as possible and communicate in different ways to appeal to the broadest audience.
Branding
The first step in making your mark as a new business is deciding what you'll call your venture. Once that's settled, creating your brand and  logo is usually the first port of call.
Your new business is important to you, so making sure it looks professional is essential. That means, hiring a professional! You may want to use free platforms such as Canva to work up some ideas before going to an expert but it's essential you do hire a graphic designer.
Designers not only have the creative smarts to help guarantee your brand connects with potential clients but they also understand the technical aspects of logos and brands, and provide you with peace of mind that you have the right file formats and sizes for all your business needs – from large format posters to websites, online stores and t-shirts.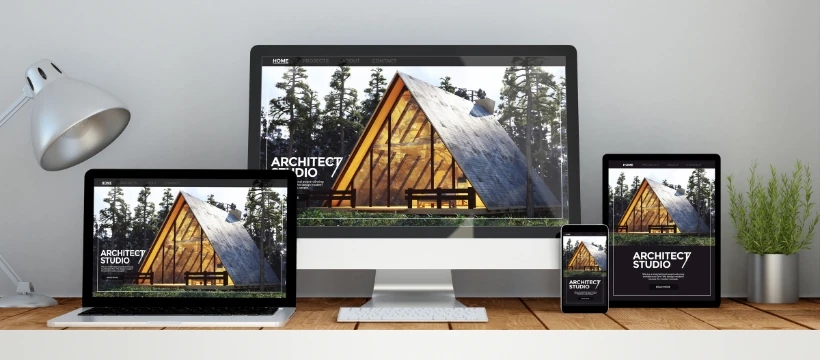 Online presence
Let's face it, the internet is a sea of information, colour and imagery and it's easy to get lost. That's why your brand needs to look incredible – and the same goes for your website!
Your online presence speaks volumes about your product or service, communicating much about your quality and professionalism. Find yourself an experienced web developer to ensure your site not only looks good, but works well and is easy to find, with great SEO.
Many new businesses start as work-from-home ventures but that doesn't mean you have to look small. Paying for a virtual office address or a physical address and mailbox in a premium location that you can use on your website, social media accounts and on printed marketing material can have many advantages. Not only does it give customers the impression that your company is well established, but a local address also helps your business get found in online searches, which is critical for attracting nearby customers. MBE virtual and physical mailboxes are also a great central mail delivery option for those working while travelling or who want to keep their residential address private.
You'll also want to prioritise getting your online social media accounts up and running early on to spread the word – Facebook, LinkedIn, TikTok, Instagram, Youtube etc are ideal ways to help build your brand. And you want them to make a great first impression.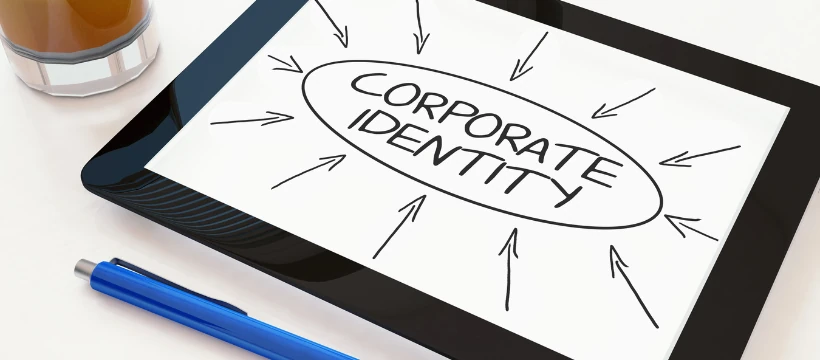 Let's get physical
Even online businesses benefit from getting physical!
There's no better way to personally spread the word about your venture than with printed business cards, brochures, flyers, catalogues and branded stationery, calendars or apparel. Hand them to everyone you see, as you just never know who might become a customer!
Hot tip: Making your marketing items useful, as well as informative, is always a winner as it helps ensure they're kept longer, doing more marketing for you over time.
Restaurants, cafes and retail outlets can also retain customers with printed loyalty cards offering a freebie or discount after a certain amount of purchases.
Existing clients can also help build your business. Printing 'refer a friend' coupons that offer discounts for your customers in return for introducing others to your product or service is a fantastic marketing idea. 
Direct marketing
Getting details about your product or service directly into the hands of potential new clients can be done with a direct mail campaign, which involves going straight to the mailboxes of future customers. This may mean posting an eye-catching card with a discount code printed on it or a printed voucher that needs to be brought into your store to boost foot traffic and sales.
Direct mail campaigns can be as simple or extravagant as your budget allows for – and can involve sending your actual product to a select group of social media influencers or celebrities. If they love it, they may just tell the world! Thinking about using this approach? Let MBE's network of couriers deliver products where you want them to go.
Signage
Whether you have a bricks and mortar premises or you're just taking your brand out and about to events, conferences, seminars or markets, signage is a must.
From pull-up banners that are easily moved to any location to fixed large format outdoor posters, vinyl signage and decals to advertise your brand on your car or, office or shop windows, grabbing attention with well-designed signs is proven to work.
The best thing about signs? They work for your business 24/7!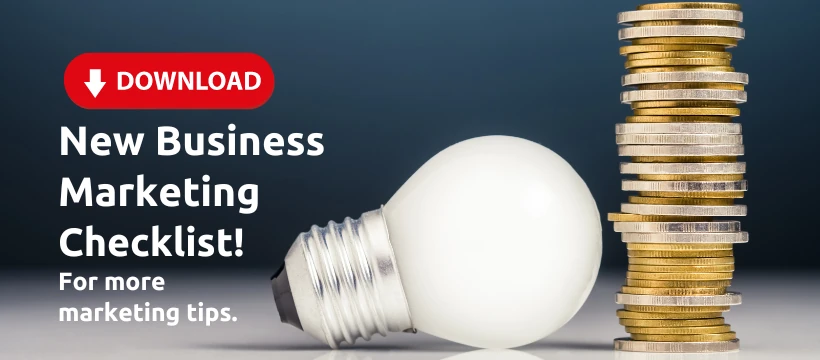 Other great new business marketing tips
Don't forget to set up your free Google Business Profile to help people discover your product or service.
Consider sponsoring a community event to boost brand visibility. Don't forget your signage and branded giveaways like hats, drink bottles or magnets (which maximise your long-term reach)!
Email marketing is essential these days, and services like Mailchimp offer a free option for getting newsletters and special offers direct to your customers when your subscriber numbers are still small. You can also print these out and pop copies in the post as a direct mail campaign.
Don't forget to use your communications channels to encourage user reviews on platforms like Facebook, Google, Trustpilot and more.
Join with other complementary businesses who share your target market to help spread the word about each other's products and services.
Create helpful blog and video content that help educate customers about your products, company or industry and inspire them to support your business.
Run a contest or giveaway on social media or via your newsletter to help boost brand awareness and expand your base of followers.
Need a hand getting started?

Download our free marketing plan template for small businesses!