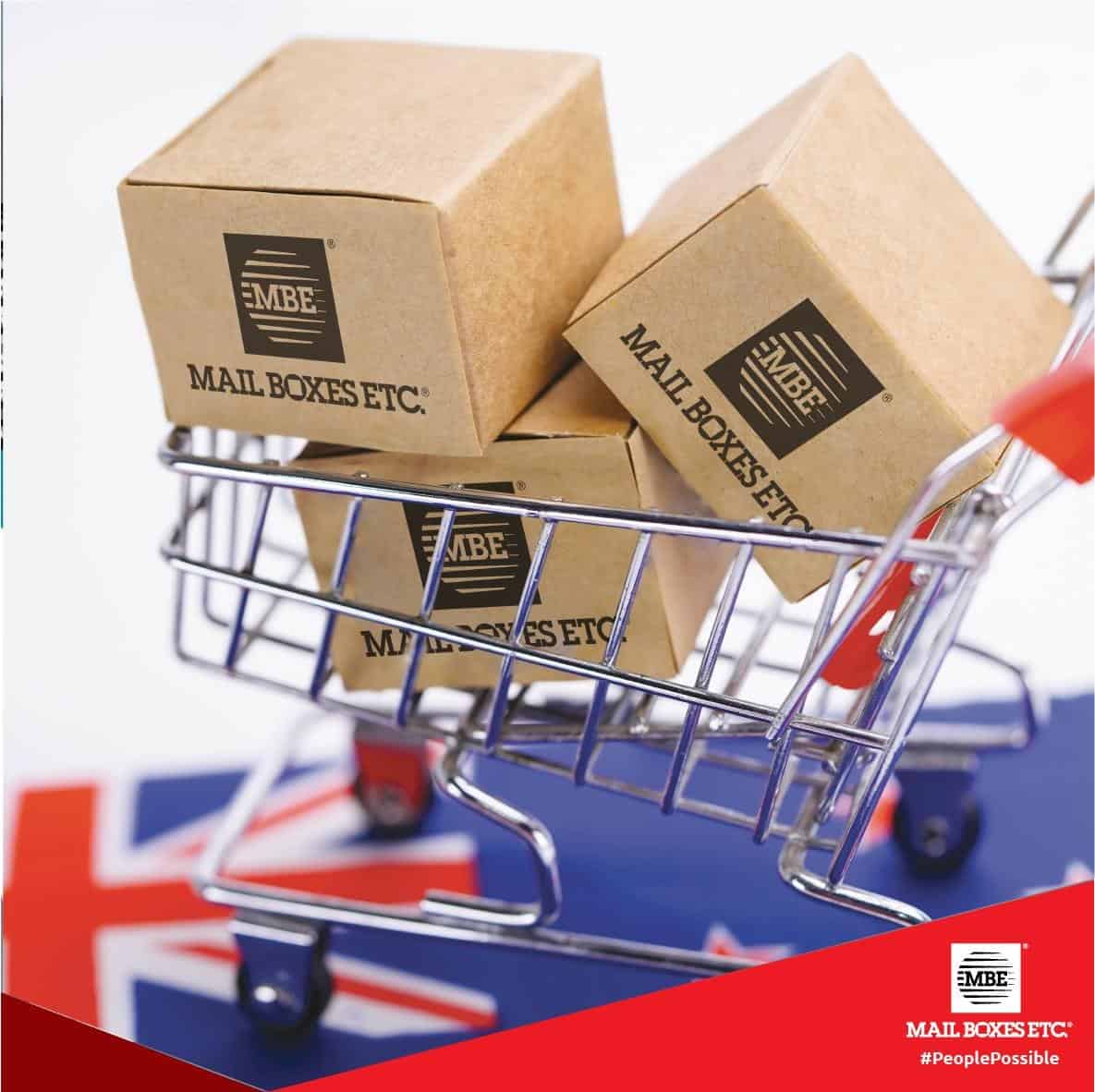 Shipping your belongings to New Zealand can be simple if you gain a little knowledge – and choose a trusted courier and shipping company to help. This step-by-step guide will walk you through the stages. And give you all the information you need on how long is shipping to New Zealand from Australia…
Air Freight and Sea Freight Options
You can choose whether your personal effects and belongings travel by air or sea. And it'll depend on your budget and the time allowed. Shipping from Australia to New Zealand by air freight is preferable if you're moving in a hurry – as a cargo plane will get your goods there in just two to three days. On the downside, it can be extremely expensive.
Sea freight is a much more budget-friendly option. And can cost up to five times less than air freight costs. However, container ships travel much more slowly with the journey taking up to several weeks. If you can plan well in advance sea freight gives much better value for money.
The majority of shipping suppliers will provide door-to-door packages. Depending on the access to your home, and with local council approval, your container may be loaded directly from your property, sealed, and then taken to the port for shipping on the first available ship.
And your items will be shipped in either a 20 ft or 40ft container. If you're unable to fill the entire container you'll share the use with other people – known as a Less Than Container Load or LCL. Prices are generally based on the volume of goods you have to move.
Goods and Service Taxes
If you're taking up first time residency in New Zealand any household and personal effects will be admitted free of duty and exempt from goods and service taxes, as long as they're not of a commercial or business nature.
To avoid delays with the customs process it's advisable to have any necessary receipts in your hand luggage. All alcohol, cigarettes, cigars and tobacco will be subject to duty and taxes. Wine collections may not incur such taxes. And if you can show proof that inherited goods have been given or willed to you as part of the estate you won't have to pay duty or tax.
Restricted Imports into New Zealand
The following items are prohibited – bear in mind this list isn't extensive so you may need to contact the authorities for more details:
Medicines of any kind as all prescription medicines require a letter from a doctor
Controlled drugs other than prescribed medication
Weapons including firearms, daggers, swords, and spring bladed knives
Articles manufactured from wildlife including feathers, corals, and shells
Objectionable and indecent articles in any format
Be Parcel Savvy
Send a parcel to New Zealand with international parcel tracking so that you can get free access to your account, and any support you may need. Affordable, reliable shipping will get your parcel sent within four to six working days – and you'll be able to request door-to-door service.
How Long Is Shipping To New Zealand From Australia?
When sending parcels to New Zealand from Australia you'll be able to select different services – from express options that can deliver your parcel in 2 to 6 business days – to super economy services that take more than four days to get there.
Get A Free Quote on Your Shipment
When you need help and advice on planning your logistics MBE are the company you need – whether it's one small item or the entire contents of your home. You'll be able to choose appropriate shipping options. And rely on your possessions arriving in a timely manner at an affordable cost.
Although courier shipping periods cannot be exactly calculated, whatever you need to send will get there by the swiftest and most reliable means. There's no limit on shipment size or weight. And you'll get full domestic and international insurance on all consignments.