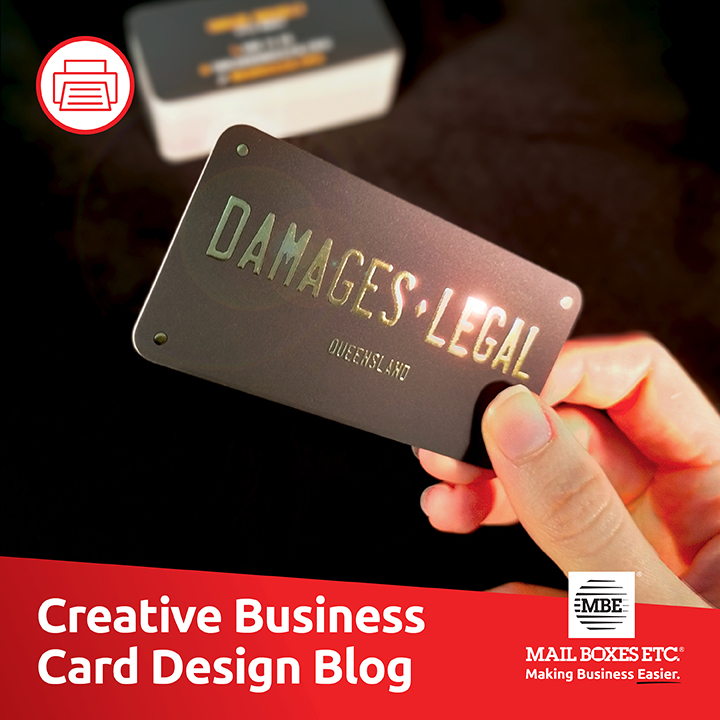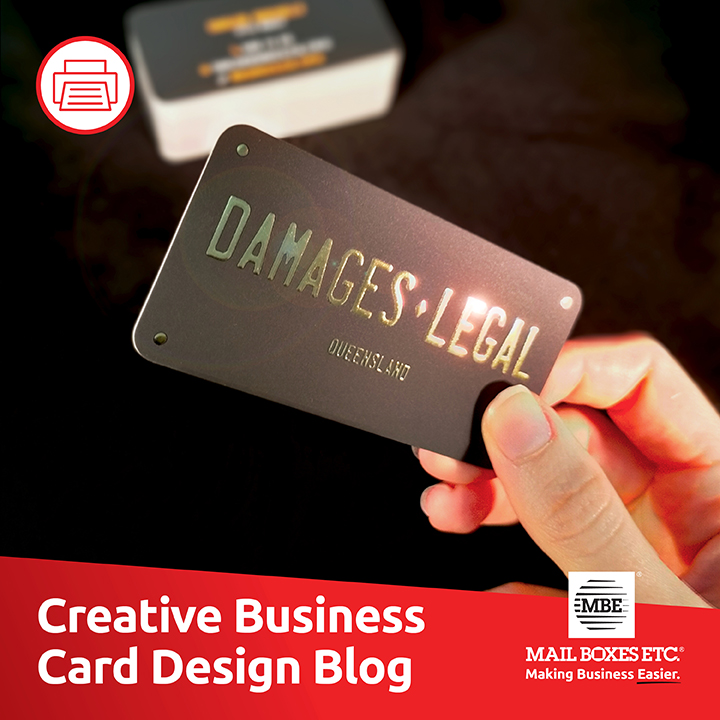 Do you remember the days before LinkedIn and social media? Back in the day, the best way to get your information out there was by putting up billboards and handing out business cards.
Despite all the changes since then, business cards remain one of the best ways to advertise your business. It doesn't matter what your industry or size of the operation is, having a card that has your contact information allows you to connect seamlessly with a huge number of individuals on a more personal level.
Thus, you need to use a creative design that attracts the attention of your target audience rather than ending up in the bin. Here are some of the reasons why creative business cards can help your business stand out.
Create a lasting memory
Business cards come in all sizes and colours, but traditionally many of them have predominantly white backgrounds. Instead of blending in with the pack, choose an eye-catching or unique colour scheme. There is a higher probability of a creative introduction card making a lasting impression on the recipient.
Get Your Prospects' Attention
Increasingly, businesses are eschewing the notion that to be efficient they must be uptight and robotic. Contrary to popular belief, businesses founded by visionary minds are starting to rise to the top. A unique card design is a great way to intrigue your prospects and demonstrate your creative mindset.
Enhance Visual Appeal and Readability
Bad designs are characterised by small fonts, bad contrast, and cluttered areas. Instead, you should hire a creative expert to find an aesthetically pleasing combination and easy to read.
Increases Confidence Levels
Choosing a stock design may seem like a great idea at first, but it will only make you look like every other company. An innovative design will give you the confidence to give out your information while knowing that it will catch the recipient's attention.
Creates a Great First Impression
The business world is full of opportunities for you to create a great first impression. Beginners who need to build connections should pay attention to this especially. A unique business card design will help you make a great first impression whenever you meet business contacts for the first time.
Give Your Venture More Credibility
Business cards have a strong psychological element; they confirm the legitimacy of your company. Although you may be a one-person show from your home, a physical business card gives you more credibility and increases your chances of getting more customers.
Find the Best Printing Shop for Your Business Cards
Choosing an original design is important, but you should also find a printing shop that offers the best materials, the quickest turnaround, and the most competitive prices. Don't hesitate to contact Mail Boxes Etc. today for help creating a unique business card design for your business! If you're looking for business card printing that offers the best quality at the best price, you can get your free quote by finding your nearest MBE centre on our website.