Express Couriers for Hotels and Airbnb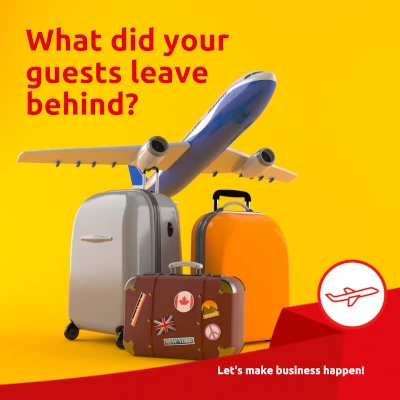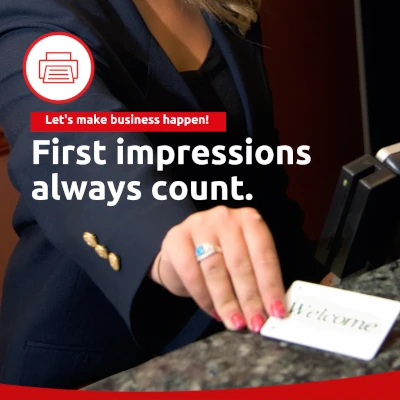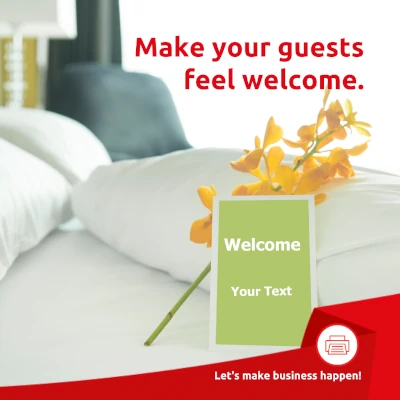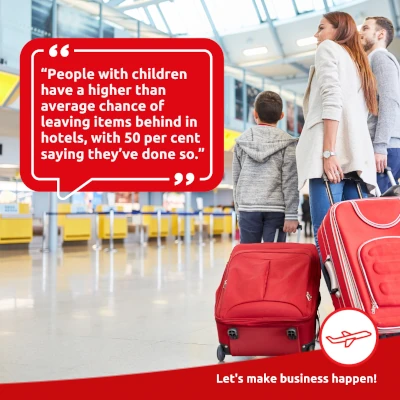 Express Shipping: Returning Guest Items Fast
Helping to get your departed hotel, Airbnb or motel guests back on track quickly when they leave key items behind is an essential service.
Whether it be a phone or laptop, charger, business documents, clothes, jewellery or toiletries, our domestic and international express courier and shipping services can get things sorted fast, ensuring you deliver a superior experience to your valued customers.
MBE's extensive network of established and trusted express shipping and courier partners make it simple to get things where they need to go, whether the forgotten guest item needs to be delivered down the road, interstate, or overseas.
We can arrange express post, next-day delivery and worldwide express shipping no matter the size or value of the item.
MBE. Shipping and courier services, helping you take care of your guests.
MBE, Hotel Design & Print Partners
MBE exists to help make your business better.
We have a team of experienced graphic designers and print specialists on hand to create, print and deliver everything you need to guarantee guests at your hotel, motel, serviced apartment or Airbnb accommodation feel at ease during their stay.
From guest welcome cards to handy branded notepads, 'do not disturb' door cards and key card envelopes, we arrange those little touches that count and make holidays and business trips smoother.
Guests leaving too many things behind too often? Let us design and print for your customers a pre-departure checklist to reduce the chances of them forgetting essential items!
Helpful Hotel Printed Materials
Supporting your guests to easily navigate their way around your motel, hotel, serviced apartment complex or Airbnb accommodation and the local area is simpler with a range of printed materials that double as promotional and marketing tools.
Need a banner to advertise an upcoming seasonal offer, signs to direct guests to certain locations within your complex, or brochures or maps with nearby dining, shopping and entertainment tips?
MBE can work with your team to design and print these helpful items. When life is easier for your visitors, they don't hesitate to return on their next trip and are more likely to recommend your accommodation to others.
Short on time? We can arrange delivery once they're ready.
Printing for Seminars & Conferences
Is your hotel, motel or venue hosting a seminar, event, expo or conference soon?
Our design and printing specialists are on hand to help your business – and your attendees' organisations – make the most of the opportunity to reach new audiences and achieve growth.
We can arrange printed pull up banners or signs, conference maps, ID cards, loyalty or business cards, vouchers, branded promotional items, trade show, expo or booth signage, and much more.
Need large format printing? No problem!
Contact your local MBE business centre now.
MBE. Making sure your event runs smoothly.