MBE Canberra, ACT
Printing, Courier and Mailbox Rental Services by MBE Canberra
Get my free quote
MBE Canberra – Location and & Contact Details
Mail Boxes Etc. Canberra, located in Manuka ACT, provides companies and individuals with quality prints and courier solutions at an affordable price. Give your business a boost today!
Address: Unit 11, The M Centre, Palmerston Lane, Manuka, Canberra, ACT 2603
Working hours:
Monday: 9:00 AM – 5:00 PM
Tuesday: 9:00 AM – 5:00 PM
Wednesday: 9:00 AM – 5:00 PM
Thursday: 9:00 AM – 5:00 PM
Friday: 9:00 AM – 5:00 PM
Saturday: Closed
Sunday: Closed

For Holiday Trading hours please click here
Contact: Arthur and Marilyn Gray
Phone: (02) 6239 5122
E-Mail: manuka@mbe.com.au
Areas Serviced: Manuka, Canberra, Griffith, Narrabundah, Kingston, Forrest, Red Hill, Deakin, Yarralumla, Capital Hill, Barton, West Deakin, Hughes, Fyshwick, Brindabella Park, Majura Park, Campbell, Braddon, Woden
MBE Canberra Most Popular Services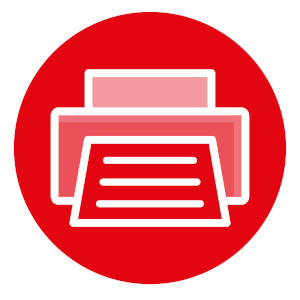 PRINTING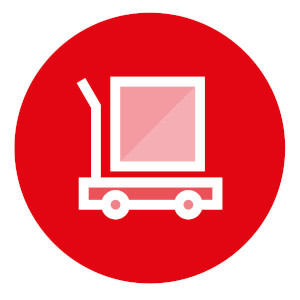 COURIERS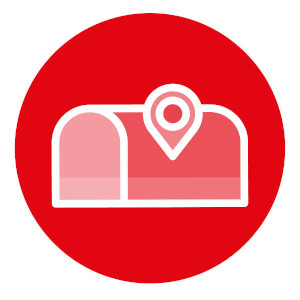 MAIL BOXES
Have a Question? – Contact us
Customer Feedback
I was so excited to read about your 25th anniversary in business. I am glad that you have survived for so long in business and have been such a vital part of my personal journey here at KAS. Just the calmness you bring with each project and the help you have offered on all fronts means so much to me personally and of course our organization KAS (Konrad Adenauer Stiftung (Australia) Limited.
A big great thank you to you both and all you do you do with such a personal touch
Thank you so much for all your help re the Return of my Plates etc back to the U.S. It arrived back there within the week, which was so fast! It takes longer to receive Online purchases here!
I have also been issued with the Refund. In Aust Dollars, but that was expected. Although I was offered the difference to purchase something else, but I am not interested.
Thanks again for your great service, it's very much appreciated
Only used the courier service so I cannot comment on the other services. Had them ship a bunch of boxes from Canberra to Perth with no issues at all.

Shipping prices are pretty good, hope they stay that way.