MBE Milton
Expert Printing, Courier & Mailbox Rental Service in Milton, QLD
Get my free quote
MBE Milton – Location and & Contact Details
Get 100% high-quality digital printing for your banners, posters and business cards with MBE Milton. We are also a leading Brisbane courier company, ready to carry out any size of packages and deliver them without a hassle. Get your free quote today.
Address: 1b / 47 Park Road, Milton Queensland 4064
Sat, Sun & Public Holidays: Closed
For Holiday Trading hours please click here
Contact: Steven Smedley
Phone: (07) 3369 1333
E-Mail: milton@mbe.com.au
Areas Serviced: Milton, Paddington, Auchenflower, Red Hill, Ashgrove, Brisbane
Find us on Facebook
MBE Milton Most Popular Services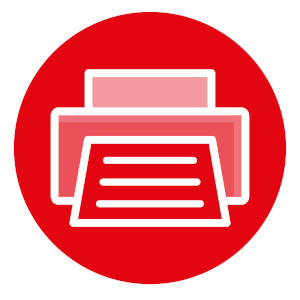 PRINTING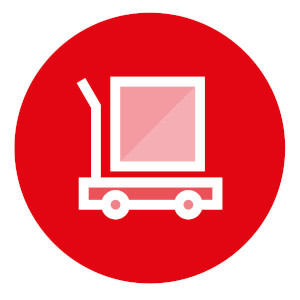 COURIERS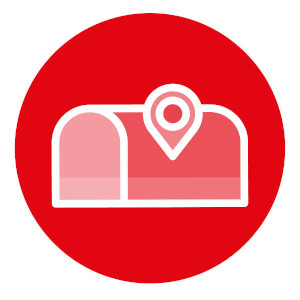 MAIL BOXES
Have a Question? – Contact us
Customer Feedback
People rarely take the time to write positive reviews, but my experience with MBE has been fantastic. I've been a client of their freight services for 6 months now and the quotes I keep getting remain unmatched.

I've had some terrible experiences with rude and slow couriers in the past but after dealing with MBE my opinion changed. Very friendly and reliable service.

The expert shipping, communication and printing shop in Milton
Printing, shipping, business communications – there are some essential support processes which most businesses aren't experts in. But MBE is. From your local printing shop in Milton and thousands of other MBE Centres in every corner of the world, we provide the kind of expert support which helps all kinds of businesses focus on the services they're really good at.
From printing out and delivering your advertising flyers to all of the addresses on your mailing list to handling all of your shipping needs – or just sending a single package – the experts in your local MBE Centre will get you what you need.
Printing
We're possibly best known as a printing shop in Milton (and thousands of other locations across Australia and worldwide) for good reason:
In your local Centre, you'll find digital, offset and photo printing equipment ideal for every project. That's as well as the print specialists you need to help finalise your design, realise them and add any number of finishes, from laminating to folder options.
You can print off anything from billboards to business cards and organise anything from architectural plan to poster printing with equal ease.
Couriers and shipping
Printing is far from all we do. MBE's shipping experts send single packages around the world by land, sea and air as well as express courier. We arrange shipping for everything from important documents to the entire product ranges of companies to vehicles and household contents!
We'll always find the right carriers for your goods, deadline and budget.
Mailboxes
Renting a secure mailbox boosts consumer confidence in your home-based business. It also lets you get any important mail signed for and stored safely when you can't be there to collect it yourself.
As well as being known as a highly reliable provider of courier solutions and a printing shop in Milton and around the world, MBE's selection of mailbox services will always be suitable for your requirements and budget.