MBE Milton
Expert Printing, Courier & Mailbox Rental Service in Milton, NSW
Get my free quote
MBE Milton – Location and & Contact Details
Get 100% high-quality digital printing for your banners, posters and business cards with MBE Milton. We are also a leading Brisbane courier company, ready to carry out any size of packages and deliver them without a hassle. Get your free quote today.
Address: 1b / 47 Park Road, Milton Queensland 4064
Trading hours: Mon-Fri: 8:30am – 5:00pm Sat, Sun & Public Holidays: Closed
Contact: Steven Smedley
Phone: (07) 3369 1333
E-Mail: milton@mbe.com.au
Areas Serviced: Milton, Paddington, Auchenflower, Red Hill, Ashgrove, Brisbane
Find us on Facebook
MBE Milton Most Popular Services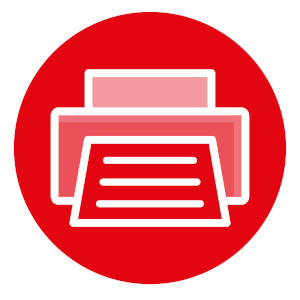 PRINTING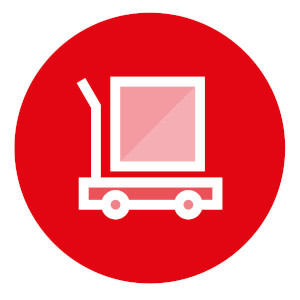 COURIERS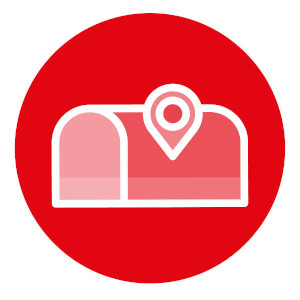 MAIL BOXES
Have a Question? – Contact us
Customer Feedback
People rarely take the time to write positive reviews, but my experience with MBE has been fantastic. I've been a client of their freight services for 6 months now and the quotes I keep getting remain unmatched.

I've had some terrible experiences with rude and slow couriers in the past but after dealing with MBE my opinion changed. Very friendly and reliable service.