MBE Eight Mile Plains is the right Brisbane spot for professional and fast printing and courier services. 
We can process all of your printing projects and shipments on the very same day. Call now for a free quote. 

Binding & Lamination

Brochures

Business Card

Business Stationery

Catalogues & Manuals

Copying & Printing

Apparel Printing

Design Services

Newsletters & Flyers

Business Supplies

Plan Printing

Posters, Signs & Graphics

Foil, Varnish & Special Finishes

Apparel Printing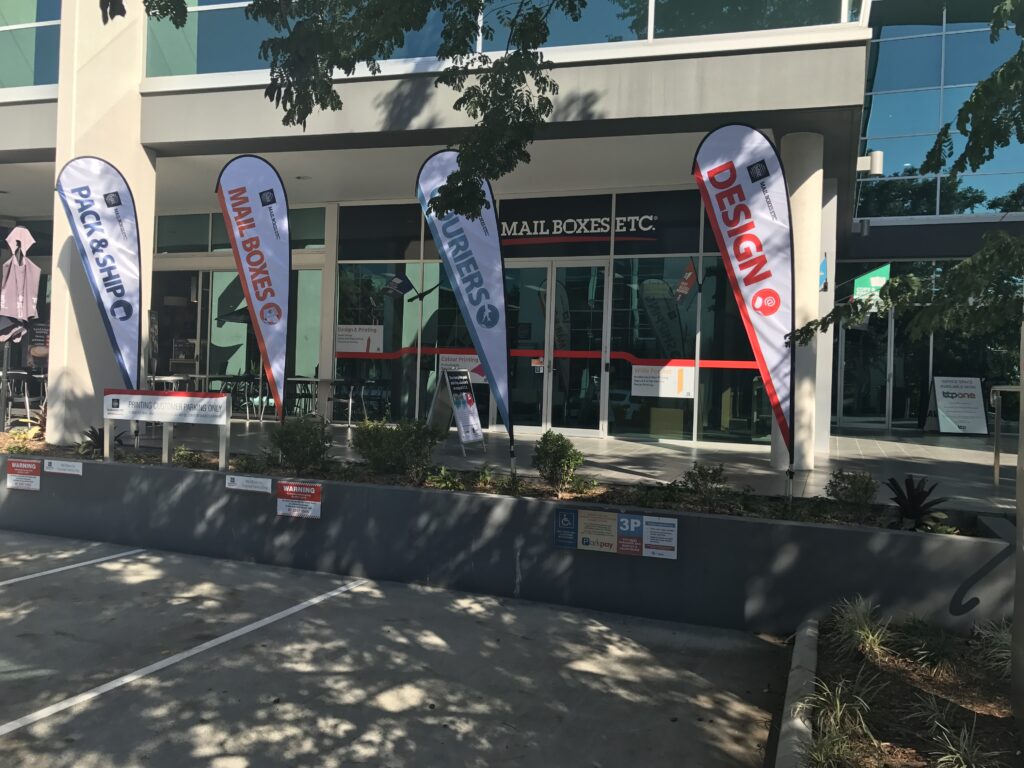 The trusted solution for couriers and printing in Eight Mile Plains
Step right into your local MBE Business Centre when you need couriers, mailboxes or printing in Eight Mile Plains. Companies worldwide turn to MBE to make their core processes – things like shipping, graphic design and printing – more efficient.
They outsource them to us so that they can focus on the processes where they are the experts. While we get on with the services we excel at like…
Access the latest offset and digital printing tools and create any project – from your latest run of business cards to thousands of advertising flyers to one-off poster printing.
You will find it easy to meet any print deadline. We offer a huge variety of finishing options too, from laminating to binding to hole punching to matt and gloss and other options. Speak with a graphic design specialist first and then place your order for printing in Eight Mile Plains.
Send a single item or the entire goods output of your company to wherever it needs to go. MBE's partnerships with all of the leading local and international courier and shipping companies ensure you always get the best value.
We help small and medium-size businesses handle all of their logistic needs, ship heavy and awkward items and we make it easy for you to monitor and manage both single and regular deliveries to any location in the world.
Secure mailboxes can be expensive – but not with MBE. Get the mailbox which is perfectly matched to your needs:
Opt for the standard real street address to boost consumer confidence in your business or full virtual address services. Select package receipt notification or convenient mail forwarding. Whatever you need to match your requirements and budget, you'll find it here.
MBE can take more than just your need for high-quality printing in Eight Mile Plains off of your hands.