MBE Eight Mile Plains
<
Printing, Courier & Mailbox Rental Services in Eight Mile Plains, QLD
Get my free quote
MBE Eight Mile Plains – Location and & Contact Details
MBE Eight Mile Plains is the right Brisbane spot for professional and fast printing and courier services.
We can process all of your printing projects and shipments on the very same day. Call now for a free quote.
Address: 7 Clunies Ross Court Eight Mile Plains Queensland 4113
Trading hours: Mon – Fri: 8.00am – 4.30pm Sat, Sun & Public Holidays: Closed
Contact: Juha & Michelle Karppinen
Phone: (07) 3147 8200
E-Mail: eightmileplains@mbe.com.au
Areas Serviced: Eight Mile Plains, Macgregor, Sunnybank, Wishart, Robertson, Runcorn, Underwood .
MBE Eight Mile Plains Most Popular Services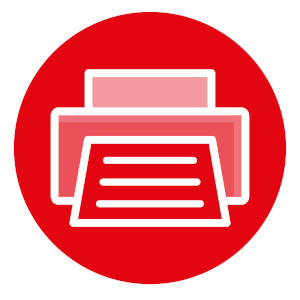 PRINTING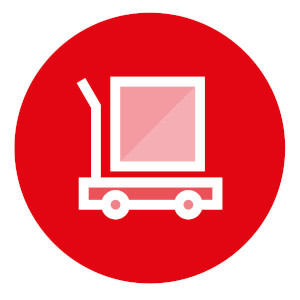 COURIERS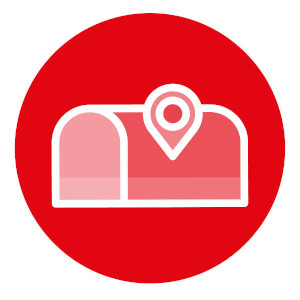 MAIL BOXES
Have a Question? – Contact us
Customer Feedback
I was growing really sick of the delays I was getting with regular post. Recently I gave MBE a try and my experience has been nothing but positive.
I'm one of those annoying customers that keep asking dozens of questions. Fortunately for me, the staff at MBE is always trying to be helpful and professional. I wish more businesses were this patient with me.