There are many reasons vinyl is a popular material for printing quality marketing collateral.  From stickers to banners, decals, and signage, vinyl printing can be used for a wide range of purposes. With high durability and a long lifespan, the unique properties of vinyl make it an excellent choice for outdoor applications. Because the underlying vinyl is transparent, printed stickers offer bright and vibrant colours that stand out and make a statement.
Whether you're creating signage or promotional materials, vinyl printing is a great option to get your message out there with maximum impact.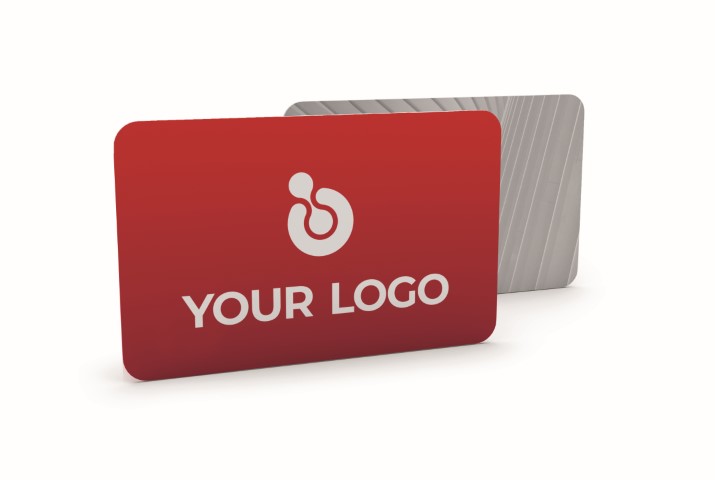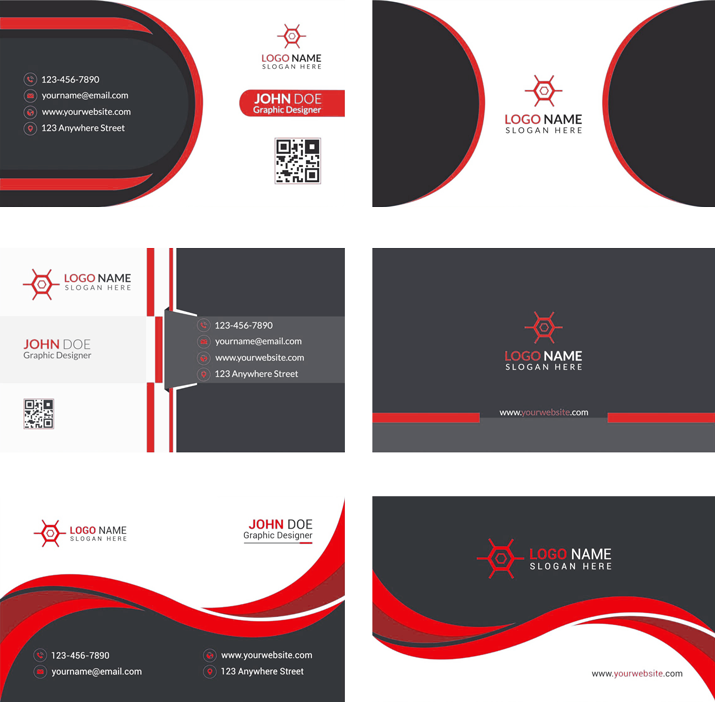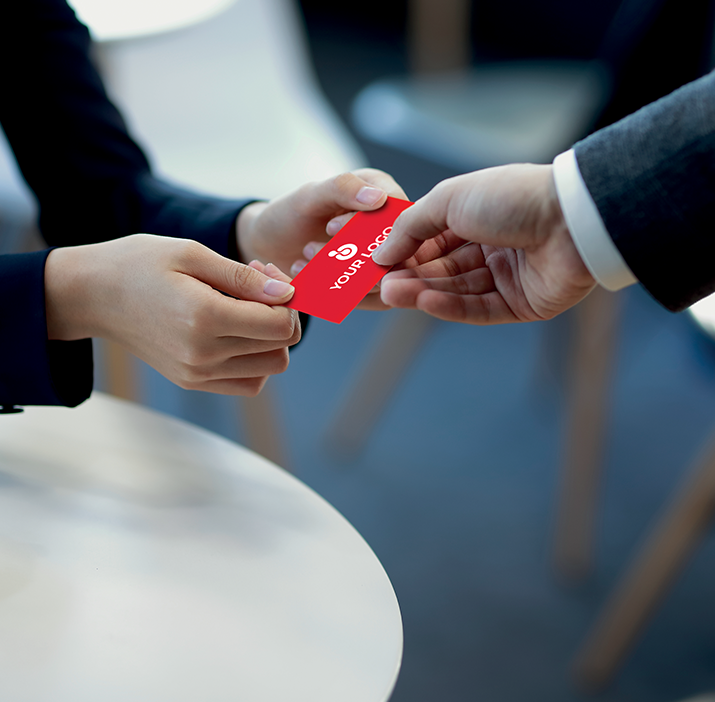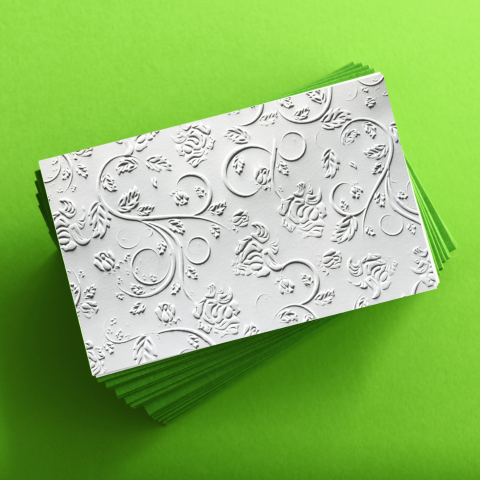 What's involved with vinyl printing?
Simply put, vinyl printing is the process of applying ink to vinyl substrates. It requires dedicated vinyl printers that can print in different thicknesses with specialised inks that are heated up so they bond to the material. These printers use a unique printing process that allows full colour without the background of the sticker showing.
Vinyl printing is often chosen because of the material's superior durability and colour, and you'll find clear vinyl stickers on product labels, car decals, vinyl banners and signage, and much more. What's great is that you can place vinyl on just about any surface, from windows to floors and doors.
You can generally pick a vinyl sticker because it's smooth and thicker than paper. At MBE, we offer a range of vinyl printing options, including waterproof solutions.
We offer:
Transparent vinyl glossy stickers (great for cards and windows)
White PVC glossy stickers (for an ultra-vibrant look)
White PVC matte stickers (for when you need less lustre)
Hologram stickers (for a highly luxurious look)
We can also:
Print on rolls (for a wide range of shapes, sizes, and materials)
Create sticker label sheets (with kiss-cut options for easy peeling)
Arrange premium protective coatings
Offer a range of finishings (i.e. PVC gloss, PVC matte, and transparent gloss)
Arrange luxurious foil stamping and embossing
Vinyl printing applications
There are all kinds of strategies and uses for printed vinyl.
Vinyl signage and vinyl banners. For outdoor applications like storefronts and other retail spaces, signs and banners are a great choice. You can promote your business, sale, offer, or event with the peace of mind that your printed materials will last for years, and the colours won't fade.
Vinyl stickers and vinyl decals. Stickers and decals are a great way to get creative with your branding because you can put them anywhere! Stickers are effective tiny billboards for your brand that could be placed on products, vehicles, office stationery, and promotional materials, you name it. And you can die-cut them to be any shape you like.
Commonly printed vinyl stickers
Vinyl stickers and decals are incredibly versatile, ideal for both practical and promotional uses, and can be tailored to your specific needs.
Here are the most common printed vinyl stickers:
Bumper stickers – highly durable weatherproof UV-protected stickers designed for the outdoors. Usually placed on cars and other vehicles.
Adhesive vinyl lettering – perfect for advertising your name or phone number on your work vehicle or communicating that your boat or caravan is for sale.
Transparent (clear) vinyl stickers – for when you need to see through them! Often used on glass or plastic packaging such as bottles and jars and is great for branding on machinery, cars, trucks, and windows.
Custom window decals – great for corporate logos and names, can be printed horizontally or vertically and ideal for imagery too.
Floor decals and signs – made of non-slip vinyl, they're great social distancing, crowd, and traffic markers or a fun way to spruce up your drab flooring.
Custom die-cut – when a personalised shape is what you need to stand out, MBE can deliver with our custom die-cut vinyl sticker options.
Product labels – we stock label sheets which are a great low-cost sticker solution.
Tips for vinyl sticker printing
Printing vinyl is similar to just about any other kind of digital printing. First, you'll need to create the design as a digital file, then a large format printer will print it onto the vinyl. For vinyl stickers, you can print everything on a single sheet.
If you're thinking about printing on vinyl, you can find creative inspiration all over the internet. Vinyl's unique qualities and aesthetic mean that you can print just about any design that comes to mind. We recommend sketching your design out on paper to help you visualise it, before using more advanced image editing software to finalise your project – whether that's the Adobe suite or free online editors like Gimp.
Make sure you save your design as a print-ready file like PDF or EPS. Have a vision in mind but need a little help with the design? MBE offers full in-house graphic design services, with professional designers there to help turn your idea into reality.
Vinyl stickers: a go-to marketing tool
Got a sale coming up? Why not arrange some funky vinyl decal lettering for your boutique windows to draw in customers?
Need to tell your clients about new opening hours or a new team member? Vinyl sticker signage is simple to use, fully customisable, and cost-effective, so ask us about all your indoor and outdoor needs.
MBE offers full and single-colour vinyl decal stickers and uses high-quality inks and materials.
Need every sticker individualised with a unique name, number, or image? Ask us how.
Designing a sticker that delivers maximum impact and complements your other corporate branding is what we do best at MBE, thanks to our experienced graphic design team.
Why choose MBE for your vinyl printing?
As expert vinyl printers, for decades we've helped our clients create stunning vinyl stickers, signage, and more. Printing to vinyl takes specialist equipment, and at MBE we take pride in using the latest printing technology for consistently high quality and results. And we promise a swift turnaround on every project.
Where else can you take advantage of over 2,500 business centres, an in-house design team, and an extensive courier network to get your printed vinyl where it needs to go? Only at MBE.
Get in touch now for your FREE quote!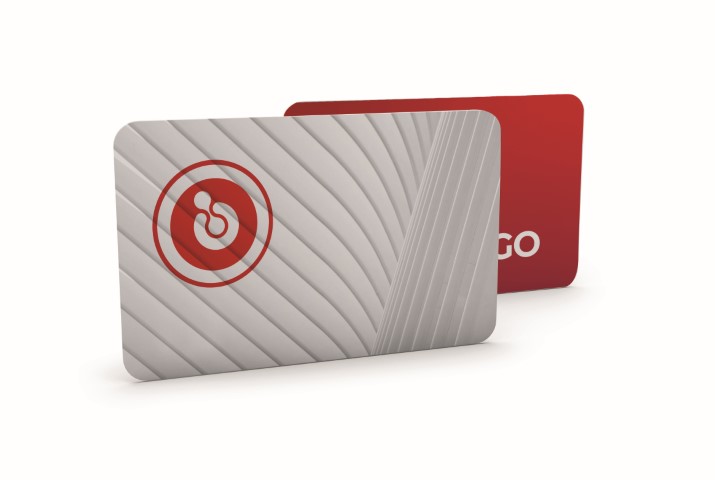 Other Services You Might Be Looking For
Create business stationery that fits together to build a professional, powerful corporate image for your business. Print large posters, signs, and graphics which attract new clients.
Whenever you need graphic design and printing specialists, MBE has the team and the equipment you're after. And with more than 2500+ Business Centres across the world, you'll always have easy access to the expertise you need!
What Can We Do For You Today?
Get advice on printing business cards that will show off the best bits about your company, or make your latest print run happen today! Just pop in or give us a call to chat with an experienced design specialist.