Mailout Services Made Easy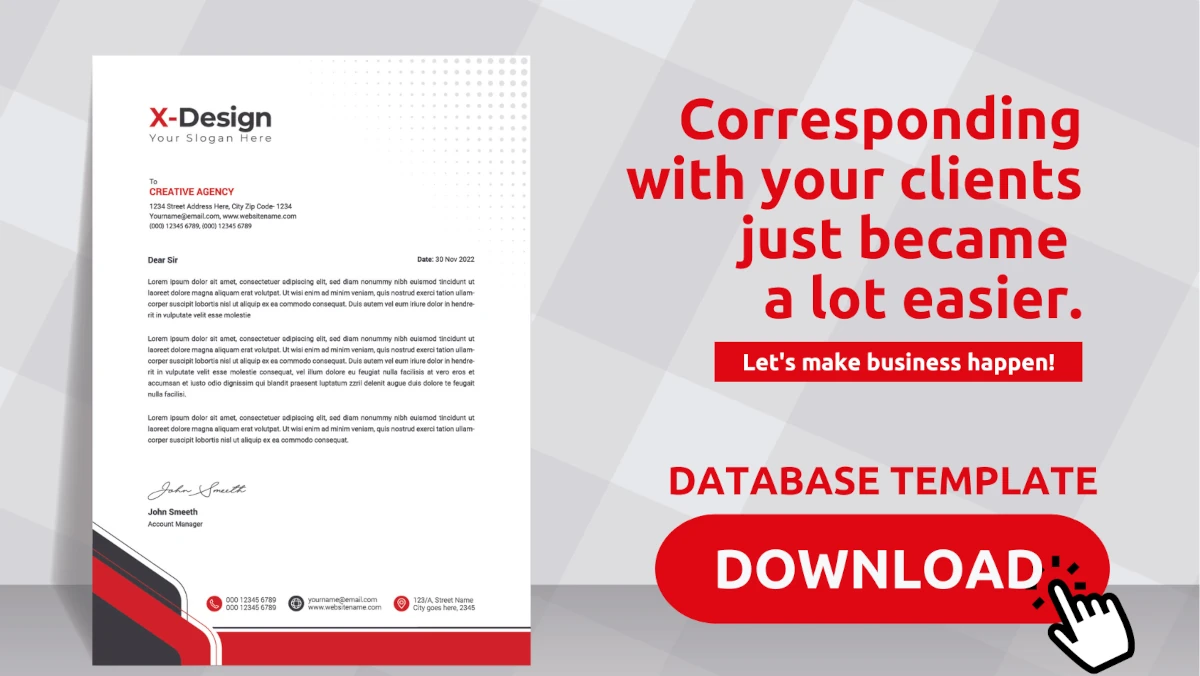 MBE – Making mailouts simpler.
Mailout services are integral to many firms. From sending letters, invoices, or reports to current clients, notices to debtors, or engaging in direct mail promotions to your target market, mailout campaigns remain an essential communications tool – even in this digital era – but they can drain much internal manpower.
MBE can help free up your team's precious time by handling your bulk postage efficiently and cost-effectively. All we need is the correspondence you want to send out and your contact list or database, and we can do the rest for you with our professional end-to-end mail service. With MBE, mail merge is easy!
Need help designing your mass mail out? Our superior graphic designers can work with you to create a direct mail campaign that gets noticed! Want customised letters or envelopes? We can print them!
Are you searching for mailout services near you? We have more than 30 stores nationally (all open during regular business hours) and can work to tight deadlines, thanks to our advanced printing technology and industry expertise. So, no matter how big or small your business, where you're based, or if you want your mailout delivered to dozens, hundreds or thousands of customers, we have you covered.
Need advice about your bulk mailout strategy? Want more mass mailout ideas? Read our direct mail blog or call us today.
MBE. Your mailout specialists

Benefits of Mailout Outsourcing
Mail outs, mail merges, bulk mail outs, bulk postage runs – whatever we call them, the truth is, they can be time-consuming. If your employees are overrun with other tasks, handling mailouts can be overwhelming.
Outsourcing your mailout campaign has many benefits, including:
Reduced administration costs
Streamlining the process for sending formal notices/correspondence

Expert help that enhances professionalism
High-quality, affordable printing
Freeing up staff for higher-level, value-adding tasks
More creative direct mail campaigns
Making it easier to send out mail more often
Did you know Australia Post will not accept mail outs without a return street address? By using an MBE mailbox, you can access a return address, and we handle your data securely.
Research shows up to 90% of direct mail gets opened, compared to only 20-30% of emails, making it a great way to connect to new and existing customers.
Personalised direct mail is a great marketing and promotional tool but also is a highly effective way to get crucial business messages to your existing database.
Direct mail has a range of applications, such as:
Advertising a new service or store opening
Sending annual reports, newsletters or member updates
Communicating new pricing or business hours
Sending Christmas greetings or thank you cards
Sharing new product news
Offering a discount voucher to potential customers
Making it easier to send out mail more often
The possibilities for mailouts are endless, and we can support your campaign with complementary materials such as posters, flyers, signage, branded merchandise or deluxe catalogues and brand books.
If you're planning a bulk mailout, let our reliable, friendly team handle your mailing list, and print, prepare and post your mail, while you focus on more pressing matters.
Contact us now for a quote.
MBE. Making business happen.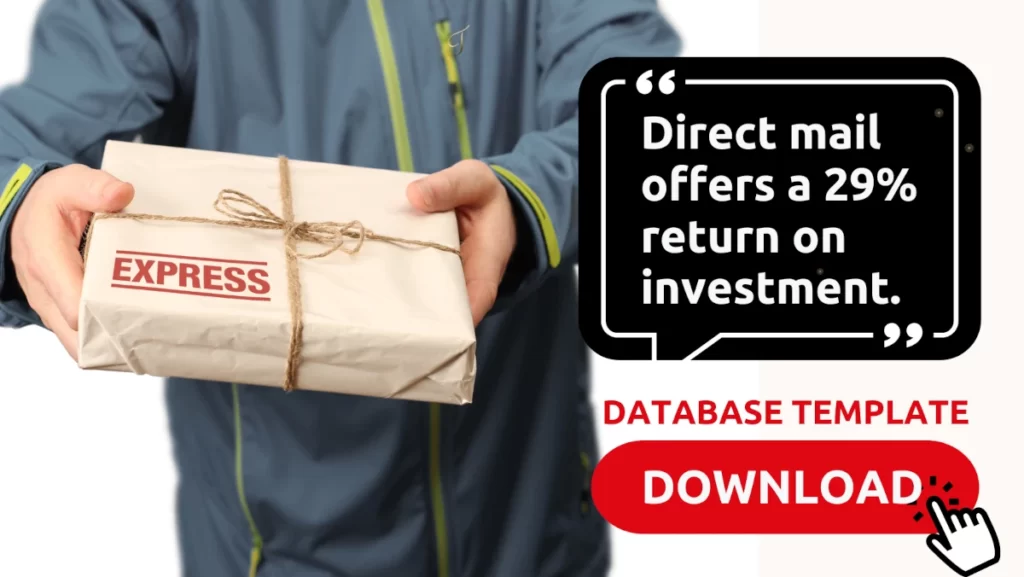 At MBE, we understand design and print and can work with your business to create an effective, tailored mailout strategy that can support the growth of your venture and improve your return on investment.
We've efficiently delivered mailout services to a range of organisations, including law firms, debt collection services, local clubs and sporting associations, insurance agents, networking groups, real estate agents, and non-profit groups & charities.
Ensuring your database is correct is essential, and because MBE is committed to helping guarantee your bulk mailout or mail merge campaign is a success, we've designed a direct mail template for your use. Download it here.
MBE. Successful mailouts made simple.